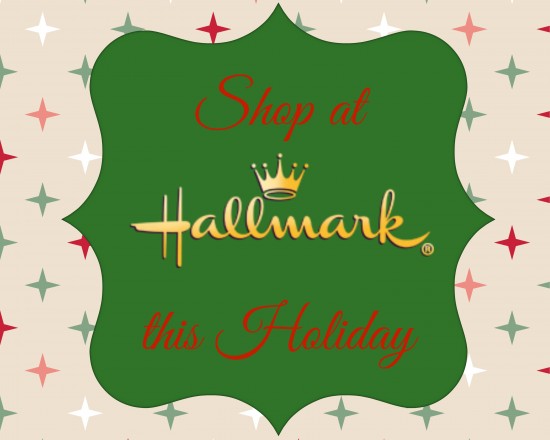 This year I went to Hallmark Gold Crown to see what kind of things I could find for Christmas for my family and friends. Oh how I wish I had a ton of money to spend. There were so many things in the store I wanted. There were a TON of things I wanted for myself since I've been a Snoopy collector since I was a little kid.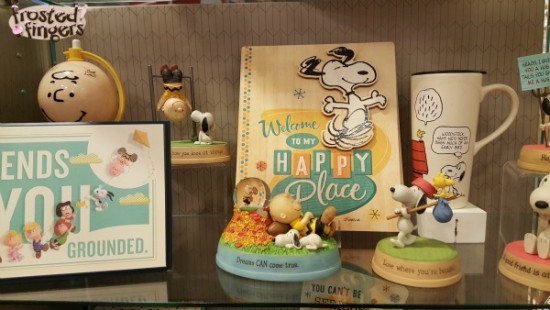 I especially loved the Snoopy statue that says Love Where You are Headed. (Hint hint to anyone who might want to get me a Christmas present.) There were so many Peanuts options at the store. I was good, though, and didn't buy a single thing for myself.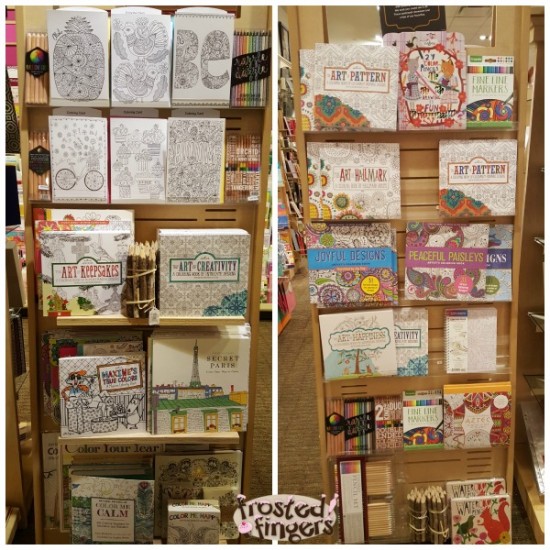 Adult coloring books are the big craze and our Hallmark had a ton of options. I have always loved coloring and have used it as relaxation for as long as I can remember. So far I haven't found the perfect adult coloring book for myself. I like pictures more than I like designs to color.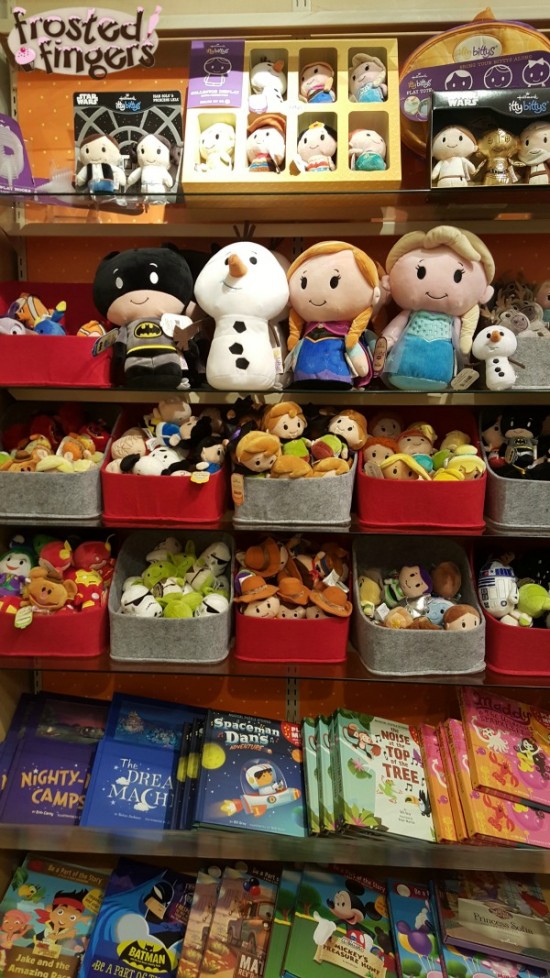 Hallmark has Bitties galore! I wanted to get the whole Frozen set for Monkey. I didn't because I couldn't afford to spend that much money. See the video below for some of the other fun goodies you can find at Hallmark and I'll reveal what all I bought as well!
If you have any ideas on what I can fill up that little Lucy box that isn't food related, that'd be great! In order for you to get a little something at
Hallmark Gold Crown
this season I'm giving away a $20 Paypal credit so you can go shopping for you or a loved one. That's enough to get two Itty Bitties for yourself!
Giveaway is open to the USA, must be 18 or older to win, and ends on December 2 at 11:59:59 PM Central. Winner will be selected at random from all eligible entries and will be contacted by email. Winner will have 24 hrs to respond. Winner may only win one prize pack per year, if you win on another site, a new winner will be drawn. Please add paula@frostedfingers.com to your trusted email filter. If original winner does not claim their prize within 24 hrs, it is forfeit and a new winner will be selected promptly. No purchase necessary to enter or win. Odds of winning are not increased by a purchase.