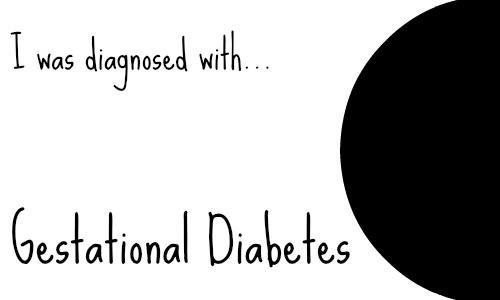 Last week, the day before I turned 31 weeks I met with the doctor and found that I have Gestational Diabetes. I spent the whole day freaking out and crying. My mom was diagnosed with Type 2 Diabetes when I was very little. I watched her struggle my whole life with her health. We are actually coming up on the 15 year anniversary of her death now. I kept telling myself I can't die young like her, I HAVE to be here for my kids and my husband. By Friday morning I had embraced the fact that I needed to make changes and started making them.
Starting Friday morning I decided to cut down carbs, a LOT. You know what? Since then I feel so much better! Before I made the diet changes I was crashing by 11 am every morning. Tonight it's 8pm and I'm feeling great! I still have energy and didn't take a nap, either!
I'll be posting updates about my diabetes and the pregnancy over the next 7 weeks because I need the encouragement. Have you ever had gestational diabetes?