Our June has been constantly wet here in Chicago. I wouldn't mind so much but it is our busiest month for the kids and day camps. When all your camps are outside, you don't want it to be wet! I know I'm ready for some of this rain to move on. Give it to California, they need it! I don't want it to be dry here, but can we have more than one day a week with sunshine, please?
After a long day at camp when it's raining and you can't play outside, the kids and I have been playing a lot of board games. They also spend some time in front of the tv watching Netflix.

When it's wet outside and you just feel blah, it's nice to cuddle up on the couch with your kids and watch a family movie. Here's a list of some good family movies to watch on days like that: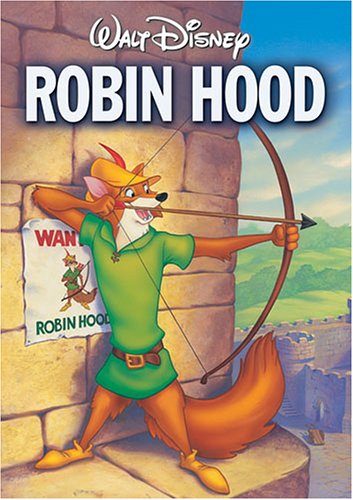 I haven't watched the Boxtrolls but my kids have. The Neverbeast movie made me cry! Robinhood was my favorite cartoon growing up and I still catch myself singing those songs. When Buddy was little and Curious George, the movie, came out he used to ask for the monkey movie all the time. Finally, The Brave Little Toaster reminds me of all the time we go to Grandma's and the grandkids sit around watching that movie with her. I love sharing my memories with my kids and making new ones with them.
What is your favorite family movie to watch with your kids? What do you like to do on rainy days? We could definitely use some ideas since it doesn't seem to be letting up any time soon!