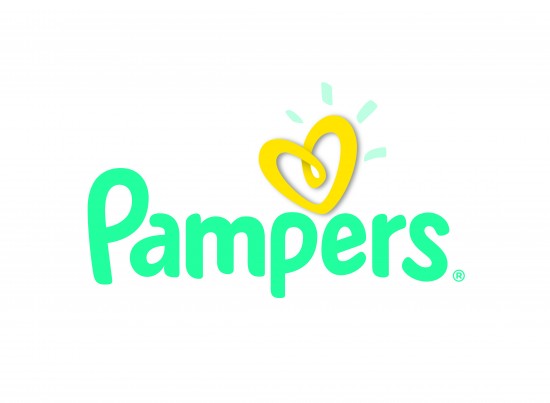 With one in diapers and another on the way, I spend a lot of money on Pampers and when I do, I do it at Walmart! This month Walmart and Pampers are donating $200,000 to Children's Miracle Network. You can visit Walmart.com/cmnh for more information and to make your own donation. Your donation helps provide 32 million patient visits for 10 million kids every year. That is an amazing number to me! Here's a little more about what Children's Miracle Network does every year: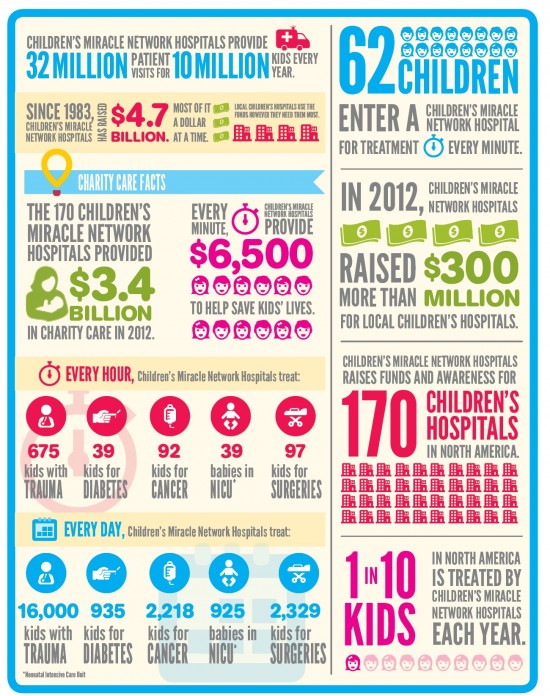 That chart makes me feel even more blessed that my children are healthy. I want to work with my kids over the next school year to do something for these kids that are in the hospital. Maybe make special blankets or a toy or just write letters to donate to the hospitals. I want to share with you the story of Payton from Illinois: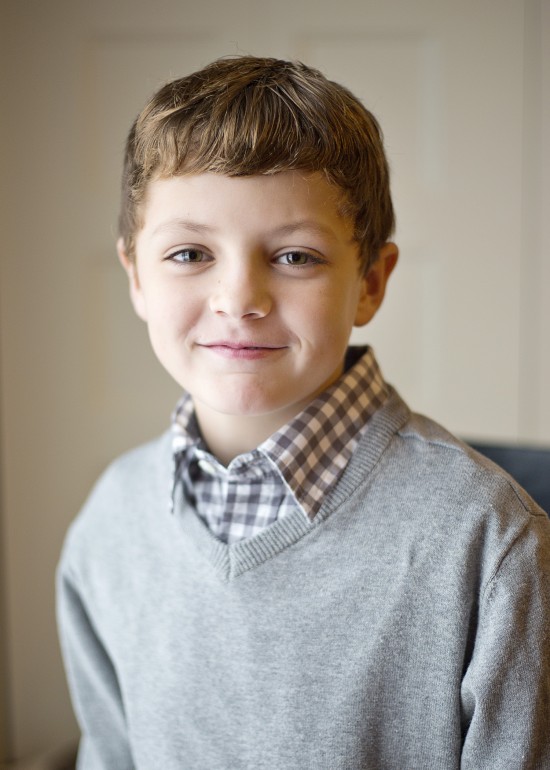 Sudden weight loss was the first clue something wasn't right with 8-year-old Payton. He was sent immediately to the pediatric intensive care unit and treated for a diabetic coma. Doctors prepared his family for the worst, saying he might not make it through the night and would likely have brain damage if he did.
Caregivers were able to slowly bring down Payton's sugar levels and eventually balance out his pH. Miraculously, he gained strength to talk and had no signs of brain or organ damage. His parents had to quickly learn how to care for a child with type 1 diabetes.
There is no cure for those living with this high maintenance disease. Payton will prick his finger six to eight times per day to check blood glucose levels, and then treat high levels with insulin injections, for the rest of his life. You won't catch Payton feeling sorry for himself, though. He's grateful that with proper management, he can do anything anyone else can do.
Do you have a personal story having to do with Children's Miracle Network? I'd love to hear it.
The Walmart gift cards and information have been provided by P&G.

Giveaway is open to the USA, must be 18 or older to win, and ends on July 10 at 11:59:59 PM Central. Winner will be selected at random from all eligible entries and will be contacted by email. Winner will have 24 hrs to respond. Winner may only win one prize pack per year, if you win on another site, a new winner will be drawn. Please add paula@frostedfingers.com to your trusted email filter. If original winner does not claim their prize within 24 hrs, it is forfeit and a new winner will be selected promptly.
No purchase necessary to enter or win. Odds of winning are not increased by a purchase.