Many thanks to CARE for sponsoring today's story and encouraging me to learn about a great cause!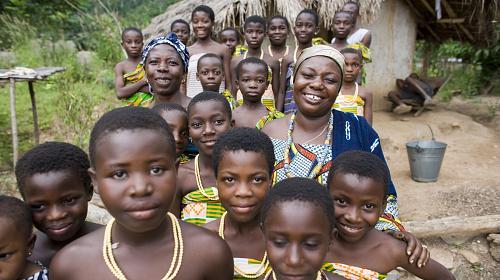 CARE knows how to inspire people. When you go to their page CARE.org you can find so many different kinds of stories to inspire you to help people around the world. Some of the articles are: CARE Knows how to beat poverty with donuts, how to make fog drinkable, how to play with pandas, and how to prevent malaria with goat poop!
What is CARE? CARE is a leading humanitarian organization fighting global poverty. They place special focus on working alongside poor women because, equipped with the proper resources, women have the power to help whole families and entire communities escape poverty. Women are at the heart of CARE's community-based efforts to improve basic education, end gender-based violence, provide healthcare and nutrition, increase access to clean water and sanitation, expand economic opportunity and protect natural resources. CARE also delivers emergency aid to survivors of war and natural disasters, and helps people rebuild their lives.
I love that CARE is working with women in order to help the world! I love that they realize that by working with women they are also affecting the boys and men. The women's husbands, sons, brothers, and fathers will all be directly affected by the work the women do. My husband and I are working together to make a difference for entrepreneur couples and as our business grows I am looking for organizations we can partner with in order to make a difference in the world as well. CARE is one of those organizations that I would like to work with. I really like that they have been around since 1945 and work hard to make sure they get good things accomplished.
I would love for you to visit CARE and let me know which story inspired you the most.