Note: I received 5 workbooks in exchange for my review. All opinions are my own.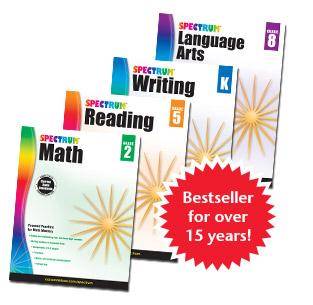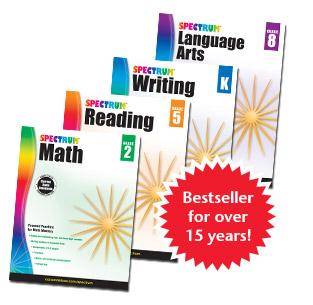 I was recently given a chance to check out some Spectrum workbooks with my kids and our homeschooling. We currently have an all in one curriculum and while it's very detailed and a LOT of work for the older kids, I feel it lacking a little for Little Man who is in Kindergarten.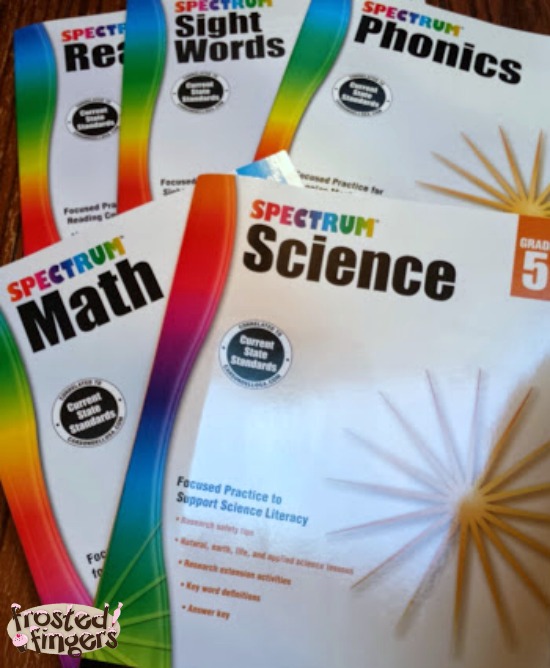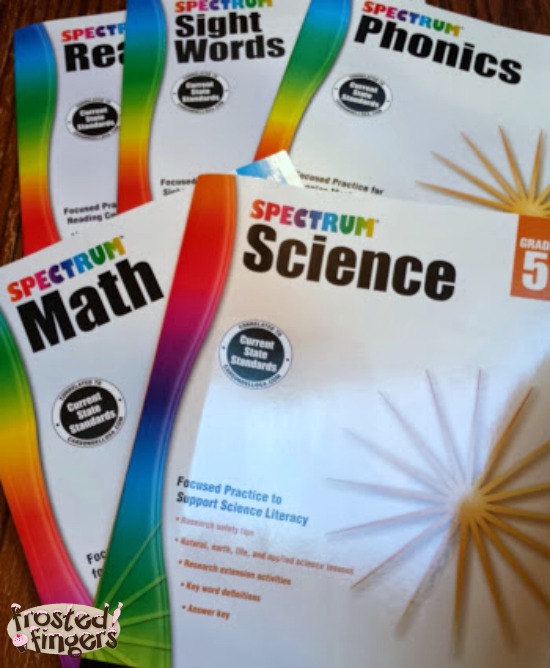 I picked out three books to help supplement his current homeschool schedule as well as a science book for Buddy for next year and a Math book to work on with Monkey over the summer. I got Little Man Reading, Sight Words, and Phonics. This past week we have been working in reading and phonics almost daily and I'll be adding in Sight Words next week.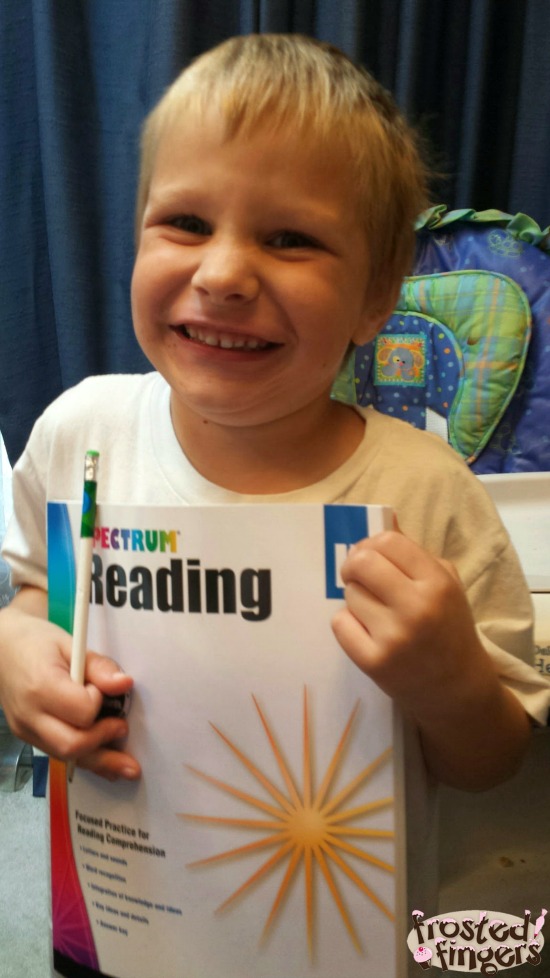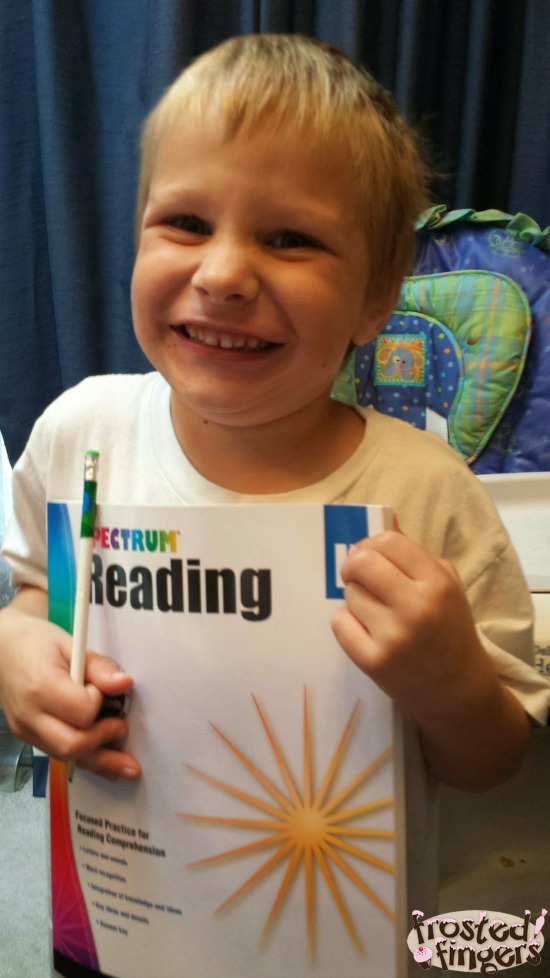 Since most Kindergarten kids don't know how to read yet, the Reading workbook works on reading comprehension. It works on letters and sounds, word recognition, integration of knowledge and ideas, and key ideas and details. You need to work with your child at this age, it is not a self-work workbook.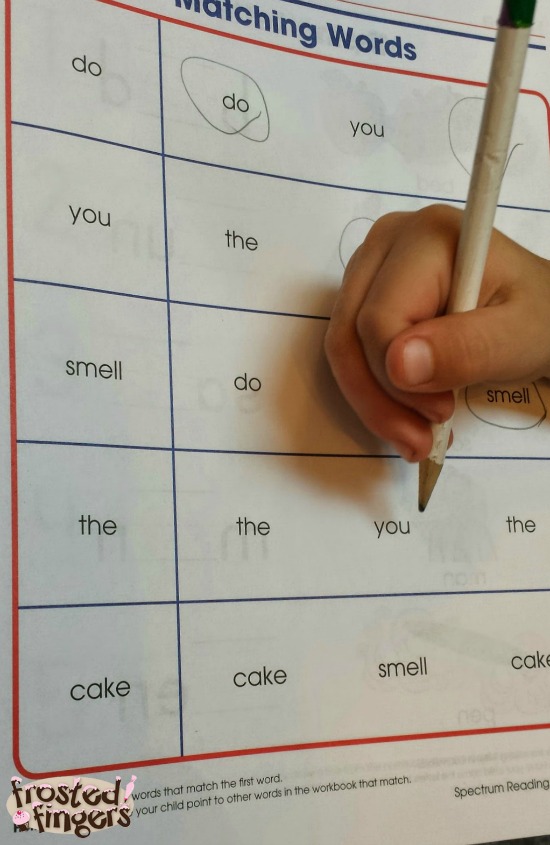 I really enjoyed working in the science workbook with Buddy and can't wait to dive into it further with him over the summer. He already has a science curriculum he has to finish up with our program so I can't change it out.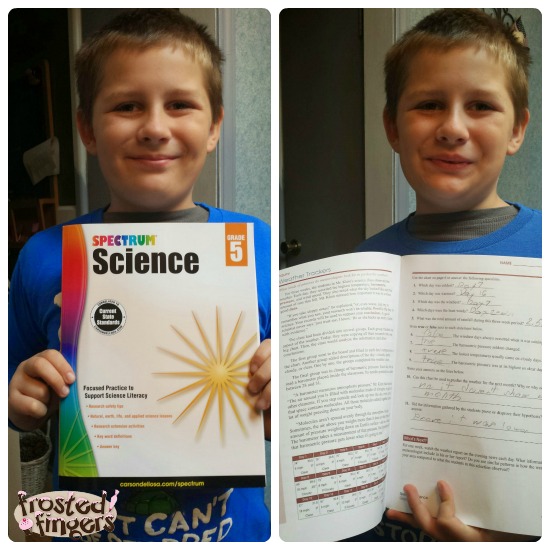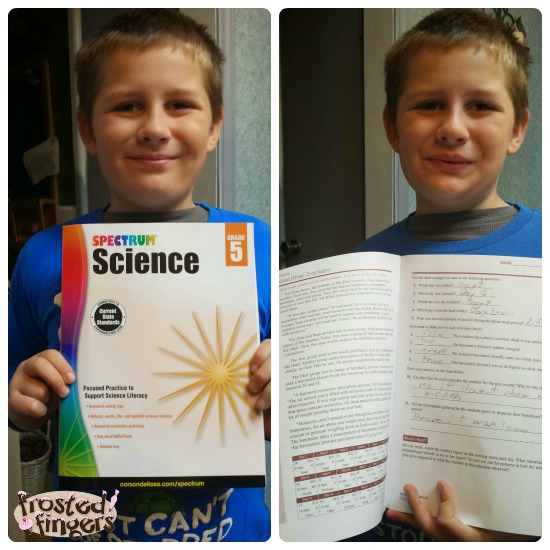 Monkey and I haven't tried out math yet. Math is her least favorite subject. We will be using it over the summer for sure, though! Spectrum IS common core compliant, so if could really help you out over the summer to work with your children. I'm not a big common core fan, but having this workbook may give Monkey a few different ways to work through her math problems.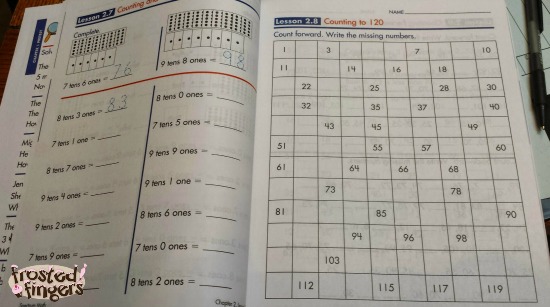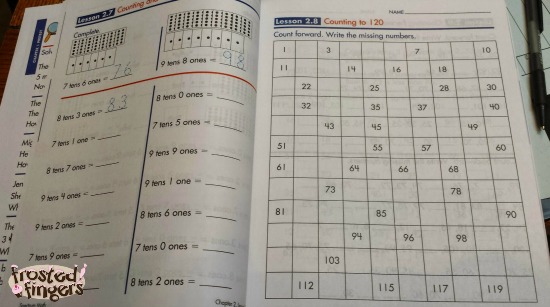 About Spectrum:
❖Started over 38 years ago by two teachers

❖The leading provider of supplementary educational products for educators, parents, and students around the world

❖4500+ learning products

❖Our materials developed by experts in education:

➢Spectrum® provides focused subject, and skill specific practice for skill mastery and test success

➢Our best-selling, award-winning Summer Bridge Activities® series will keep kids sharp during the summer months, and prepare them for the school year ahead

➢Brighter Child™ provides fun, and engaging activities that keep kids busy while (secretly) building skills

➢Thinking Kids™ products are comprehensive and support creative, higher-level, out-of-the-box thinking

➢Carson-Dellosa Education™ provides teacher resources, decoratives, and manipulatives

➢Mark Twain Media for middle school learning materials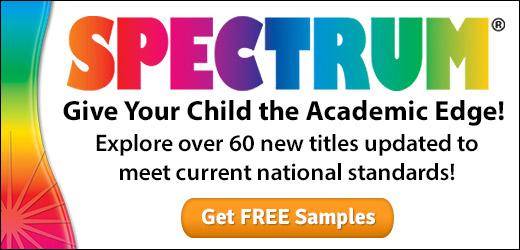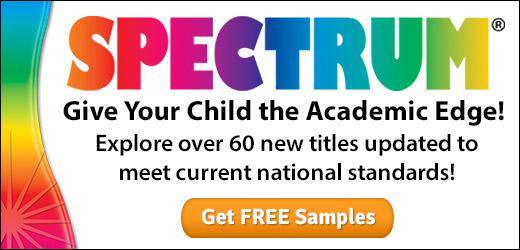 Spectrum is a great supplement to school or to help keep your kids sharp over the summer. Be sure to check them out:
Website, Facebook, Instagram, Pinterest, and YouTube.