Yesterday morning was rough. No one could focus on anything. I fought and yelled and fought and sent kids to bed and fought some more. Eventually, once my clothes were dried (it was laundry day), I decided to take the kids for some lunch and to just get out and enjoy the beautiful weather. Yesterday was probably the last nice day of the year. Buddy and Little Man did get through all their school work but Monkey didn't. Luckily right before we left to go out, Buddy took the baby outside and I was able to get 30 minutes of work in with Monkey so she was almost done with school before we left. She just needed that one on one time apparently.
I took the kids over to Graue Mill because I wanted to let them see the museum and I wanted to get some ground corn meal so we could do a special recipe another day. I wish I would have checked ahead of time because the museum was closed on Mondays. The kids had a blast anyway and we hung out for about 1.5 hours looking for shells, skipping rocks, and feeding the ducks. Here are some pics from the day: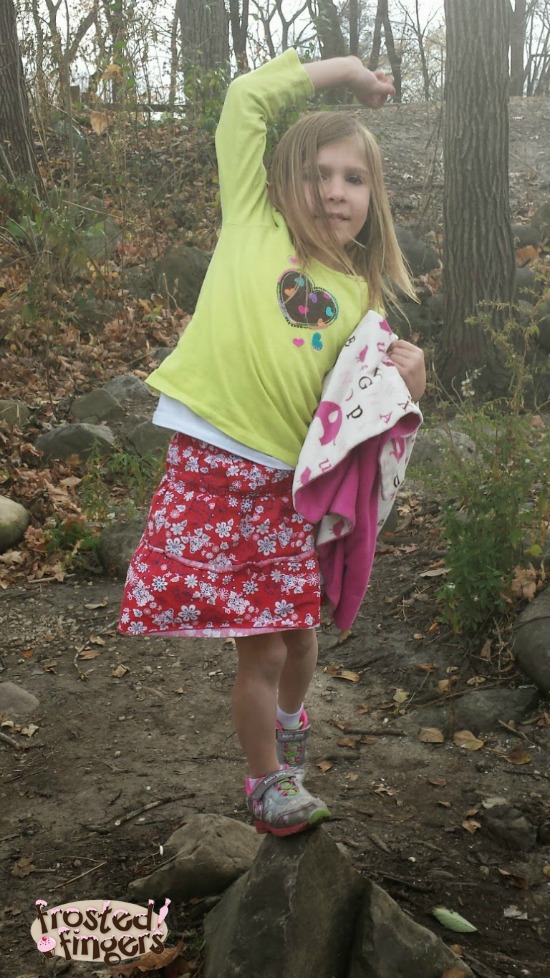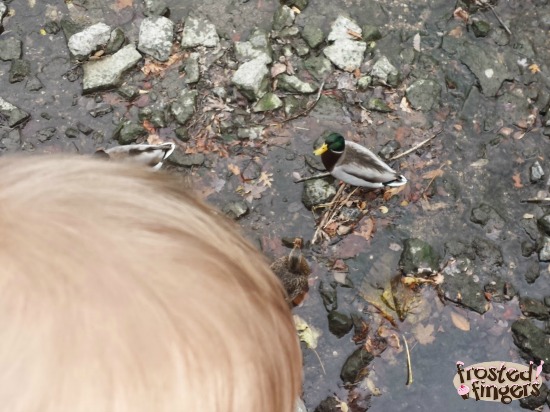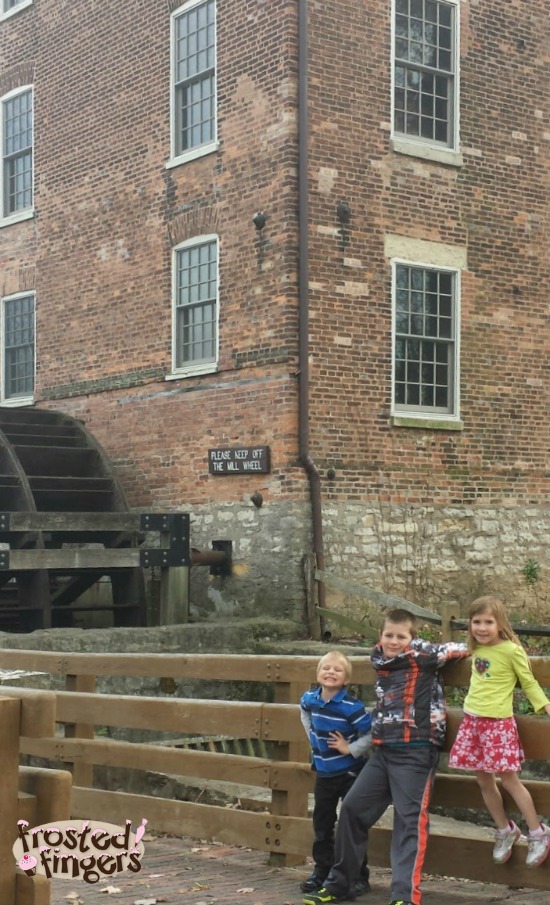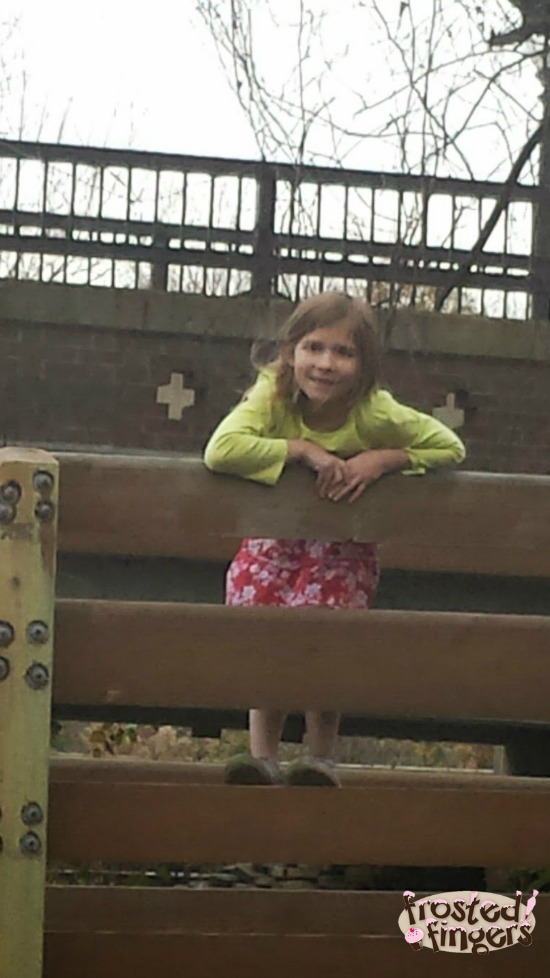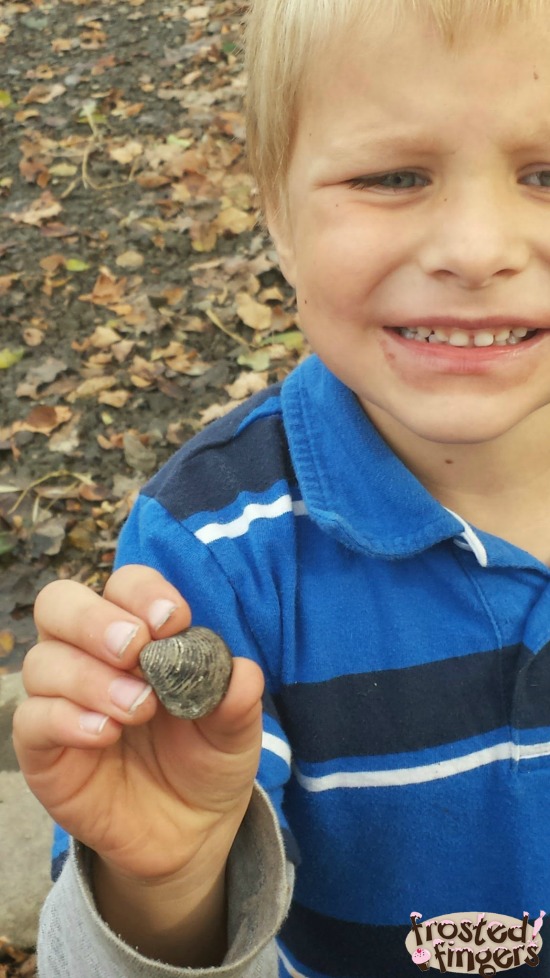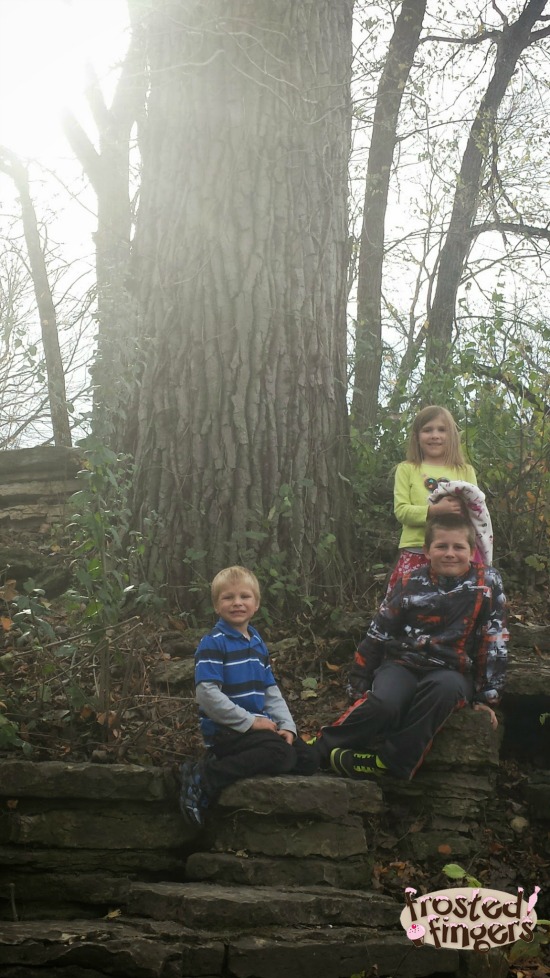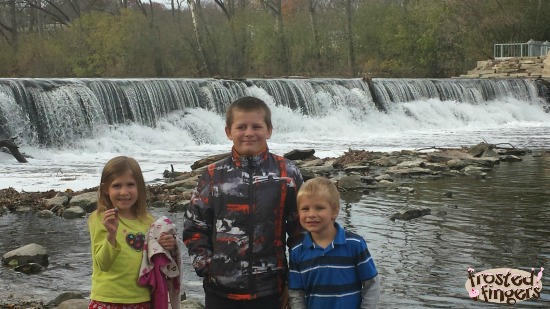 I left with my heart full on what was a sad day for me. (It was the anniversary of my mom's death.) The only thing missing that day was my husband being there with us. It was so nice to watch the kids just enjoy nature and each other.