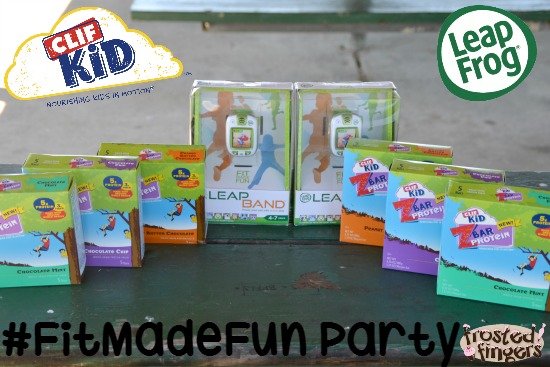 Last Saturday I was asked to host a #FitMadeFun party by MomSelect with a few friends to introduce them to the new Leap Frog Fit Band and the CLIF Kid Zbar Protein bars. We had a few last minute cancellations, but I think those that came had a good time. We met at a park and just let the kids have fun.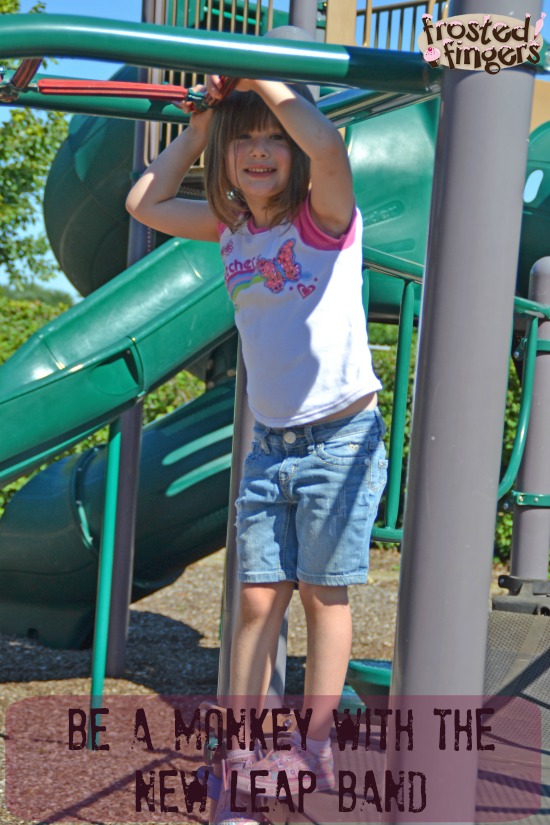 I think it's fun that the new Leap Band allows the kids to pick out an animal friend to take care of by being active. Little Man first chose a Penguin and Monkey chose a unicorn. The more active you are, the happier your friend is and the more friends you can collect!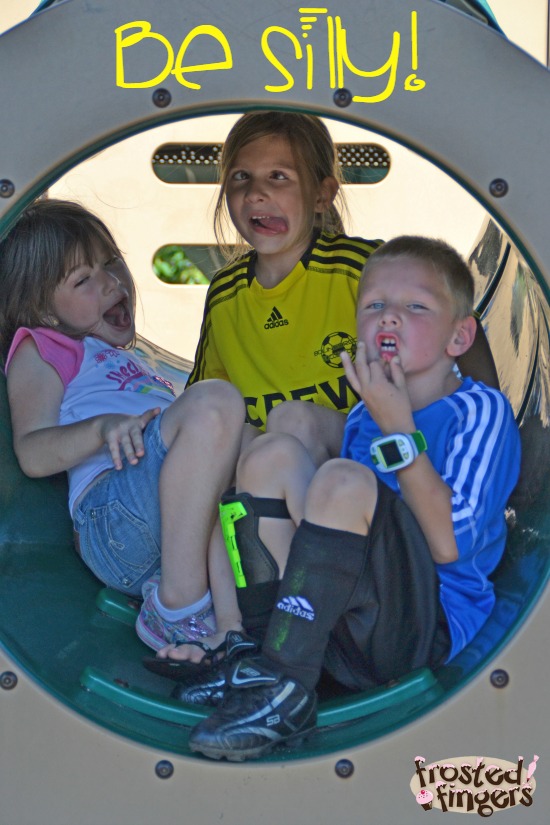 The Leap Band helps get the kids active and lets them have fun and act silly at the same time. It may ask you to waddle like a penguin or slither like a snake. I really do like that it helps them keep their childhood play and imaginations a little longer.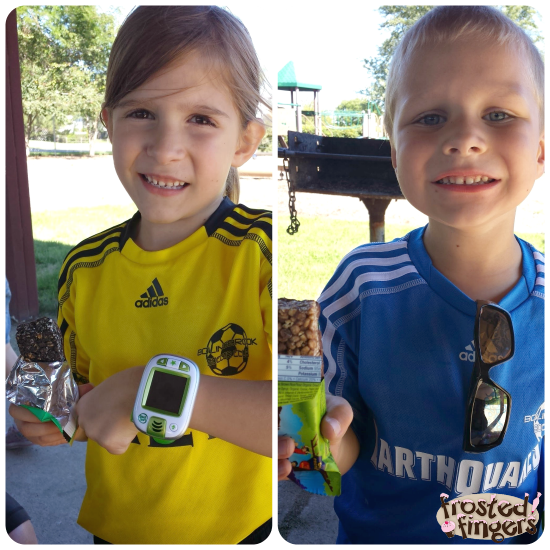 All the kids enjoyed their CLIF Kid Zbar Protein bars. We were sent Chocolate Chip, Peanut Butter, and Chocolate Mint to try. The Chocolate Mint went the fastest. So far, that's the only one I've tried and I thought it was pretty good. In addition to the 5g of complete protein, CLIF Kid Zbar Protein is made with 70% organic ingredients, offers an excellent source of calcium, and is a good source of vitamin D, iron and zinc. Zbar Protein also leaves out what parents consider to be "no-np's," such as partially-hydrogenated oils, high fructose corn syrup, synthetic preservatives and artificial flavors. I like having a healthier alternative to some bars that are out there!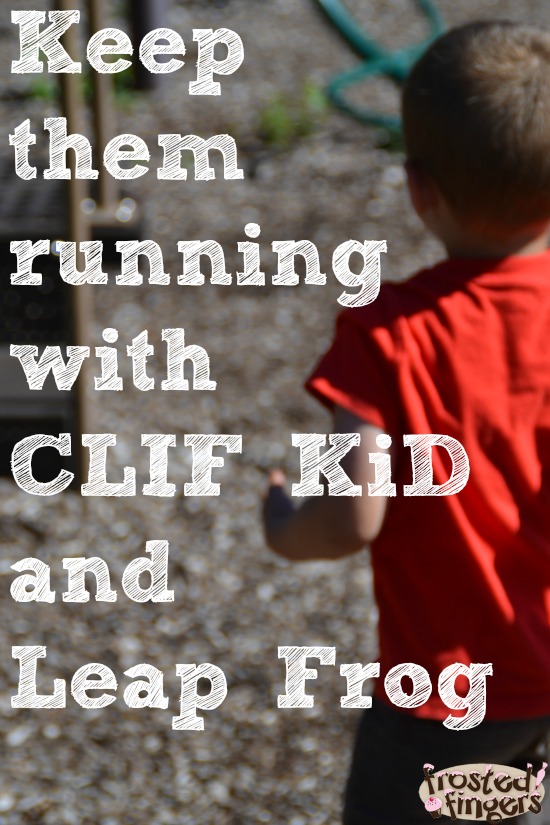 The only thing I didn't like about the kids wearing the Leap Frog Leap Band was that they zoned in on the Leap Band instead of engaging with their friends. I eventually took the bands away and just let them play for a while. I'm glad they were having fun with the bands, but I don't want my kids to become technology zombies, either. My kids are still enjoying playing with the Leap Bands, but they only get them for about 30 minutes a day now.
What do you do to help keep your kids active? I can see these being great in the long winter months to help keep the kids doing some fun activities while still being inside. I also like the CLIF Kid bars to help fill the kids up when on the go. You can purchase the CLIF Kid Zbar Protein as a 5-count box for $4.99. I was even told they are on sale at Meijer this week!