Full disclosure: this article is financially supported by Viva but all opinions are my own.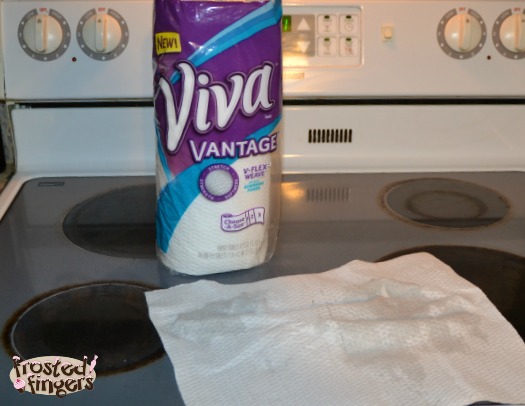 I've used the same paper towel for a LONG time, because I like the fact that I can choose a size on it. I think I may have found my new favorite paper towel, though, in Viva® Vantage. I picked up a few rolls of Viva Vantage at Walmart and gave them a try in my kitchen. I have three VERY messy kids who leave sticky, dried on messes on the table all the time.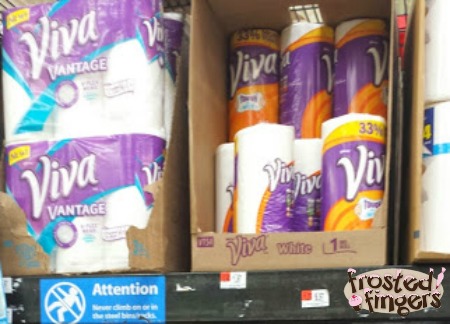 I had to really scrub to get some of the messes off the kitchen table after the kids got done eating. I even used my nails to scrape with the towel underneath and the Viva Vantage didn't tear!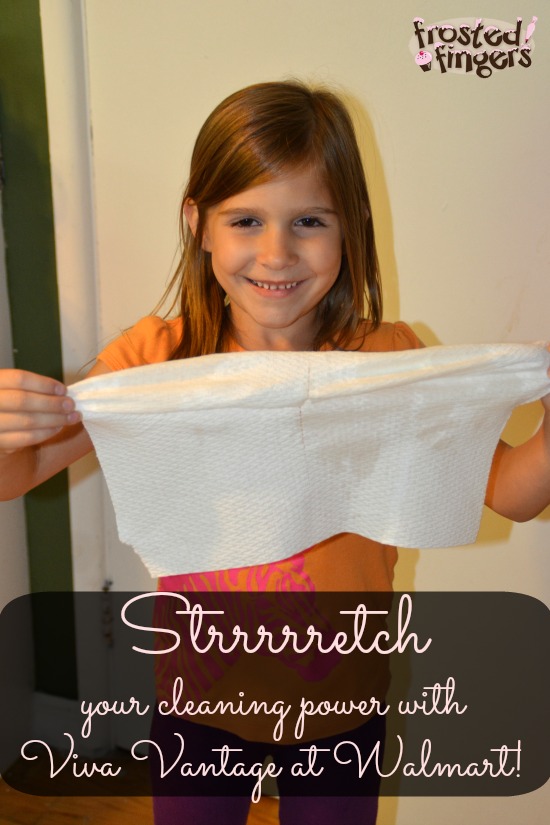 I really like how stretchy the Viva Vantage paper towels are. Even with the scrubbing and rubbing and stretching that it took to clean the mess, Viva Vantage cleaned it all up without falling to pieces! I have a feeling I'll be breaking up with my old paper towels in favor of Viva Vantage because not only do they clean well and have great absorption power, but the price is easier on the pocket book! Pick up a pack of Viva Vantage at Walmart today!
Have you ever tried Viva Vantage paper towels? If not, what kind do you use and are you happy with them?