I am a member of the Collective Bias®  Social Fabric® Community.  This shop has been compensated as part of a social shopper amplification for #CollectiveBias and its advertiser.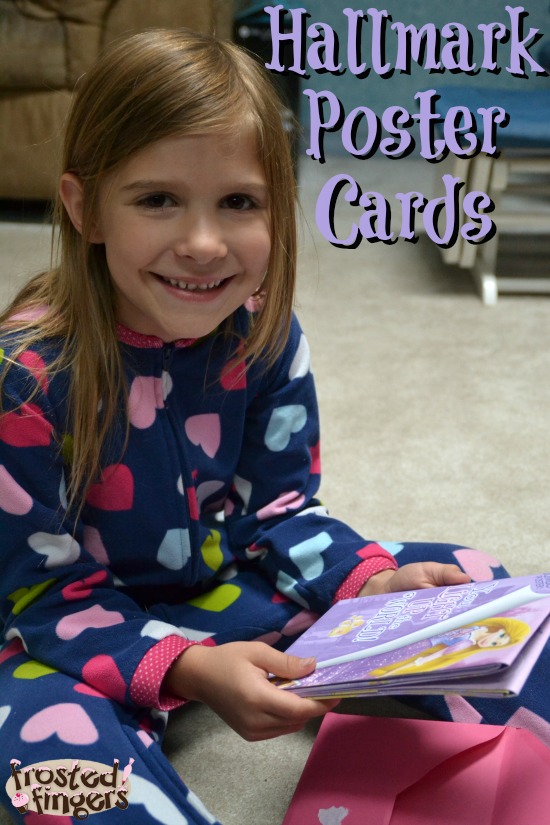 August 12 was Middle Child Day. Up until January, Monkey was my middle child; technically she still is, along with Little Man now. I call them both my middle littles. I was the youngest growing up, by a LONG shot. The sibling closest to me was 10 years older. I always felt like an only child and was really spoiled! I decided that I wanted to go check out the kids cards at Walmart and find a card to celebrate Middle Child Day and show Monkey that she's important to us.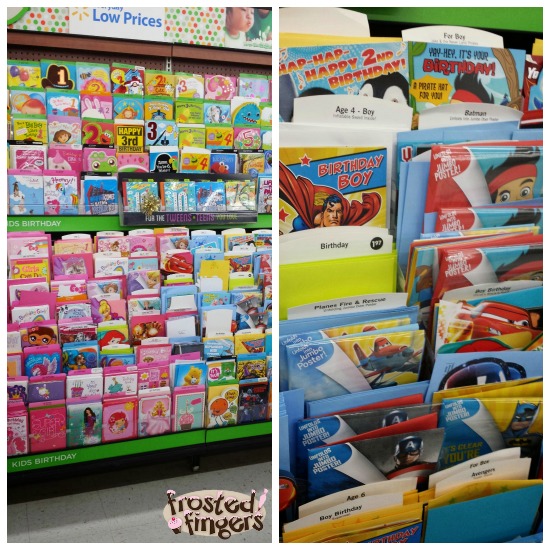 Your local Walmart should have thinking of you and birthday cards to choose from!  Monkey loves Rapunzel so when I came across that card, I knew it would be perfect.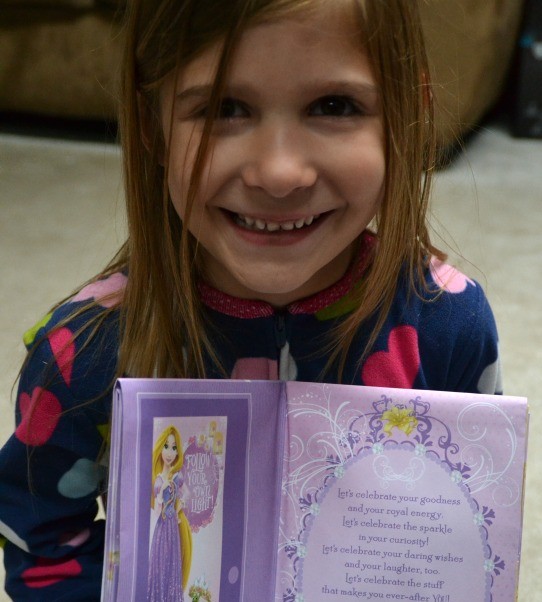 BabyQ is such a beautiful and easy baby. We often catch ourselves saying she's the most beautiful baby ever and no one is as beautiful as you. We need to be a bit more mindful of what we say, though, because we don't want Monkey to feel like she's less. She's also a beautiful, loving, and happy little girl. Being the middle child, we don't want her to feel like she's not as important as the other siblings.
I love how much Monkey adores her little sister. She wants Baby Q around her all the time. She is constantly picking her up to help out and wants to do anything she can to make her happy. She shares her toys and her smiles with her little sister all the time.
They both really enjoyed opening the card and seeing what was inside. I asked Monkey to lay down next to the poster to show a size comparison after she opened it and she wouldn't do it without laying Baby Q down next to her.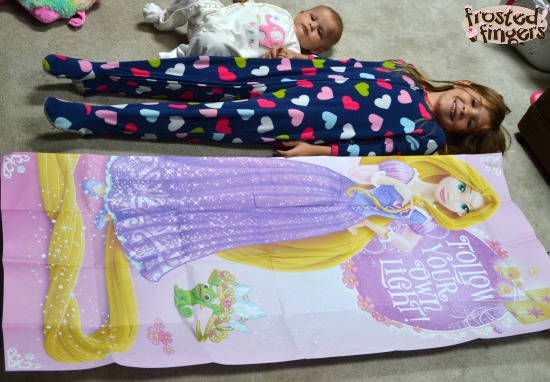 After checking out how tall the poster card was we immediately went to tape it on the door to the girls room. I like that it will remind them to follow their own light. They are both such beautiful, bright girls that are full of light and I just want to see them stay true to who they are as they get older.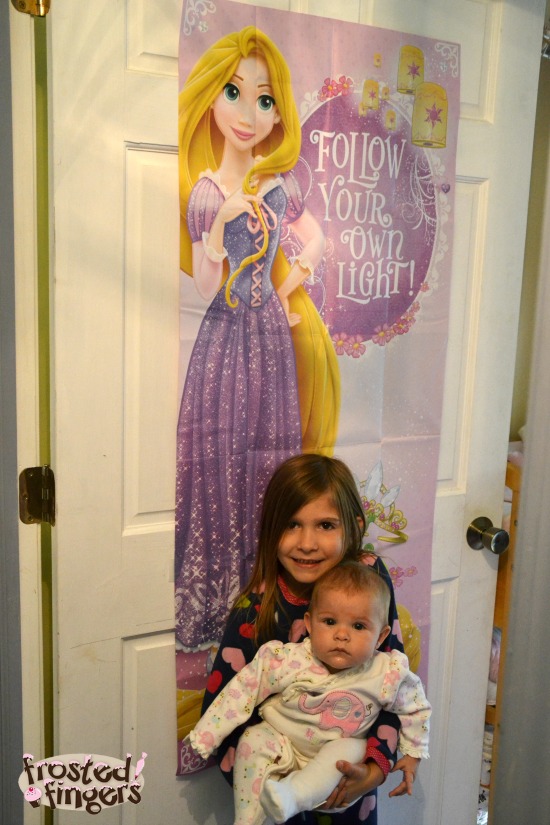 Monkey couldn't wait to pull the boys upstairs to see her new poster and tell them how it was actually a card! I love that there were a bunch of different poster card options in different characters at Walmart. There were a bunch I could have gotten for the boys as well.
Hallmark has a rewards program where you earn rewards for every 5 Hallmark cards you buy. Make sure you check out Connections from Hallmark to sign up for Hallmark Rewards, and to see great content from other bloggers. Join in the #kidscards conversation on Twitter!  

Do you do anything special to make sure your middle child doesn't feel so stuck in the middle?