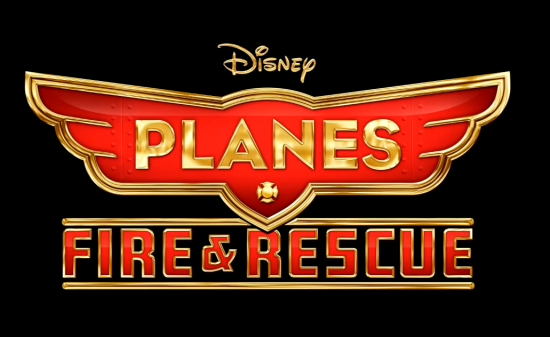 Did you know that Planes: Fire & Rescue has opened in the theaters? I haven't had a chance to take my kids to see it yet, but they definitely want to! We went to a preview event at the Disney store downtown a week ago and the kids were able to see some clips of the movies and play games. They had a good time.
They had a bunch of fun games for the kids to play, which would be GREAT ideas if you are having a Planes: Fire & Rescue party:
o Fly low – using a tarp, kids crawl under or walk as low as they can without touching the tarp
o Parachute manipulation – kids will toss a smokejumper (with a parachute) in the air and land on the target
o Rescue – need to find/rescue deer (John Deere Tractors) hidden in the store and bring them back to Piston Peak Air Attack Base
Buddy joined in on the games, but he told us afterward that he was really too old for them. Sigh, why do they grow up so fast?! At least he didn't complain at the store, and really he did look like he was having a good time overall.
One of the clips we got to see was the new Brad Paisley song "All In":
"Planes: Fire & Rescue" is a new comedy-adventure about second chances, featuring a dynamic crew of elite firefighting aircraft devoted to protecting historic Piston Peak National Park from raging wildfire. When world-famous air racer Dusty (voice of Dane Cook) learns that his engine is damaged and he may never race again, he must shift gears and is launched into the world of aerial firefighting. Dusty joins forces with veteran fire-and-rescue helicopter Blade Ranger (voice of Ed Harris) and his courageous team, including spirited air tanker Dipper (voice of Julie Bowen), heavy-lift helicopter Windlifter (voice of Wes Studi), ex-military transport Cabbie (voice of Captain Dale Dye) and a lively bunch of brave all-terrain vehicles known as The Smokejumpers. Together, the fearless team battles a massive wildfire and Dusty learns what it takes to become a true hero.
Has your family seen Planes: Fire & Rescue yet? If so, I'd love to hear your thoughts!
Note: My family was invited to an event at the Disney store in Chicago where we learned more about Disney's Planes: Fire and Rescue. All thoughts are my own.