Note: This post is sponsored by Pajar, but all opinions are my own.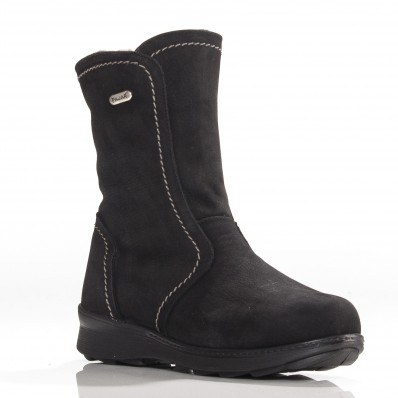 Maybe you heard, but Chicago just had what felt like the longest winter ever. One thing I could have definitely used was boots. I have an old, cheap pair of "moon boots" that have holes and are just downright ugly, not to mention that they really didn't keep my feet warm. I wish I would have known about Pajar Boots last winter! The boot in the picture above is called Bye Bye and it resists up to -40 degrees. I could have DEFINITELY used those this past winter!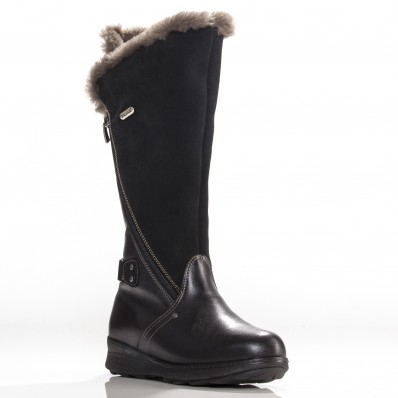 Another pair that I would have loved to have is the London style. Sometimes I'd still like to wear a skirt in the winter and these would be great to help keep my legs warm.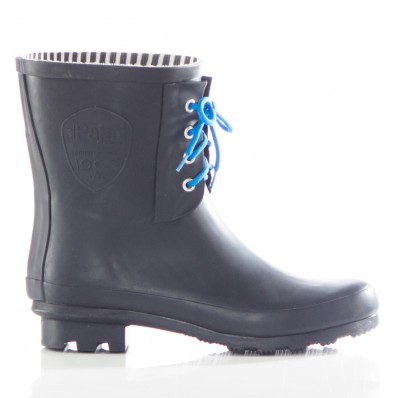 Ok, ok, so it's not winter right now. Pajar also offers other styles of boots, moccasins and outerwear! While not my style, these rain boots are named after me, so I figured I'd feature them. 😉 They have a fun pair of rain boots called Slushi, that I would love; that's another thing I need, is a pair of rain boots! I could spend a small fortune on the Pajar site. I could also use a really nice pair of boots for camping and hiking since we are doing more and more of that with the kids growing up.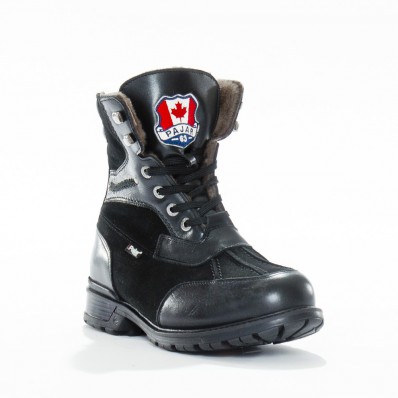 Speaking of hiking and camping, my husband is in desperate need of boots. I saw the bottom of his recently and there are no soles left. I know that he would really like these Carrefour boots. I think I know what I may get him for Christmas… shhh!
Pajar is a family owned company with a rich history that has developed its techniques and procedures in shoe crafting as it grew and matured. The Pajar Canada Heritage Premium production is proudly manufactured in Montreal, Canada. These boots are 100% lined with genuine sheepskin and guaranteed to keep you warm in temperatures as low as -40 C. Our production facilities in Europe and Asia produce our Pajar Sport collections, which include very lightweight boots, complete with wool lining and a waterproof construction; as well as our top of line performance outerwear.
Don't forget to connect with Pajar on Facebook | Twitter | YouTube | Pinterest | Google+ I know I have my wishlist for boots from Pajar. What would you buy from there?