I participated in an Ambassador Activation on behalf of Mom Central Consulting for the Northwestern Mutual Foundation. I received a promotional item to thank me for participating.

Now through May 13, Northwestern Mutual is asking sons, daughters and those who want to honor their own "heroic" moms or mother figures by uploading images of them to Twitter, Instagram and/or Facebook with the hashtag #myheromom. For each social action (image upload, Facebook share and like, tweet and retweet) generated by consumers, the Northwestern Mutual Foundation will donate $5 to its nonprofit partner, Alex's Lemonade Stand Foundation (ALSF), up to $50,000 for childhood cancer research.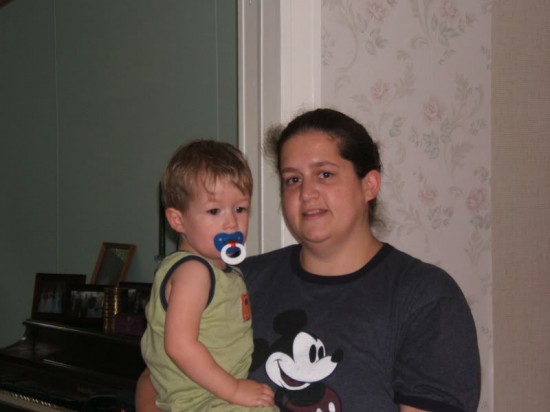 I want to tell you a little about #MyHeroMom. Her name is Andrea and we became good friends when I lived in Florida. She has always been an amazingly supportive friend to me. I miss being able to hang out with her on a regular basis. I haven't even seen her since Buddy was 2!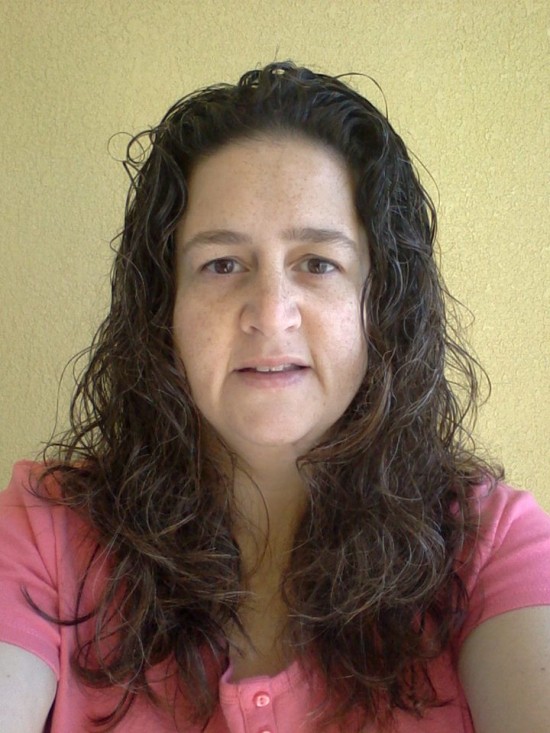 Recently Andrea found out that she has cancer. She has rhabdomyosarcoma, a rare sarcoma that primarily affects children and rarely adults. Her treatment plan included a radical hysterectomy with lymph node removal and now she's doing chemo treatments. On top of the fact that she has cancer, Andrea is the only working member of her family so they are now without an income while she goes through this.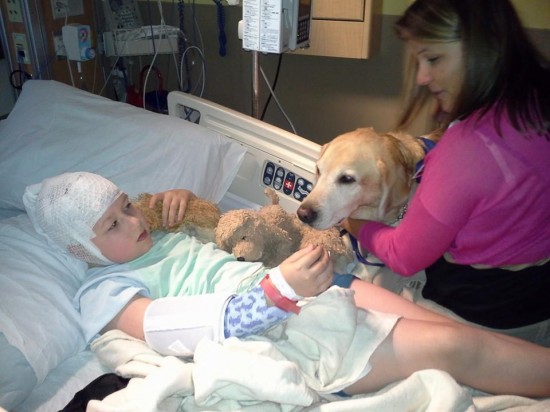 As if all of that wasn't hard enough, Sam, her son who was already on the Autism spectrum started having major epileptic seizures. So now she has to not only worry about getting herself better, she has to worry about Sam.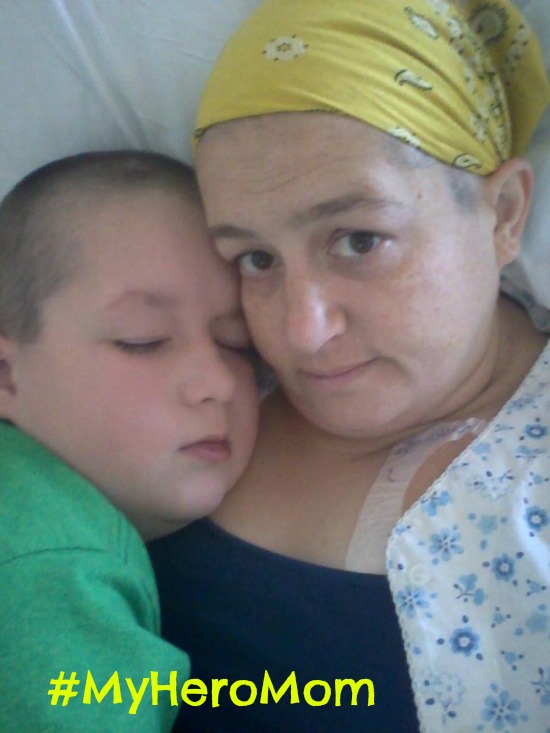 Through it all, Andrea has remained positive and uplifting on Facebook and her two Caring bridge sites (one for her and one for Sam). Because of everything she is going through and her optimism and positive outlook through it all, she is #MyHeroMom. If you'd like to follow Andrea's or Sam's journey, you can visit their Caring bridge sites: Andrea and Sam. Also, if you'd like to donate to help her family, please let me know.

I encourage you to honor your #MyHeroMom by using the hashtag on Twitter, Facebook, and Instagram. You can upload your picture through
Northwestern Mutual on Facebook
. Do you have a special mom in your life that is your hero?