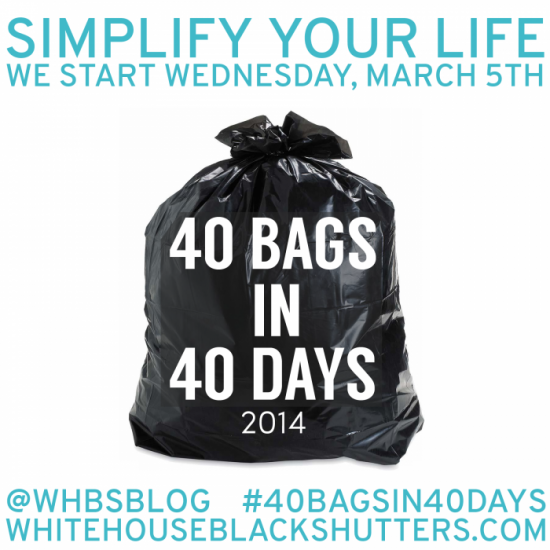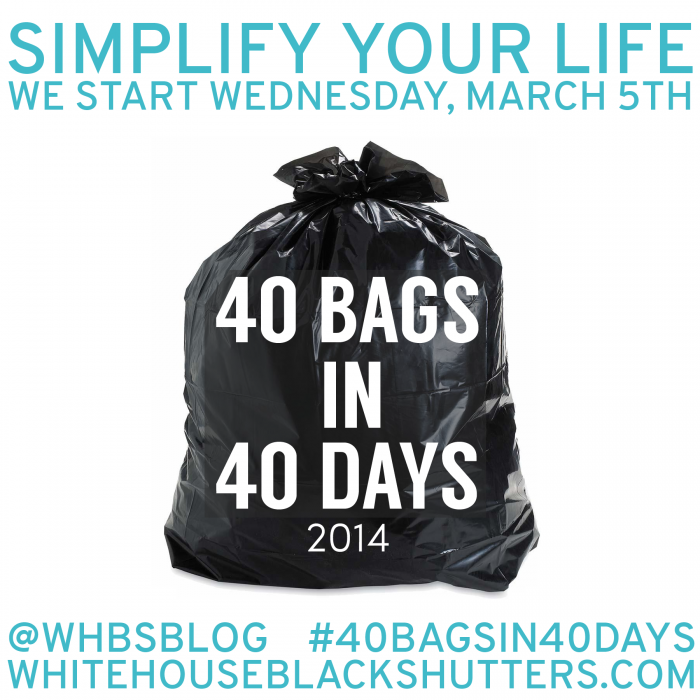 Last week I didn't get much accomplished. Knowing I had spring break coming up with the kids this week, I wanted to have all of my work scheduled if possible. So in order to meet deadlines, I was writing, A LOT, last week to make it happen. We also decided to take a last minute vacation, so I was getting the guest room ready (what this post is about), doing laundry, and packing. I also had to get the van ready to go with new tires and an oil change.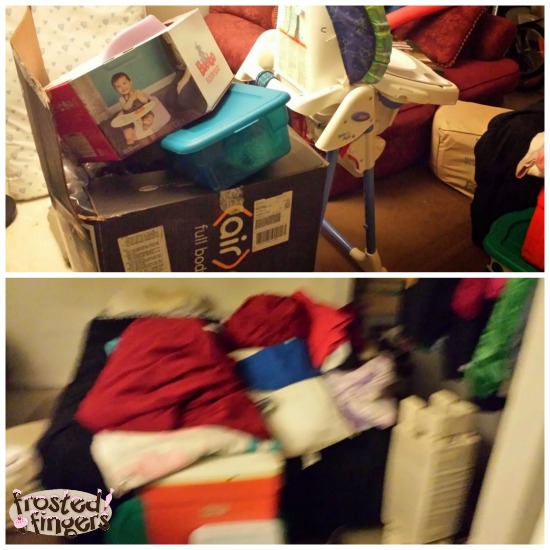 Sorry about the super blur on that bottom picture. I had no idea it was blurry until I went to edit. If I only showed the top picture you wouldn't get the whole picture. This room is a catch all for all unused baby/toddler items and our camping items as well as the fact that it's supposed to be a guest room. I wish the closet had a door so we could at least put things out of site.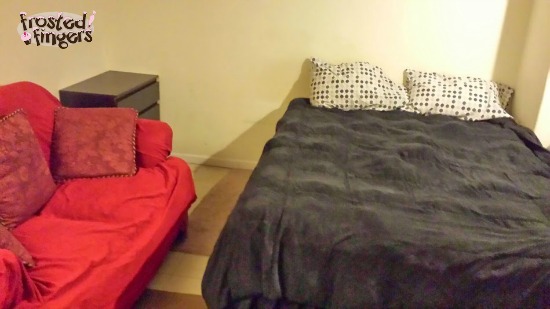 I was able to put all our extra blankets that were on the bed up on the top shelf of the closet and the baby mattress and other items are now in the closet again where they belong. The giant carseat is still out in the room, but it's pushed up against the wall next to the couch so it's out of the way. It really needs a nice vase of flowers on the dresser to bring some more color into the room. At least the sheets and stuff are clean and smell good for our pet sitter!
This week I'm going to start going through those books I wanted to go through last week and maybe start working on the play room in the basement going through toys. That's always easiest when kids aren't around, though, so we'll see. How is your organization coming at your house?