Note: Content provided on behalf of our site partner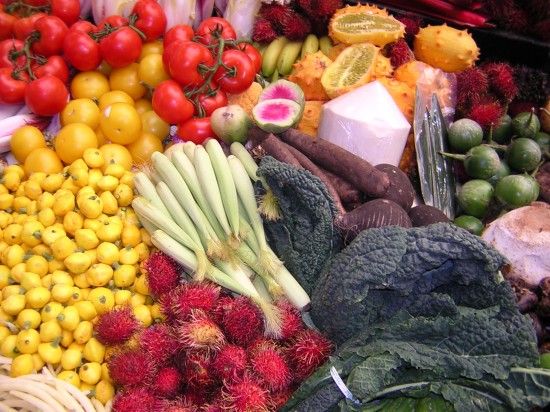 Vegetarian cooking is not the struggle it once was. Whether you're having a feast with your veggie friends or are new to the catering for a vegetarian diet, it's now simple to impress guests with your non-carnivorous repertoire. There are plenty of great ingredients out there and, by heading online, you can get all the recipe inspiration you need. Even if you're only cooking for friends and family, it's still possible to inject that 'wow' factor into the simplest of spreads.
To kick off your veggie culinary adventure, try a simple green bean salad. To serve four, you will need around four cups of green beans, a cup of toasted pine nuts, two cups of cherry tomatoes (halved), half a small jar of sundried tomatoes (cut into strips) and two cups of cooked kidney beans.
These ingredients just need frying with a clove of garlic, before removing from the heat and tossing with 100g of cubed feta cheese, the juice of half a lemon, a tablespoon of balsamic vinegar and a tablespoon of olive oil. This dish can be made ahead of time and then set aside to be warmed up when the guests arrive.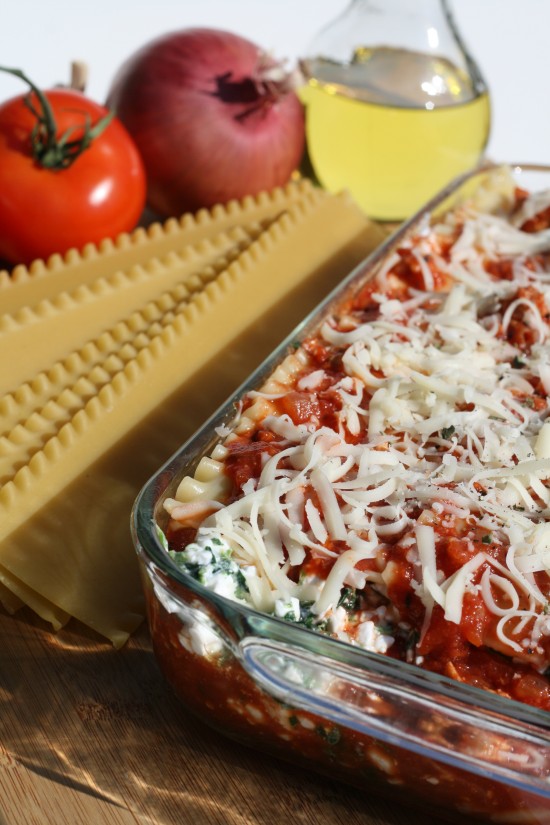 For the main course, a vegetarian lasagne always goes down well. Follow the instructions for a regular lasagne, but rather than making a traditional beef sauce, create a ratatouille using your choice of vegetables. You can make this hours before your guests show up, or even the day before. Serve with a green salad and some garlic bread.
A quick and easy dessert that is always a crowd pleaser is a chocolate fondue. For this, just melt some chocolate over a low heat and add a little runny honey and butter. Serve with your choice of treats, such as berries, marshmallows or banana chunks.
The best thing is, these recipes allow you to do almost all of the preparation in advance, meaning you can be an attentive and relaxed host. What's more, if you get inspired from researching 3-course menu ideas, you could always try entering yours in the Thomson Cruise Kitchen competition and get the chance to dine on board a Caribbean cruise – and let someone else do the party planning for a change!