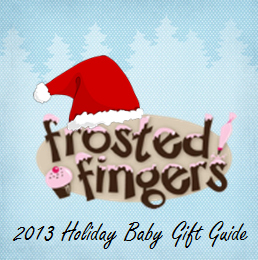 I have yet to have a good breast pump with any of my pregnancies, so I was very excited when Phillips AVENT sent me their Comfort Double Electric Breast Pump for review. All opinions are my own. My goal is to 100% breast feed this baby again and for around 18 months. Buddy I only breastfed for 6 months, Monkey was one year and Little Man was 18 months. Breastfeeding 100%, though, means finding time to pump, because I do not plan to be with my little one 100% of the time til she's 18 months. Plus I know her big sister is dying to hold her and feed her (at least once.)
The Philips AVENT Comfort Double Electric Breast Pump helps you save time and lets your baby enjoy the benefits of breast milk. It works quickly by allowing you to pump simultaneously from both breasts at the touch of a button. This BPA free electric pump features three flow settings, all of which let you sit back and relax while the pump does the work. A textured massage cushion stimulates milk flow and the pump is compact, so it can be tossed in the included travel bag or stored away when not in use.

Unlike breast pumps that operate correctly only when you lean forward, the Philips AVENT Comfort Double Electric Breast Pump allows you to sit comfortably upright as you pump. The breast pump's angled neck lets milk flow naturally from breast to bottle while you relax. And when you're able to relax, it has a positive effect on your milk flow and quantity produced.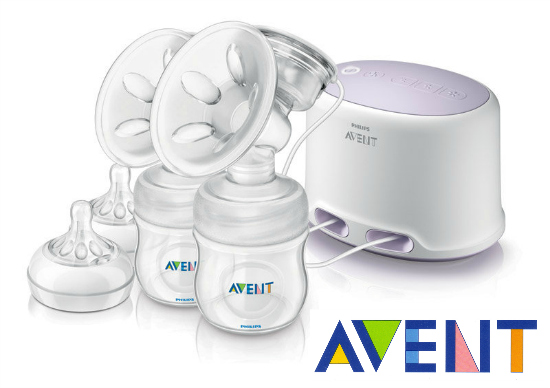 That was something I totally hated, was that my back hurt from hunching over every time I would pump before. Obviously I haven't had a chance to actually try this product yet, since I still have a little over 10 weeks until I meet baby. I went to a breakfast with Phillips AVENT while at a conference earlier this year and everyone who had tried the pump had some really great things to say about it. I'll be letting you know how I like the pump myself once I get settled in with things with baby. In the meantime, you can find customer reviews on the Phillips AVENT site and Amazon
.
The Phillips AVENT Comfort Double Electric Breast Pump retails for $204.99 and you can buy it at either of the above mentioned sites or at Target.