Note: I participated in a campaign on behalf of Mom Central Consulting (#MC) for Duracell. I received product samples to facilitate my review and a promotional item as a thank you for participating.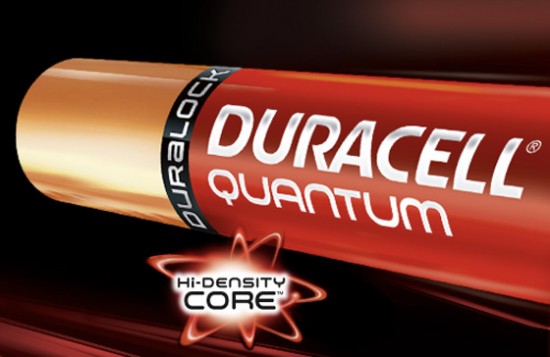 It's the time of year again where you are on the lookout for good batteries because everything you buy for kids now has batteries needed! I know with my kids, we go through a lot of batteries in electronic games. My son's Leappad eats batteries up! We were excited to try the new Duracell Quantum Batteries to see how they stand up.
One of the first things I noticed about the batteries is that they are red instead of black, which will help you distinguish them against other batteries. The other thing I noticed, which I'm SUPER happy about, is that they brought back the PowerCheck which this is the only battery with the power indicator on the cell. I don't know about you, but I end up with piles of batteries around my house and I never know if they have power left in them without running downstairs to my husband's workbench to get his battery tester. At this point in my pregnancy I'm no longer running anywhere and the stairs are getting scary to me!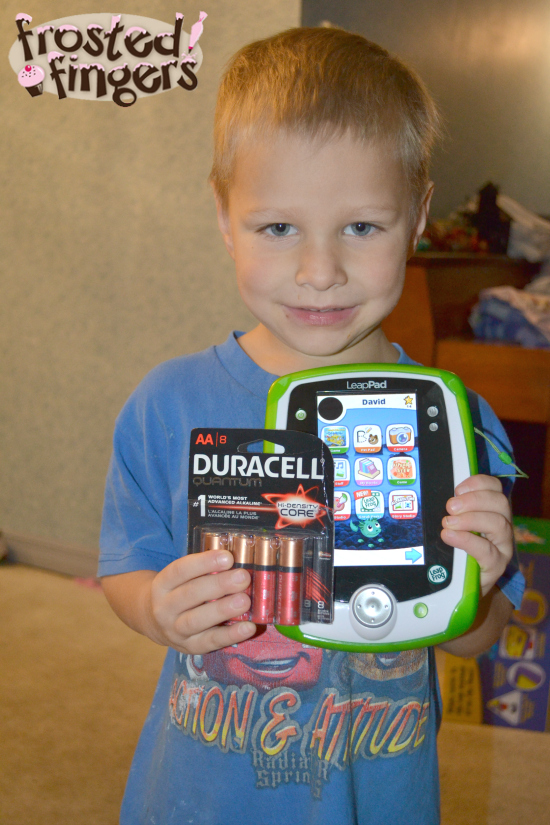 Duracell is donating one million Duracell Quantum batteries to first responders across North America because they need and deserve the it the most. To celebrate our nation's first responders, Duracell is telling stories of sacrifice and heroism with a documentary-style video series called Quantum Heroes. You can watch the series at: http://www.youtube.com/Duracell.
Duracell is asking you to go to their Facebook and Twitter and share your first responder stories with them using #MyQuantumHero.
What about you? What in your house do you use batteries for to keep "unplugged"? I wish my daughter's DS had a battery option, because she lost her charger and she hasn't been able to play it for months. We use batteries in remotes: TV and Wii, the most, followed by handheld electronics.