One of the things we do every year in Wisconsin Dells is take a ride on the Original Wisconsin Ducks. My family was provided with tickets this time so I could write this review. We love the Original Wisconsin Ducks, because they are the easiest way to learn the history of the area. If you don't know what a DUKW is, it translates to D for 1942, U for amphibious utility vehicle, K for front wheel drive, and W for twin rear-driving axes. It was built around the frame of a GMC truck and was the army's ingenious answer to the challenge of transporting troops and supplies from ship to shore. Over 21,000 DUKWs saw action, in Sicily, the D-Day invasion and the Pacific Theatre before being retired from active duty. Now you see the Ducks carrying civilians around all over the country on tours similar to the Original Wisconsin Ducks in the Wisconsin Dells.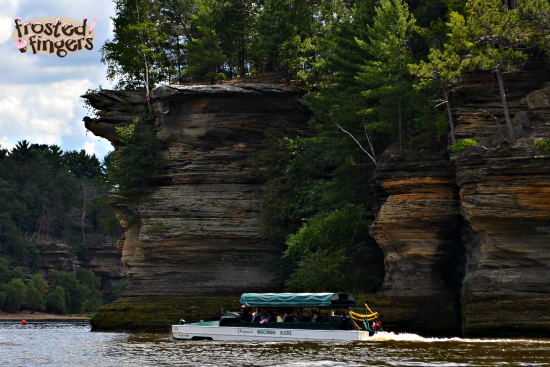 You get to tour both land and water on your Duck tour, taking you on an hour tour of beauty and history. You can see the map of the tour here. You get to ride on Duck only trails, the Wisconsin River, and Lake Delton. They take you past the breech that broke and drained Lake Delton in 2008 causing an immeasurable amount of damage, but luckily no one was injured.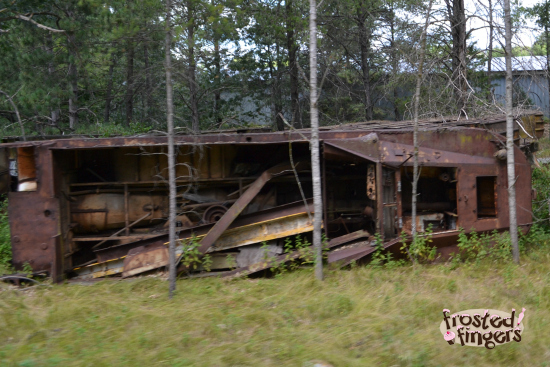 Towards the end of the tour you will pass the Duck graveyard where you can see retired Ducks that have been stripped for parts and are no longer usable. One of the best things about the tour is it's not just boring history. They hire awesome guides who know how to tell a joke. They will tell you folklore along with the history and you have to figure out what's real and what's not. It's entertaining! There is also a slight chance you will get wet in the back of the boat as one of the water landings they take fast and water will come in the back of the Duck. We've never gotten fully soaked, but have gotten a little wet.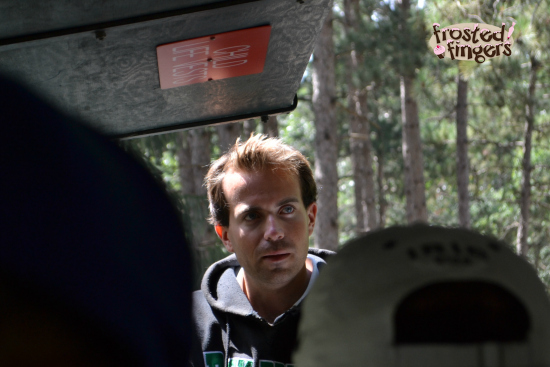 At the end of the tour, your guide will pull over and pass out The Official Tour Book of the Original Wisconsin Ducks. In that book is an envelope of post cards, a ton of history and pictures of the tour you just went on, along with some coupons for other things to do around the Wisconsin Dells. The money for these books is a tip for your guide. If you like what they're doing, buy a book and support them. (Or, if you're like us and already have at least 3 copies, feel free just to tip your guide, remember, he didn't run you off Suicide Hill!) There are some really amazing pictures in the book showing the damage from the water breech and Dawn Manor. There's also a picture almost identical to the one I took of Hawk's Bill. I was shocked when I saw it. We love the Original Wisconsin Ducks in our family and definitely recommend you give them a visit! Tickets are $25 an adult and $12.50 for kids 4-11. There are always ways to find discounts to Wisconsin Dells attractions, so I'm sure you can find a way to get them cheaper. I think it's worth it, even at full price. Visit their website for more information and to buy tickets. Also, keep in mind, you will see a few different Duck tours in town. You are looking for the Green and White Duck boats that say Original Wisconsin Ducks on them.