Note: This post is a sponsored post, but all opinions are my own.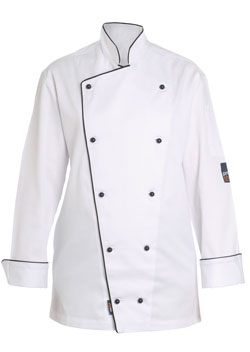 Ever since I took classes from Wilton for cake decorating, I have become more and more interested in the culinary arts. I'm nervous about going back to school, though, for more than one reason. I'm not sure I want to spend that much time away from my family and I really don't know that I'd want to do anything with a degree if I got it. I'd love to learn more about cooking and baking, but it's not like I want to open my own restaurant or go work in someone else's. I just want to learn for me.
There are so many culinary schools out there. I know my area has a great one! I just don't know that I'd get a great enough return on investment if I attended one. I know I'd definitely like to take the two week Master's Class at Wilton to sharpen up my cake skills and learn so much more. I'd also just love to take some general cooking classes. I didn't learn how to cook when I was younger. Everything I do here (besides the cake decorating) I was self-taught. My mom made things like cheeseburgers, hot dogs, and hamburger helper… definitely nothing gourmet! I didn't even try sour cream until I was in high school. My taste buds have come a long way but I am still not into really fancy foods.
If I decide to go, it won't be for years probably, since I'm pregnant right now. I wouldn't want to find baby or child care. It's just something to think about. Would you go to culinary school if it was just for you and no other reason?