This is a Sponsored post written by me on behalf of Allstate for SocialSpark. All opinions are 100% mine.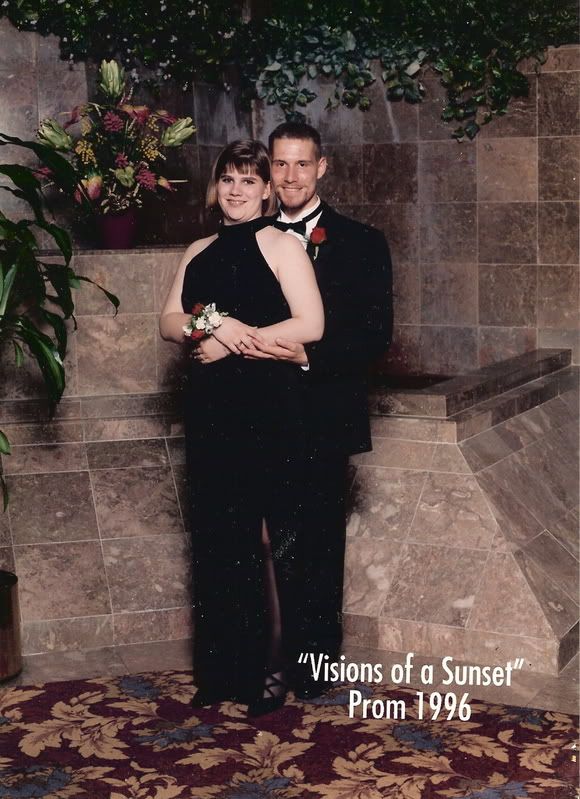 It's hard to believe that this fall I will have known my husband for 20 years already. We met in high school when my friend introduced me to her then boyfriend. We had to meet, because we have the same birthday. It wasn't long after that they broke up and we found ourselves together. It's not been all sunshine and roses between us the past twenty years, though. I broke up with him, a LOT, while I tried to find out what I wanted out of life.
Between 1996-1999 we found ourselves touring the United States and Canada with a few drum and bugle corps. In 99 my family moved to Florida and Charlie followed us down where we both tried out college. We broke up again for a short time then and he finally came to me one night and said "I can't be just your friend anymore. You either need to be with me or I'm moving back home (to Chicago.)" That was our last break up and that was right before Christmas of 99.
We started planning on getting married. I picked out my wedding dress and started making payments. Things were working towards our good life and then something happened. My Mom started getting sicker and sicker. The next thing I know, in October of 2000, my Mom went into the hospital because she fell off the couch when she was sleeping and bumped her head. They admitted her for observation. A few days later, my Mom was still in the hospital and we found out that she was dying. Unfortunately my Mom passed away in November of 2000. It was definitely a down point in my life.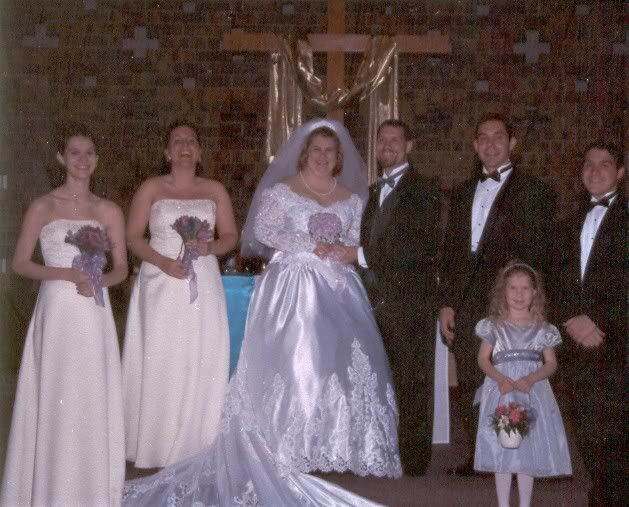 A few months later Charlie and I moved to South Florida for a job change. We continued working on getting ready to get married. We decided to move back to Orlando right before our wedding. We got married in April of 2002 and we've had our 11 year anniversary this year. We've since had 3 kids and moved back to Chicago to be close to family. We've definitely had our ups and downs, but we are definitely living the good life.

Allstate Good Life would like to hear some of your own good life stories. What good things have happened in your life? I'd love to hear below.