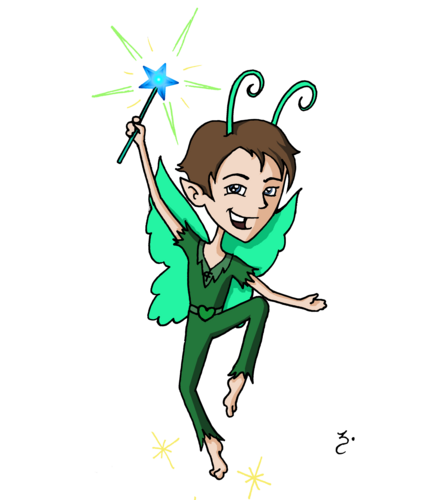 My daughter will be so jealous!! I got a visit from a Fairy! The Fairy Hobmother has visited me from Appliances Online. Too bad he didn't bring me a new oven. I just got a new fridge, so an oven is what I'd really like for my house! Maybe I'll use my present from the Fairy Hobmother to get my daughter her birthday present since it's coming up. (Or maybe I'll be selfish and buy something for my birthday on Wednesday. )
If you're a blogger and want a visit from the Fairy Hobmother, comment below and maybe he'll come spread some magic to your blog as well!
Note: I received an Amazon gift code in exchange for this post. All opinions are my own.