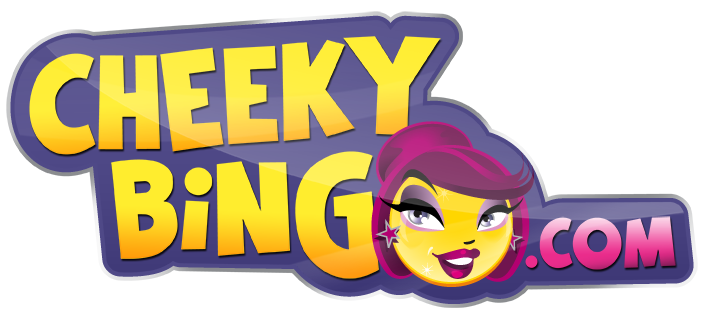 Many years ago, before having kids I used to play a lot of online games. My best friend and I used to join up online to play Euchre nightly. I kind of miss that! I also used to play a lot of Facebook games. One thing I've never tried, though, is online bingo. I've been thinking about starting to go to a bingo game in the evenings, but with my time constraints I can't really make it to a game that I have to drive to. The cool thing, though, is that there's an online website: http://www.cheekybingo.com where I can get my Bingo fix without having to leave the house.
Cheeky Bingo launched in 2008 and is the first and biggest free Bingo Site in UK. We have more than 40 game rooms to play in, with cards starting ranging from free to 1. Join today and we'll match your first deposit of 10 or more. Cheeky has been recommended by Online Bingo – the UK's top bingo review site.
I don't know that I'd play for money, but it'd be fun to go play a few games now and then. If you join now, though, you get a 200% bonus when you make your first deposit. I miss the social aspect of playing Euchre with Ryan and the thrill of beating other people. We played well together. If you like Bingo, I think you should check out Cheeky Bingo. It's definitely a way to get the chance to play the game without having to leave your house. If Bingo isn't your game of choice, what kind of online games do you like to play?
This post brought to you by Cheeky Bingo.