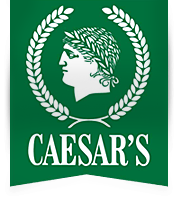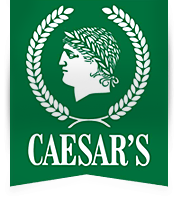 Caesar's Gluten Free and Organic pastas sent me a few of their frozen pasta specialties to try with my family. The first one I tried is Beef Cannelloni, which was a frozen meal that's able to be microwaved. While I've been mostly avoiding convenience foods lately, I was surprised how good this tasted. It was definitely nice to have a quick lunch that is a little healthier than other options out there.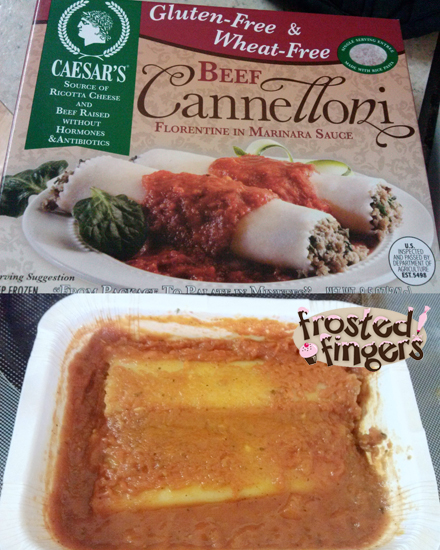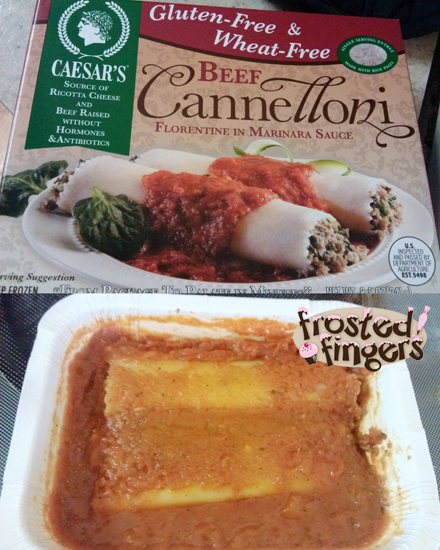 They also sent me both beef and cheese ravioli to try. I found out the hard way that you have to boil gluten-free pasta a little longer than conventional pasta. I assumed my pasta was done, because I had left it in for the right amount of time and the water was boiling over. Unfortunately, I was wrong. My pasta was not soft enough. I liked the flavors, but couldn't eat it because it just wasn't done. User error, sigh.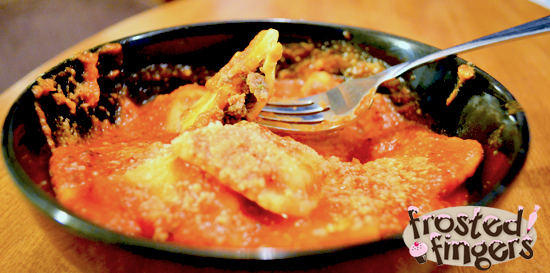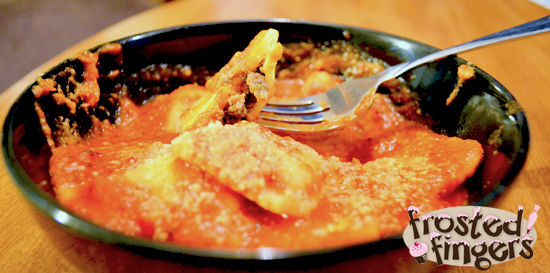 I like that Caesar's uses gluten and wheat free pastas and meats that are raised without hormones and antibiotics. Caesar's brand gluten free pasta is sold at Whole Foods, Publix, Winn, Dixie, and Kroger and many other stores. You can find more stores here.
Note: I was given some Caesar's Gluten Free Pastas to try with my family. All opinions are my own.