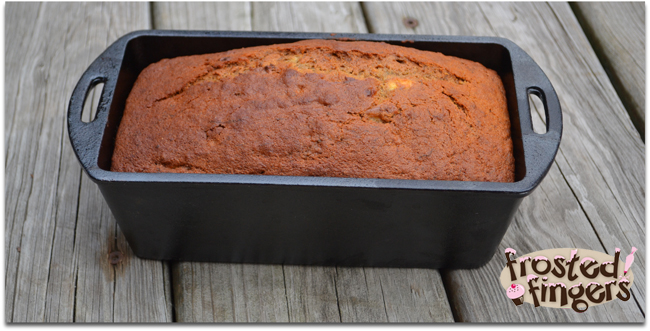 As a part of our Healthy Eating Forum Giveaway, I was sent NuNaturals products to try at home.
NuNaturals is all about healthy supplements and products that replace sugar in a safe an nutritional way. They have flavored liquid stevia products, stevia drops that dissolve and powdered tagatose which is a new naturally-occurring sweetener that does not raise blood sugar levels. It is gluten-free and lactose free. All of the NuNaturals products are made without anything artificial.
My family didn't notice anything different about this banana bread, which is great! I noticed a difference, but it may be because I was looking for one. It didn't turn me off of the bread, it just tasted slightly different to me. I substituted sugar with the NuNaturals Tagatose and the vanilla with the NuNaturals Vanilla Stevia.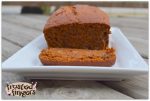 Banana Bread Recipe made with NuNaturals
Ingredients
• 3 ripe bananas

smashed

• 1/3 cup melted butter

• 1 cup NuNaturals Tagatose- can use regular sugar

• 1 egg

beaten

• 1 teaspoon NuNaturals Vanilla Stevia- can use regular vanilla

• 1 teaspoon baking soda

• Pinch of salt

• 1 1/2 cups of all-purpose flour
Instructions
Preheat the oven to 350°F.

With a wooden spoon, mix butter into the mashed bananas in a large mixing bowl.

Mix in the sugar, egg, and vanilla.

Sprinkle the baking soda and salt over the mixture and mix in.

Add the flour last, mix.

Pour mixture into a buttered 4x8 inch loaf pan.

Bake for 1 hour.

Cool on a rack.

Remove from pan and slice to serve.