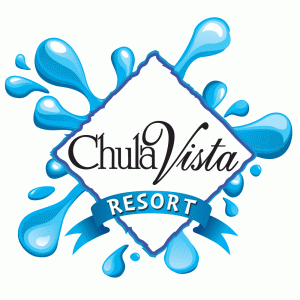 My family had the pleasure of visiting Chula Vista Resort in Wisconsin Dells, WI over the summer.
Our unique resort provides numerous attractions and amenities suited for your stay. We offer fun filled family attractions in a breath taking natural setting in the Wisconsin Dells. Our resort provides 10 different on-site dining options, incredible indoor and outdoor waterparks, arcades, spa services and much, much more. Lodging options abound as well and you can choose from luxurious guest rooms, suites, larger villas and our Rio Condominiums that sleep up to 14 guests. Whether you desire a full kitchen to eat in, private bedrooms, or the traditional guest room experience, we have the right option for you.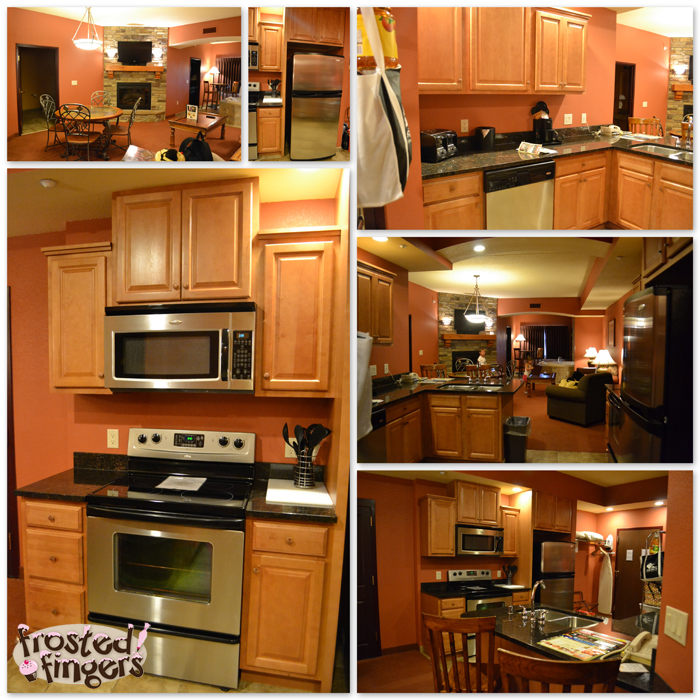 We stayed in a two bedroom condo. It was gorgeous on the inside and besides our stay in a Global Resort Home in Florida, we've never had this much space on vacation! The kitchen was beautiful and as far as I could tell, it wasn't missing any utensils needed for cooking. We didn't do anything but eat cereal and make sandwiches in it, so I didn't give it a good workout.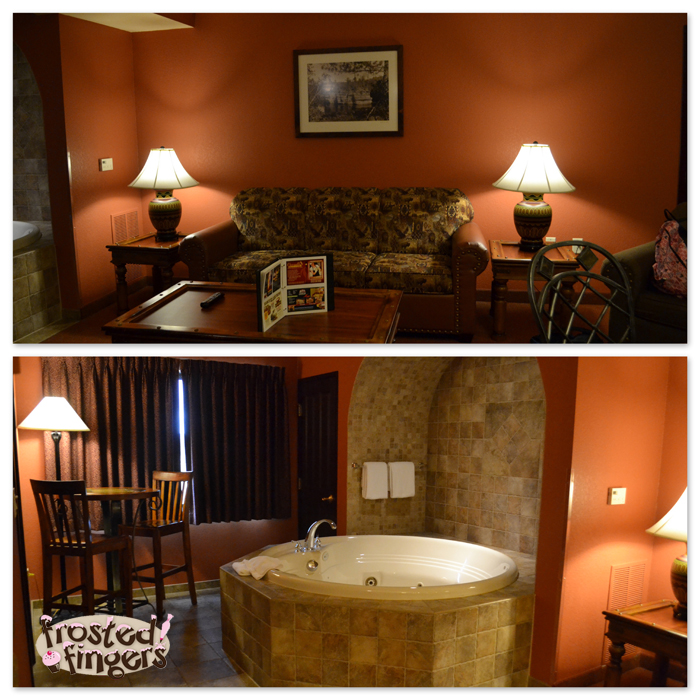 The living room was so open and spacious. It had a nice flat screen tv, over a fireplace that could just be for decoration or you could run heat coming out of it to warm you up. It's a nice option with young kids that you don't want to burn themselves! There was also a huge whirlpool tub in the living room. The kids got a bath in it one night and they thought they were in heaven! The practical side of me wishes that it was a washer and dryer there in place of that whirlpool so that I don't have to pack as heavy for our vacation. Plus, children are messy and it'd be nice to be able to wash clothes before stains set in!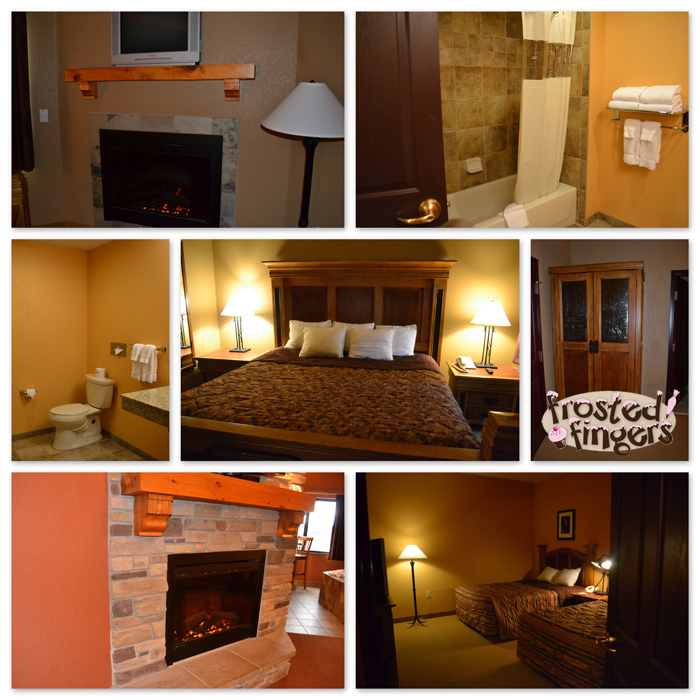 The bedrooms and bathrooms were comfortable and spacious. I didn't feel like anything was missing while we were there. Chula Vista has an indoor and outdoor water park as well. We never made it to the outdoor water park for two reasons 1)we had a freak cold spell the week we were there and 2) we were gone the majority of the day and the outdoor park closed earlier than the indoor park. The kids had fun in the indoor park. My biggest complaints about it were the amount of walking to get there and that no one monitors the lazy river tubes. My son and I walked the lazy river twice trying to find a tube. There were not enough and people were holding on to them; not taking turns. It's a little sad to a 7 year old.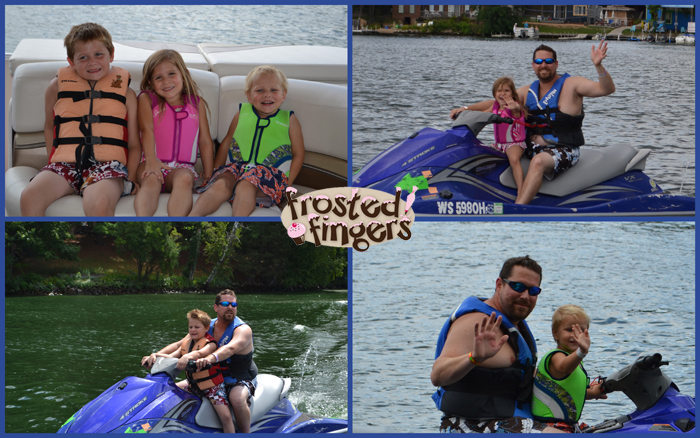 Chula Vista is a place you want to visit and stay there to enjoy. We tend to take our vacations in Wisconsin Dells as a way to hang out with family and we visit certain places each year. We always spend one day on Lake Delton with a pontoon and jet ski. We have specific places we like to eat, as well. We'd like to plan a weekend to go back and JUST enjoy Chula Vista. We made the mistake of going there at the same time as the family vacation so we were coming and going a LOT.
There is so much to see and do at Chula Vista Resort. They even have daily planned activities that you can take part in, such as kids' crafts, fish fry, and wagon rides! There is even a mini golf course, which we didn't get a chance to take advantage of, either. They are always running specials and they also do giveaways on their Facebook page. Keep watching here, because I will be doing a giveaway soon as well. For more information on Chula Vista you can go to their website or follow them on Facebook and Twitter.
Note: My family was given a stay, meal vouchers and arcade tokens in exchange for this review. All opinions are my own.