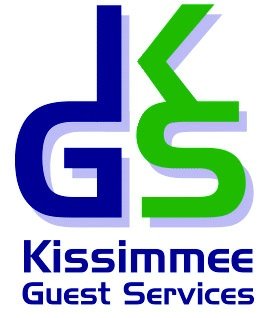 Are you looking for discount tickets to attractions in Central Florida? Definitely check out Kissimmee Guest Services. The nice thing about KGS is they're more than just a discount ticket store. They care about their guests and have knowledge to help you get what you need. Kissimmee Guest Services works closely with Global Resort Homes to give their costumers great discounts. They'll even call you to see if you need help with anything while you're in the Kissimmee area.
Kissimmee Guest Services is located right in the Town of Celebration, and since 1997, we have been known for our EVERDAY LOW PRICES. What makes us our customers' number one Orlando ticket broker is our Kissimmee guest services. Ask around. We are the Orlando ticket broker most recommended by vacation rental companies. We are the largest company of our kind and the only company that offers such unique Kissimmee Guest Services. We thought it would take more marketing to accomplish this, but sad to say, all it took to stand out in this industry was to offer discount Disney Magic Your Way tickets as promised—no surprises, no delays, no catches. Our pledge to you is that we are the company you can trust and depend upon. You will get your discounted Disney Magic Your Way Tickets as scheduled with the best in area information–all at the best available prices.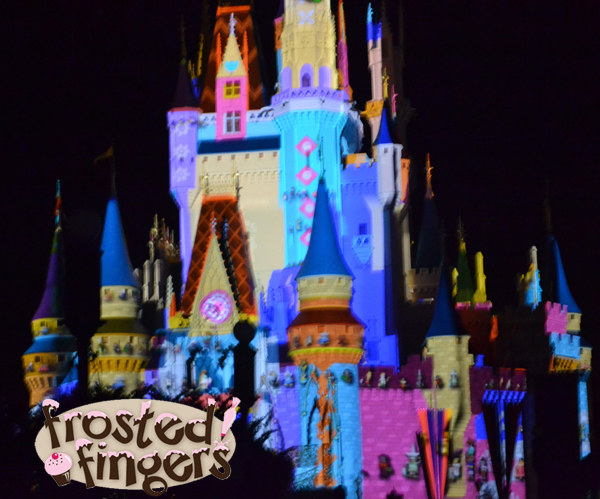 They can get you more than just Disney tickets, though! They also can get you Universal, Blue Man Group, SeaWorld, LegoLand and more. If you'd like to keep up on what's going on around the Kissimmee area, they have a blog you can follow. You can also check out their Facebook page. They even have a low price guarantee:
How does your Low Price Guarantee work?

Find your local order for less & we'll match the price or refund the difference. You must present a current printed price list from a local authorized agency within 7 days of purchase. To match a website price, they must have a physical guest service office address and an Authorized Ticket Seller icon. Some promotions including theme park internet promotions, and out of date web site prices are excluded. KGS promotional gifts not included with price match.
If you're going to Central Florida check out Kissimmee Guest Services and see what they can do for you. I will definitely be talking with them again next time I take a trip to Florida.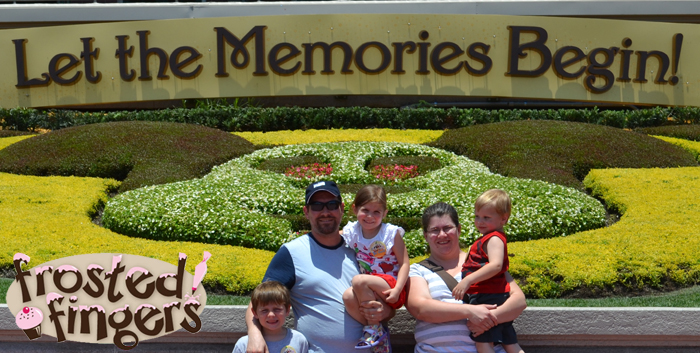 Note: I was given tickets in exchange for this post. All opinions are my own.