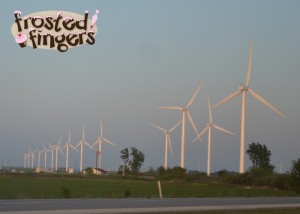 Today I am being featured on Hotel Coupons as a guest writer! Over there I'm featuring my first half of our road trip to Orlando. The Drive! It's titled: Family Road Trips and the fails of overplanning. That's right, I'm an over planner. If you head over there, you'll hear about how we decided to pack our van and our trip to a Diners Drive-ins and Dives featured restaurant. Don't miss it, there are some pretty good pictures!
Also don't forget to check out Hotel Coupons to find some pretty good discount hotel prices! You can like them on Facebook and also download an app to your smart phone to help you on your road trip for Apple or Android.
Note: I received compensation to write this post. All opinions are my own.