So I've been telling you about my wonderful trip to Pensacola, FL on Gulfcoast Brandcation and I just wanted to wrap it all up and share with you the awesome companies that sponsored our activities and swag. (I actually learned something new on this trip: SWAG= Something We All Get.) You're welcome, you've now learned a little something today. 🙂 Here's what we did over the, all too short, weekend.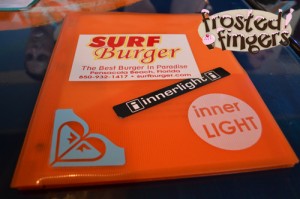 Friday: Met up and had blogger beach olympics which was such a great idea for an icebreaker! We then washed up and headed to Surf Burger for dinner. The staff at Surf Burger were great! I can't imagine trying to get food together for 32 people! There was a small mix up with someone's food, but overall the food was good and the atmosphere was great. We then went walking on the boardwalk for a few minutes and headed back to Portofino Resort to get in jammies and have our pajama swag party. (I'll share all the swag sponsors below and over the few weeks I'll definitely be reviewing quite a few of the items. We got such useful products this time!)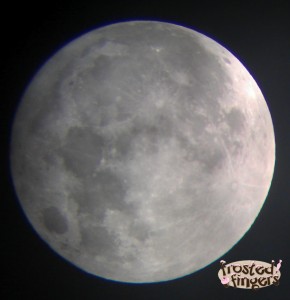 Saturday: We got up early to head to Adventures Unlimited to zipline and tube down Coldwater Creek River. What an awesome adventure that was. We were originally supposed to head back to our condos and have a murder mystery dinner, but were running short on time so we just ordered in pizza and got ready for the evening. We headed down to the beach to go Stargazing with Dewey. We got to see Saturn and that just rocked! It looked like someone had actually drawn Saturn on the telescope instead of actually looking at the planet. After stargazing a group of women went out dancing. I wanted to join them, but I was wiped out so I went back to the condo to sleep.
Sunday: We got up bright and early again to head out on a Dolphin Cruise. I had a great time seeing all the dolphins We then went back to Trisha's condo to say goodbyes to those that were leaving soon. After that was lunch down at the Portofino restaurant. Jill was an awesome waitress and if you go there be sure to ask for her! Kim and I then headed to the airport with a few other girls. There were plane delays due to bad weather all over the place so we had some wait time. Kim and I had a blast making each other laugh. I miss her every day!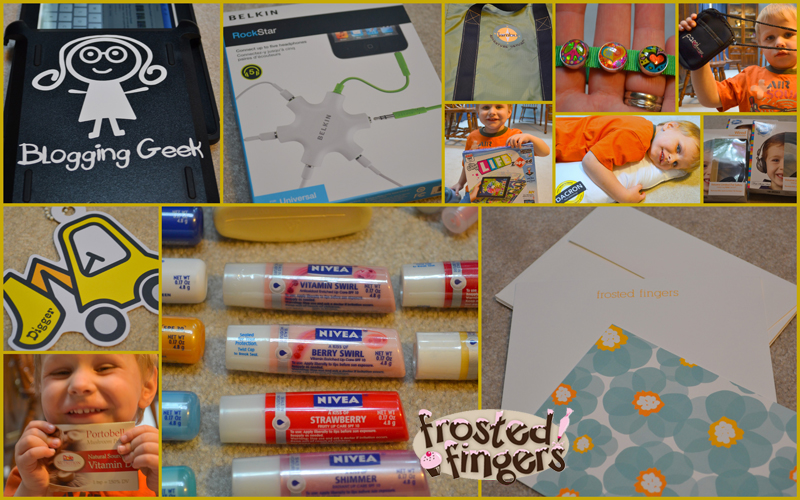 I just wanted to thank everyone that sponsored Gulfcoast Brandcation! Before I get into the sponsors, I want to thank Brandy of Brandy Goleman Photography. The pictures she took were amazing and she was such a wonderful person to be around! Here is the list of sponsors (It was an awesome trip and we couldn't have done it without you.)
Event Sponsors:

Adventures Unlimited
Portofino Island Resort
Dunkin Donuts
Jambu
Hotel Coupons
Circle PR
Dole
Star Gazing
SWAG Sponsors: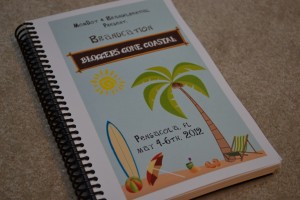 Mogo Charm– My daughter fell in love with the bracelet that I got. If she were a little older to handle it better, I'd be getting her more charms!
Tervis Water Bottle
Capsul Cases- I'm still using mine almost 3 weeks later! It's great for vacation when you don't want to carry around a lot.
The Village Company– My daughter hasn't found the bubbles yet, but I know she'll be super excited when she does!
Hasbro– I can't wait to try out my Game of Life!
Kidz Bop – My little ones love these cds!
Carex
Lush Gourmet Foods
Nivea – I have been using the Nivea Recovery lip care this vacation and it's helped to keep my lips soft!
Lady Fortunes
Pami Pocket – I meant to bring this with on vacation but forgot it at home. It will definitely get use!
Island Def Jam Records
Ayala's Herbal Water
Wikki Stix
Phone Fetcher – I used this ziplining and it was nice to feel a little more confident that I wouldn't lose my phone!
Page Stationery – I love any kind of stationary and ours was personalized with my blog name- great for when I need to send out gift cards!
Cereusart
Annemarie Gianni Skin Care
Veri Peri Sauces
Twin Cottage Industries – I use my bookmark every day! It's a beautiful reminder of my weekend!
Kids Gear – I'll be writing a review on these! It's been a great asset to our trip!
Smart Mouth
Sacs of Life– Another one you'll be seeing a review of! I love this diaper bag (PURSE!) and I get so many comments on it!
Bright Star Kids
KleenSlate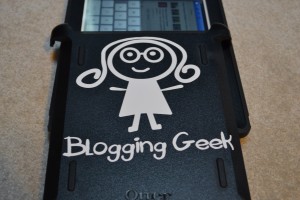 EAD Designs – My blogging geek girl ended up on my iPad cover. Love it!
Wahmies Eats
Blue Orange Games
DVO Enterprises – Can't wait to get home from vacation and play with this software.
Wordlock – Can't wait to use this in the gym so I don't have to carry my gym bag around with me anymore!
Pampers –They sponsored Tiffany.
Giveaway Sponsors: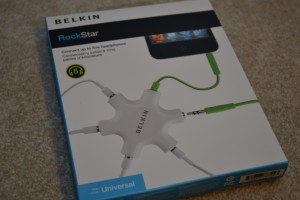 Rubbermaid
Etching Expressions
Belkin – Another item that has come in handy on my trip!
Velvet Pepper
Frangelico
Tiny Love
Atlantic Luggage – I need luggage SO badly for all the rest of my trips this year. TOTALLY interested in Atlantic!
Drama Queen Bows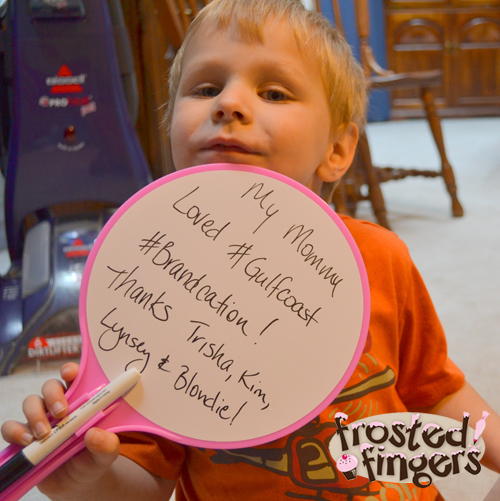 Last, but most definitely not least, we couldn't have had Gulfcoast Brandcation without Trisha, Kim, Lynsey, and Blondie! These four women put so much time and hard work into these trips! I can't wait to go to #4 in October!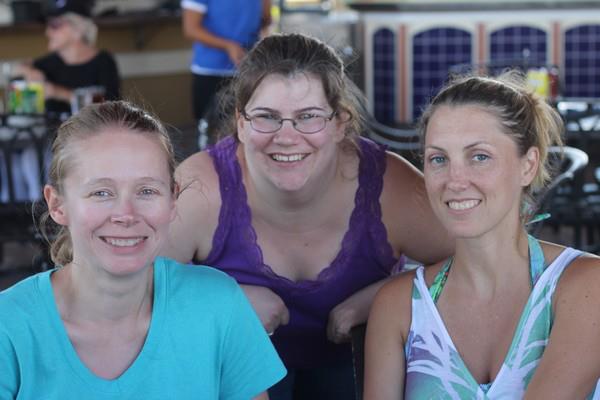 Thank you once again to all the sponsors of #Gulfcoast #Brandcation Bloggers Gone Coastal and to Trisha, Kim, Lynsey, and Blondie! What a great weekend everyone!