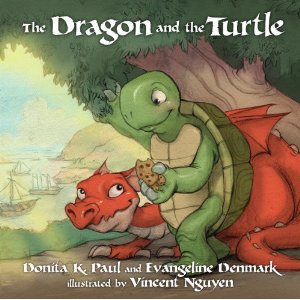 Friends come in all sizes, shapes, and colors. Sometimes they're even dragons.
Roger loves adventure. Today he's playing pirate, sailing the high seas, dancing to the hornpipe, and catching fish. But the wind's blown him off course and he's . . . well . . . lost.

When Padraig, a kitten-sized, bug-eating dragon, encounters the lost turtle, he offers to help Roger find his way home. Roger's directions take some time to follow—his house looks brown, sounds like singing, smells like baking, feels like sand, and tastes like strawberries—and along the way, Roger and Padraig become friends. And friendship always yields unexpected rewards. Like cookies.
I was given the book The Dragon and the Turtle
to review and it is super cute. I absolutely love all the illustrations. I totally want to hug Padraig from his pictures! The book is a little long to hold interest of the youngest in the house, but my almost 6 year old really enjoyed the book. It's always great to make new friends, no matter how they look! I love that it brings all the senses into the book as well. A great way to get children involved. The last page of the book has a recipe for Chocolate Chip Snappers so I'm going to share that with you.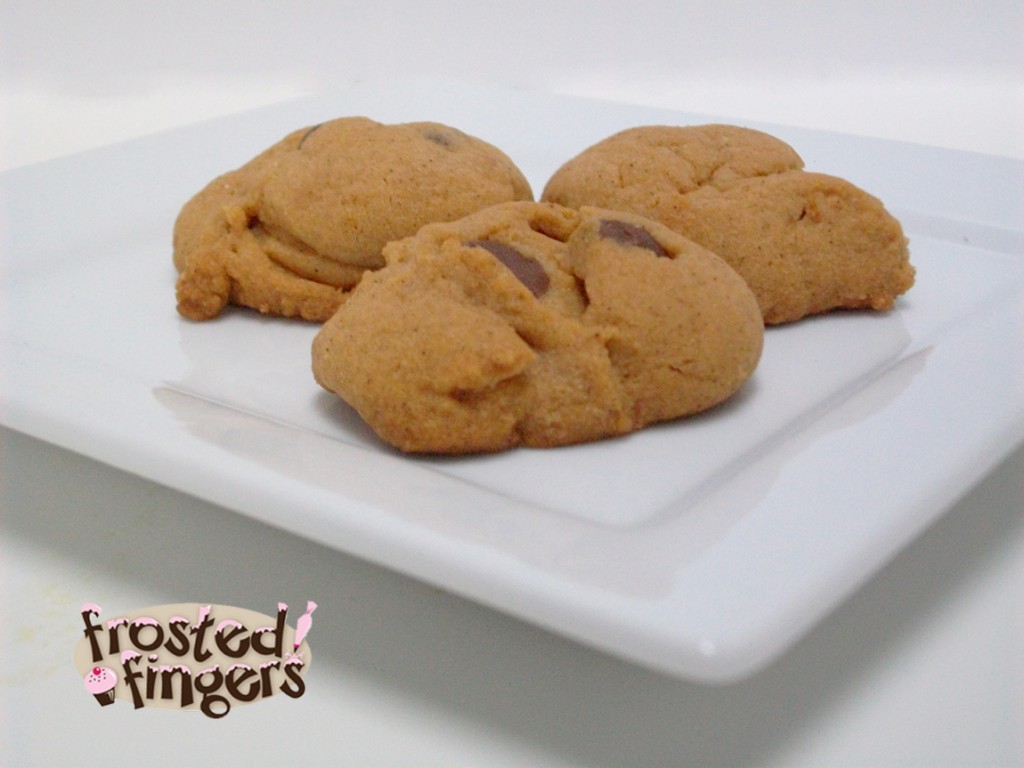 Chocolate Chip Snappers
Ingredients:
3/4 c (1 1/2 sticks) butter, softened
3/4 c packed brown sugar
1 pkg (4 serving size) butterscotch-flavor instant pudding
2 eggs
1 t vanilla
2 1/2 c flour
1 t baking soda
1 T ground ginger (or more if you like them extra snappy!)
1 1/2 t ground cinnamon
1 c milk chocolate chips
Directions:
Preheat oven to 350 degrees
Beat butter, sugar, dry pudding mix, eggs and vanilla in large bowl until well blended.
Mix remaining dry ingredients except chocolate chips.
Gradually add to pudding mixture.
Stir in chocolate chips.
Drop by rounded teaspoonfuls onto a cookie sheet.
Bake 10-12 minutes or until edges are lightly browned.
Remove from cookie sheet to wire rack to cool.
Snap them up! (When I made it, it made 90 cookies)
My house smelled A-MAZE-ING! While they were baking! They didn't taste overly ginger-y to me, but did leave a ginger aftertaste. The kids loved them.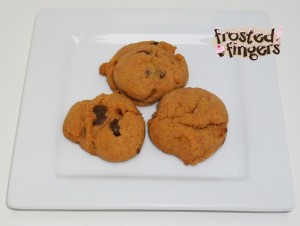 Disclosure: I received this book for free from WaterBrook Multnomah Publishing Group for this review. All opinions are my own.
Other reviews: