This is a sponsored post. All opinions are my own.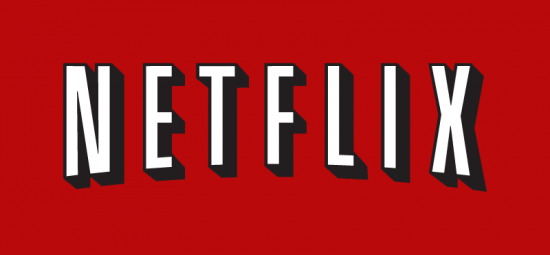 We have been Netflix watchers forever! I remember running home from work every day to see if my new Netflix DVD had gotten there. This was long before streaming. We no longer get the DVDs delivered, but Netflix is part of our daily life. I always tend to get into TV shows either when they've been completed or after they've been on TV for a long time. I use Netflix as a way to binge watch and catch up on my new favorites. I have to admit I've watched The Vampire Diaires all the way through, twice.
I love the options Netflix has for the kids. All three of my kids know how to use our complicated BluRay remote in order to get to Netflix and find what they're looking for. Little Man's favorite show is My Friend, My Big, Big Friend. I think it's taught him how to have imaginary friends, because he's always talking about his friends (that he doesn't have.) Buddy's favorite thing to watch is Woody the Woodpecker. Monkey loves My Little Pony: Equestria Girls. My husband likes to watch political shows and Breaking Bad on Netflix.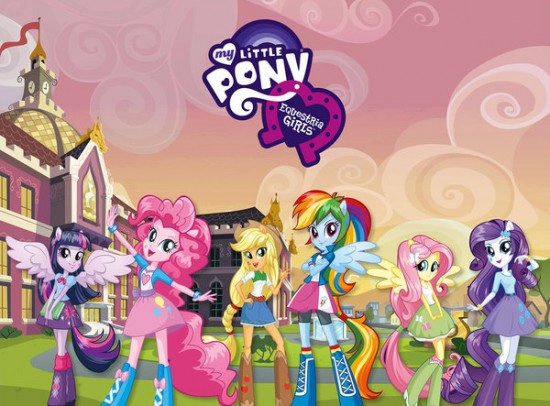 We will actually be getting rid of our cable soon as we only watch Netflix in our house lately. I love that Netflix has the new profile option that you can use to let everyone set up their own favorites and you can set parental controls on the profiles as well. Unfortunately we don't have the option on our BluRay to sign into different profiles. We were sent a Roku 3 which gives you that option but we don't have an HDTV yet that will allow us to plug it in.
Over the next 11 months I'll be sharing fun things that go along with our streaming of Netflix, whether it be what we're watching, recipes, crafts, etc. I hope you follow along. If you have Netflix, what's your favorite thing to watch?