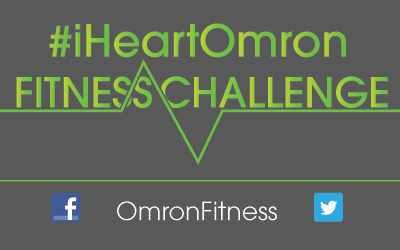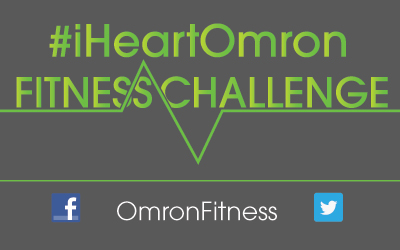 Last week I told you that I am starting to compete in a weekly challenge by Omron Fitness and Mamavation. The challenge officially started yesterday. I started working on my weight since I applied for the competition. My weight when I applied for the #IHeartOmoron challenge I weighed 215. Yesterday when I weighed in…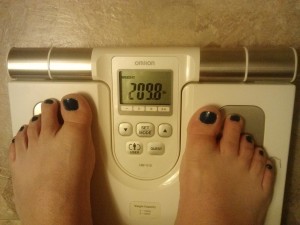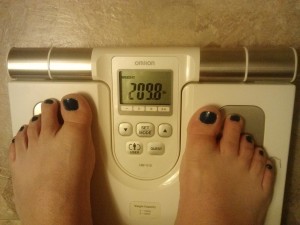 That's right! I'm already down 5.2 pounds! I'm trying, HARD, this time. I'm going to do this thing! Not only am I doing the #IHeartOmron challenge, but I'm doing an extra workout on the side. I'm trying doing the Les Mills Combat training as well. Yesterday was day 2 for me. This post isn't about that, though. This is about me trying to do something to change myself. I took my before pictures yesterday and I was sickened by them. It is TIME to change this. It is time to make me a slimmer, healthier me. A friend of mine told me this yesterday:
You're the same wonderful person before or after. Losing weight won't make you smarter, kinder, or sweeter. NEVER forget that. Celebrate your success but don't hate your body as it is.
Connie was very smart to say that and made me feel warm and fuzzy. The thing is, I know I'm overweight, but I don't really "see" myself that way. I guess I've gotten good at finding clothes that hide my weight. Seeing my before picture, though, ugh. (Warning.. this is not pleasant)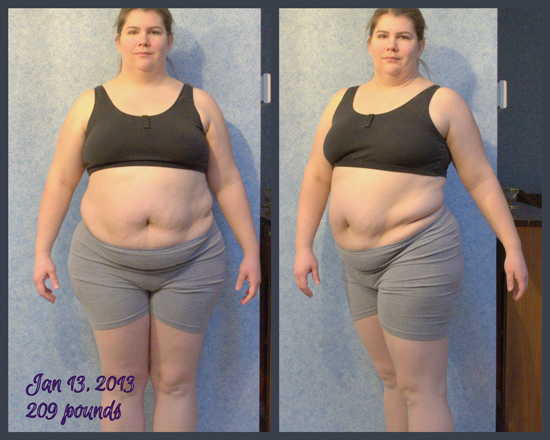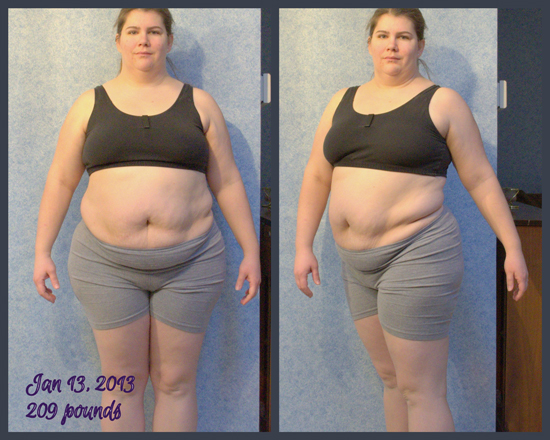 Now, I could have posted pictures in my regular clothes, but like I said, I don't feel like I look that big in my clothes. So, I've bared myself. I'm putting it all out there. I hope that you'll come along and support me on my journey. One last thing I want to share with you, my measurements:
Chest: 44″
Waist: 43″
Hips: 50″
Left Arm: 14″
Right Arm: 14″
Left Thigh: 26″
Right Thigh: 26″
Left Calf: 17.5″
Right Calf: 17.5″
Clothing size: 18
Check out this welcome video Bob Greene left for the bloggers chosen for this challenge:
**Full Disclosure: This post is sponsored Omron Fitness as a collaboration with Bookieboo Blogging Network and Mamavation – a community dedicated to weight loss for women and obesity prevention for families. I was provided with product and compensation for my time and honest opinions.