When you think of moving boxes, you think of something that is sturdy, strong and what will help keep your belongings safe during your big move across the street or across the country. It also has an efficient shape to be stacked on top of one another without creating strain on your movers or most importantly, yourself. However, they can only be helpful for so long. Eventually, these moving boxes will need to be gotten rid of altogether but that doesn't mean you should place them at the curb. In fact, I have a few ideas to help you on what to do with them!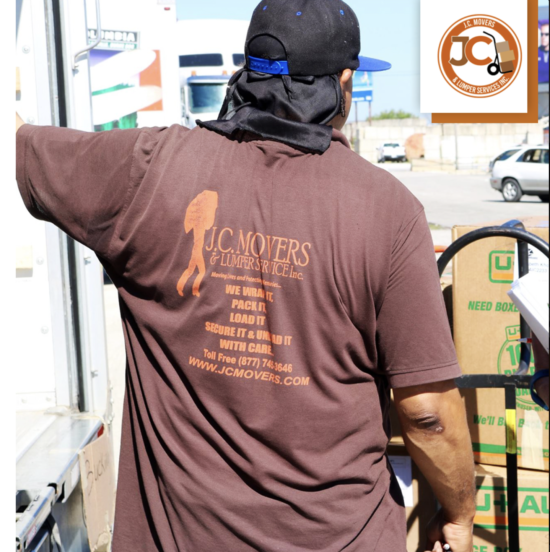 Return Them
If you have a company that you used with your move, perhaps they would like to take the boxes back from you. Their truck has the space for them and returning can also help them reduce the cost overall. While you might not get a full refund, you'll be able to recoup some of the money that was spent. A fabulous moving company to help you with the big move is JC Movers and Lumper Service Inc. They offer moves that are labor only, commercial or even college. Hiring these labor movers in Chicago will be sure to help you with anything you need. 
Bring To A Recycling Center:
Another thing that you can do with your cardboard boxes is bring them to a recycle facility. This might not seem like an odd idea, but many people recycle moving boxes regularly. These can also help reduce waste but they are also better to do this to help the environment. It's because they are broken down, turned into new products like cereal boxes and less energy will be required to make them in the first place.
Give It Away
Does anyone need these boxes? This could be any neighbors nearby or if someone had posted about giving away free moving boxes on social media to see if someone needs them. This way, you will be able to help out those i need and still get rid of your cardboard boxes simultaneously. There are many networks of people who post about giving away things for free.
Sell your Boxes
If you aren't interested in returning or recycling you could also try and sell them. There are many websites where people will actually pay for used moving boxes. They are often full of unwanted items or they can be transported from one location to another. The price you might get for these boxes will vary depending on their condition, how many you have but could be a nice little help with your move.
Use Boxes For Storage
Moving house is always a good time to sort out your life and get rid of things that don't need anymore. However, you might want to consider using some of the boxes for storage instead of this appeal to you more. Items such as books are often easier to store when they are kept flat in cartons rather than upright on shelves. Meanwhile, you could always store extra clothing upright in your box so it might not take a lot of time to unpack later on.
Use For Kids To Play With
To be honest, kids enjoy playing with these boxes more than you think. They can use them to build little cities or use them as play houses. Kids can cut them and create the boxes into obstacle courses or create streets for cars. Your kids can even just take a few markers and crayons and draw on their boxes themselves. There are multiple ways to repurpose these wonderful new play items for them!
There are many more ideas on what you can use for your moving boxes than what I've shared here. I hope you've found a few tips to help you if you have recently moved and needed a way to either get rid of your boxes or put them to good use.
Thank you MoversBoost for the collaboration. MoversBoost is a digital marketing agency providing website design, SEO for movers, and Google Ads management.