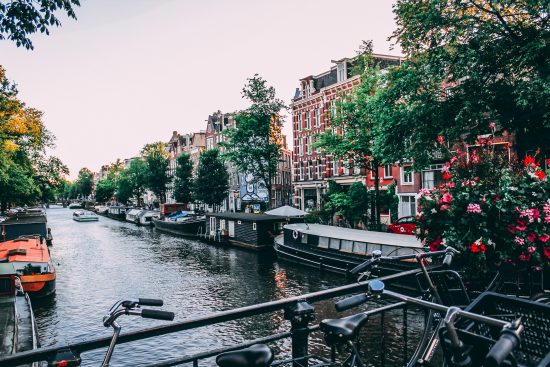 Traveling may be hard at this time due to the pandemic but it is never too early to do your research and plan for your next trip. If you are planning to include Amsterdam to Paris in your itinerary, be sure to follow the tips below.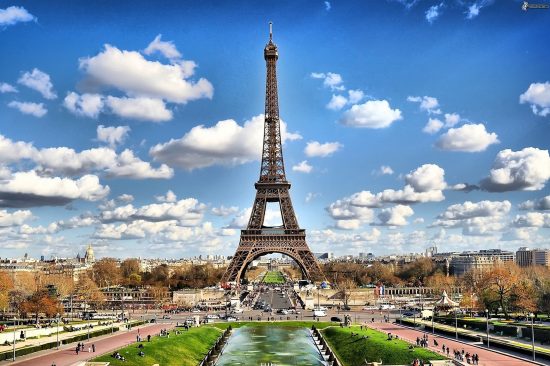 Be sure you have the necessary travel documents

– If you are traveling to Europe, you need to make sure that you have a visa. Some passports are already powerful enough that no application is needed. But if that is not you, just make sure that you have it before you travel. Fortunately, you will only need one type of visa to get into both Paris and Amsterdam. The Schengen visa is what you will need. Do your research or ask your travel agent to know that the requirements are. 

Book as early as possible

– To get the best deals, make sure to book everything as early as possible. This includes not just flights and accommodation, but tours and transit transportation as well. If you want, you can plan your trip during off-peak months. This will not only ensure cheaper rates than usual, but you will also not have to deal with the throngs of tourists that flock popular sites during peak months. 

Plan your itinerary

– Most people when they go to Europe they want to cram as many sites and activities as possible. If you are only going to be there for a short amount of time, try to see as much of the cities as you can. Research not only on the popular sites but look for off the beaten paths that you can discover. If you know a local, ask advice on where you can go where there will not be so many people so that you will not be bothered by the crowd. 

Decide on what is important for you

– There are many choices for traveling from

Amsterdam to Paris

. The question is what is your priority. Do you want to get there as fast as possible? Then you can opt for a flight or a train ride move from one city to the next. A train ride will take about three and a half hours while a plane ride will be half that time. You can take either if you want to spend as much time in the city as possible. If you do not mind long hours, a bus can bring you from one city to another in about six to seven hours. While this is longer, it is also the cheapest choice amongst all three. 

Try to look for the scenic route

– If you are going to travel by train or bus, you can enjoy the scenic route between the two cities. You will be able to see some amazing landscapes that will leave you breathless. If you are a fan of flowers, be sure to have your camera in hand as you will see fields of tulips and Flanders Fields while you are traveling.