Note: I was asked to review this Daypack in exchange for my honest review. All opinions are mine.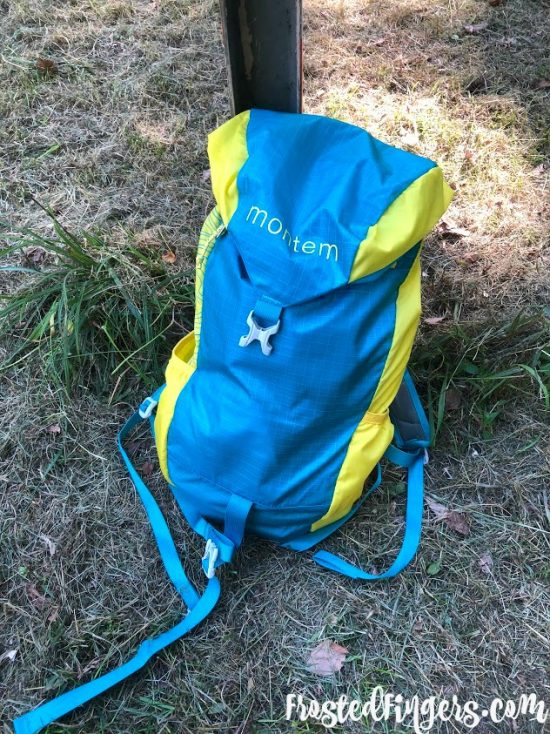 My family is a big scouting family and we do a lot of camping and hiking. Having gear to help keep myself organized on those trips is really helpful. I was really excited to have Montem products reach out to me to review their Diadema 18L Hiking Daypack.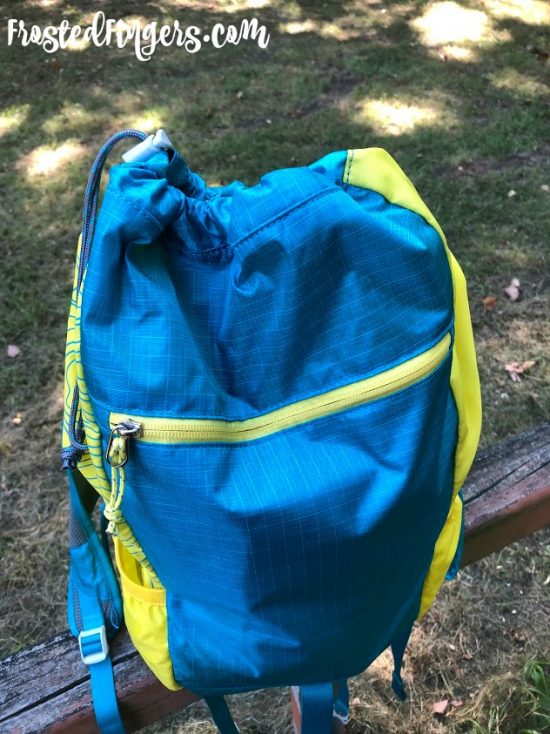 This daypack has lots of storage space and is lightweight and fits great. We recently spent the weekend at Family Camp for Cub Scouts and I had to pack water, diapers, wipes, and all sorts of things for the whole family in my backpack. Not once during the weekend did my back hurt from carrying this around with me.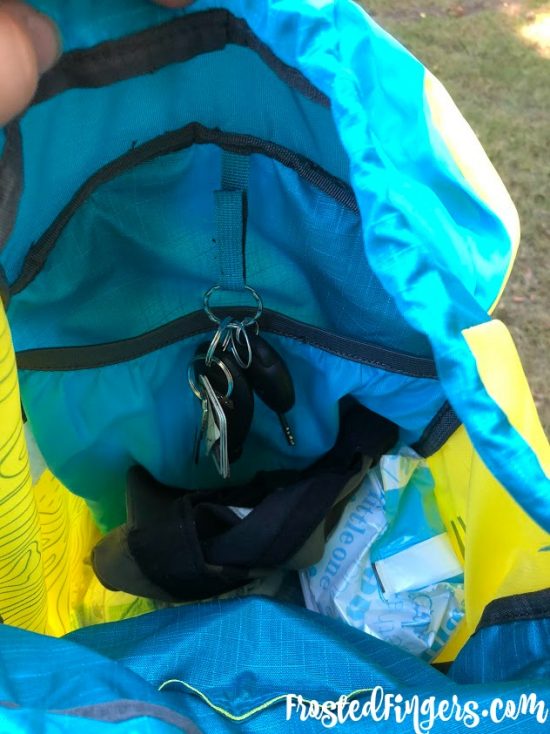 The Diadema daypack has a spot to hang your keys which is great so I don't lose them at the bottom of the very large bag. If you have a hydration pack you can slide it into that pocket in the back there. The daypack will fit any 1.5L-3L hydration pack.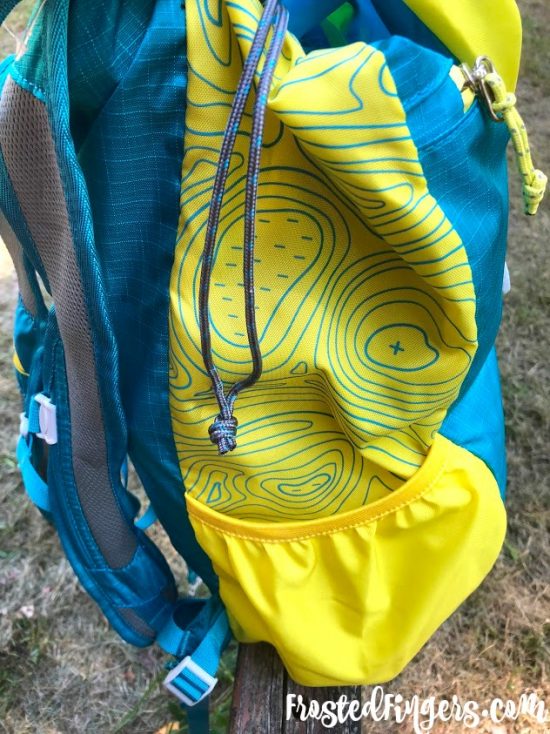 The daypack has good sized side pockets to fit your water bottles. I hate when backpacks have tiny side pockets and my water bottle won't fit.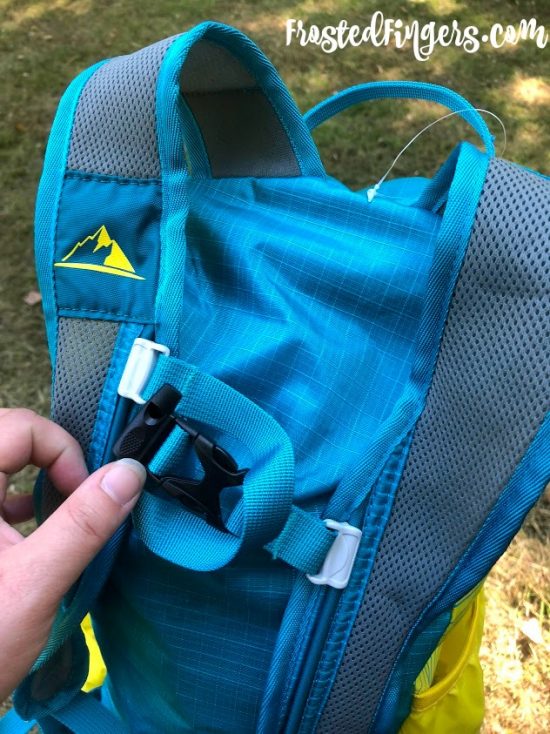 The daypack has straps to help support the pack on your body. I'm a bigger woman and the straps fit me comfortably with room to spare. The chest strap even comes with a whistle built in which is a very handy thing to have right at your fingertips for hiking.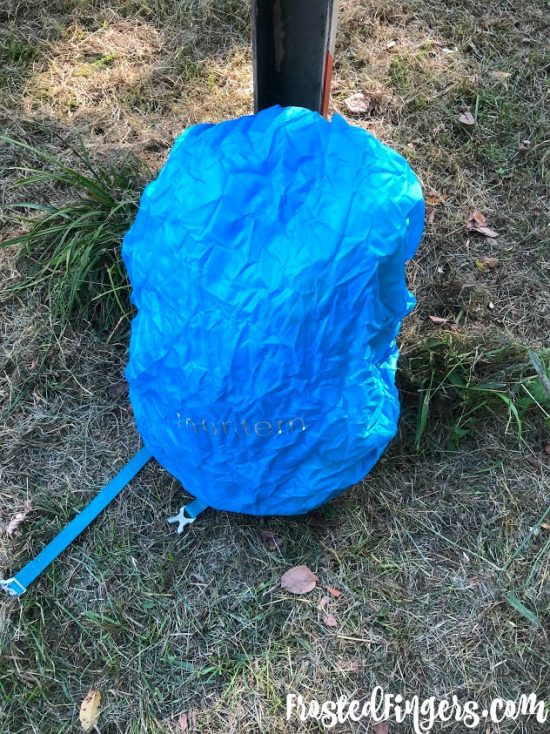 The daypack is water resistant to begin with but also comes with a hooded cover to help keep the elements off of your bag. It comes in a little pouch that you can throw in your bag and doesn't take up much space.
Overall I'm very happy with this daypack and can see it being used a lot in my future. You can find the Diadema Hiking Daypack on the Montemlife website along with other hiking and outdoor gear. The Daypack is priced at $69.99 but is marked down to $39.97 currently. This is such a great price for this daypack!