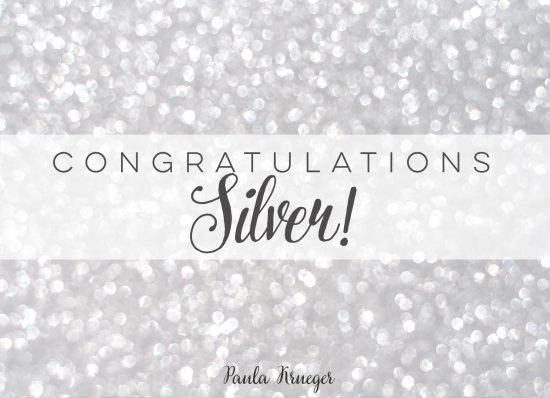 So it's been a while since I've blogged over here on Frosted Fingers. The reason is because I have been working hard on my business. I am a Young Living distributor and my goal is to become financially self-sufficient off of this business to bring my husband home from work. Some may think I'm crazy, but I know I'm not. See I have a friend from high school who went from extreme poverty to retiring both her and her husband from work within a year. Maybe it'll take me longer than a year, but that's ok. I'd rather work 4 years at this business than having my husband die of a heart attack early in life from working his stressful job. If you want a quick read about Sarah's story, you can check out her book Your Gameplan: Build A Life Beyond Survival Mode. It will inspire you!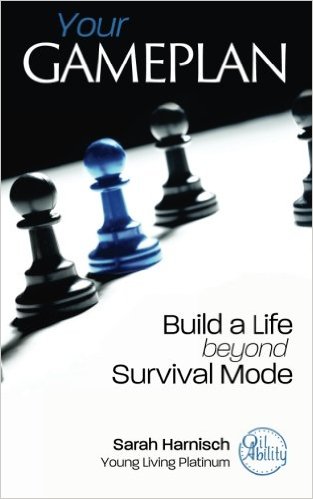 That amazing friend is about to go Diamond in the Young Living Organization this month. Do you know what that means? That means a MONTHLY income of approximately $38,000. I can't even imagine that amount, YET! You see this month I am going Silver. A Silver income is approximately $2,200 a month. That's pretty life changing income right there! That would cover our house and car payment. Our goal is to pay off all of our debt this year besides the house and start saving.
Now I'm not saying all of this to brag! I'm actually trying to get you excited as well. I am looking for 2 people that I can train to do this business along side of me. I will be using Sarah's Gameplan system to get you started. It will walk you through how to do your business from the minute you sign up. You don't even have to have your oils in your hands yet!! Did you know you could earn back the cost of your starter kit ($160) in ONE class?! Let's do this! I'm ready to teach you. These spots will fill up fast. If you're ready, here are the steps you need to take:
Shoot me an email telling me you signed up and you're ready to be trained at paulajkrueger @ gmail.com
Be ready to learn and rock your socks off!
I will send you Sarah's Gameplan system which is a book and workbook and we will rock this business in a whole new way this year!
Since I mentioned money made with Young Living I have to also include the income disclosure statement, which I don't mind. I want to get you excited, too. Did you know that there is NO income ceiling in Young Living?! You can make as much as you're willing to work to make. Another AMAZING added bonus is that your Young Living Business is willable. That's right, you can pass down your business to your kids. At $2000 a month with 5 kids means that they'd make $400 a month for the rest of their lives if my business didn't grow anymore than it is today. That means knowing my kids will always have some money for food for their families.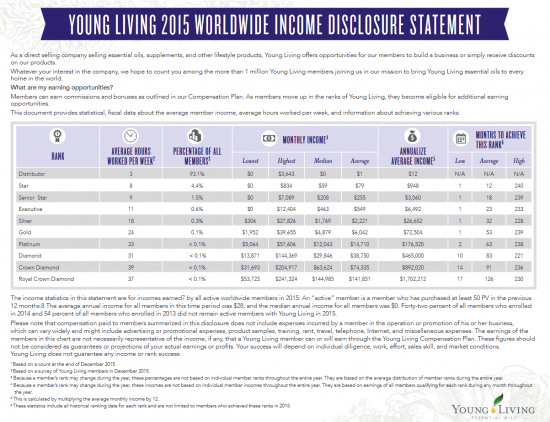 Please note this article includes affiliate links to Amazon. It does not cost you extra money to buy the product, but I do receive a small portion to help keep my family fed and my blog going.