I participated in an Influencer Activation on behalf of Influence Central for Weleda. I received product samples to facilitate my review and a promotional item to thank me for my participation.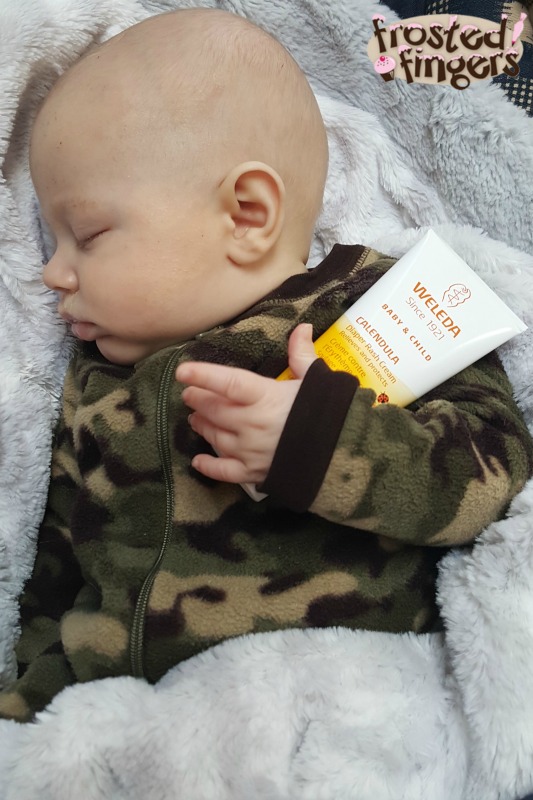 Having two babies in diapers means lots of diapers and lots of need for diaper rash cream. I was sent Weleda's Calendula Diaper Rash Cream for review. One of the first things I found that I like about this cream is that it is safe to use on cloth diapers. Quinny sometimes uses "soft diapers" as she calls them in place of disposables. I like knowing that if we are on a cloth diaper kick we have something that will protect her bottom from wetness and will still be safe to use on the diapers so that they don't get build up that repels the urine and makes them leak.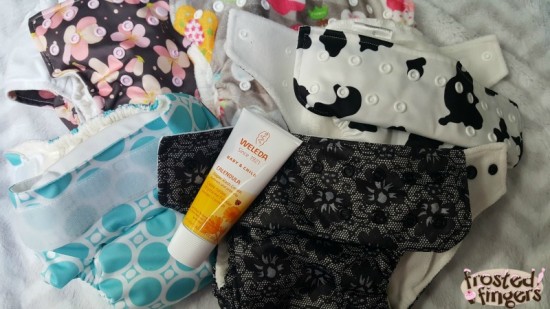 Weleda collaborated with German midwives to come up with this special formula that is free of fragrances and preservatives. It provides a safe and natural way to treat diaper irritation or rash. It is made from organic calendula extract. Calendula helps soothe redness and inflammation. It also contains fair trade beeswax which provides a breathable layer of protection for your baby's bottom.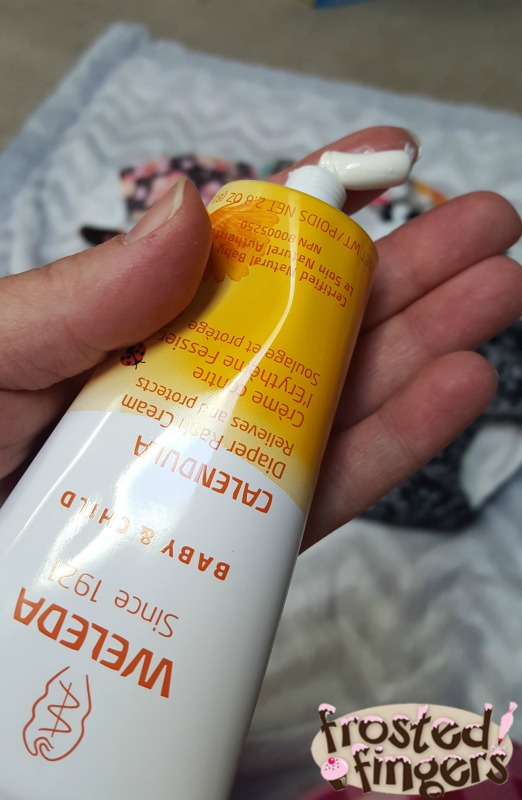 You can see that the Weleda Calendula Diaper Rash Cream is creamy. It starts to melt and move smoothly once it touches your skin which makes it very easy to apply. The scent of the calendula is not too overpowering. The Calendula diaper rash cream is Weleda's best selling product, and I see why! It's great for those that use cloth diapers or disposables. It's even a winner of the Parent Tested, Parent Approved award! You can purchase the Weleda Calendula Diaper Rash Cream on Amazon. You can enter below to win one of 15 Weleda prize packs (each valued at $70!) Contest opens on Friday, March 18, 2016 and closes Friday, April 8, 2016.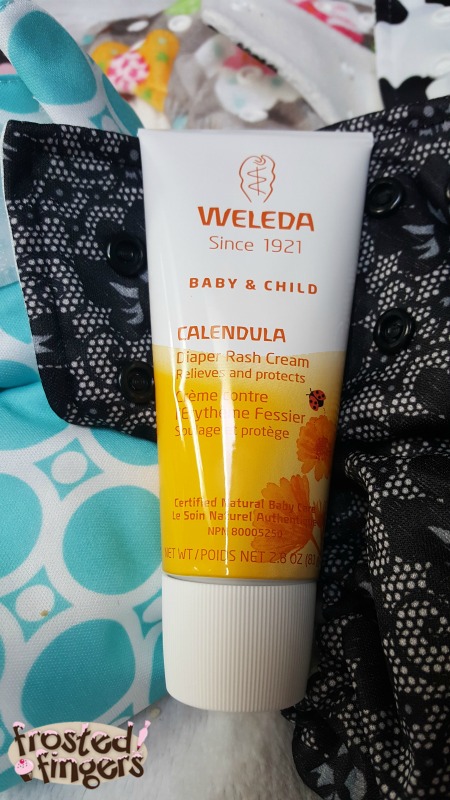 *I-C will randomly select 15 winners from all program entries and will handle fulfillment of the winning prizes.