This post was sponsored by Nature Made® as a part of a Blog Blast for Influence Central.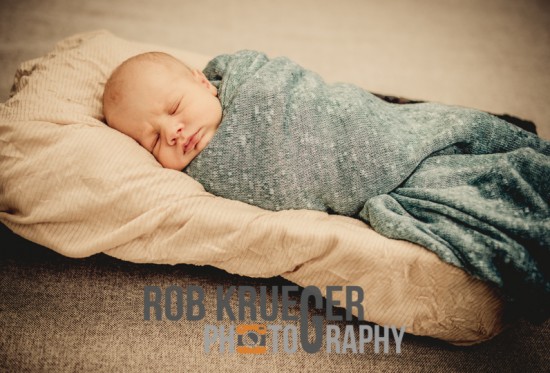 You may know that I just had a baby 3 months ago. Now is the time that I really need to work on my healthy habits because this is the time I always start to gain weight. For some reason when I'm pregnant I don't gain a lot, and am usually down to or below my pre-pregnancy weight a few weeks after the baby is born. Then, suddenly, as I'm breastfeeding my baby I start to pack on the pounds. I have pledged to myself that this time will be different! See, you may think I'm crazy, but we may actually try to have one more baby. Since I had gestational diabetes and was so overweight to begin with when I got pregnant with the last baby, I want to make sure I'm healthier before I get pregnant again.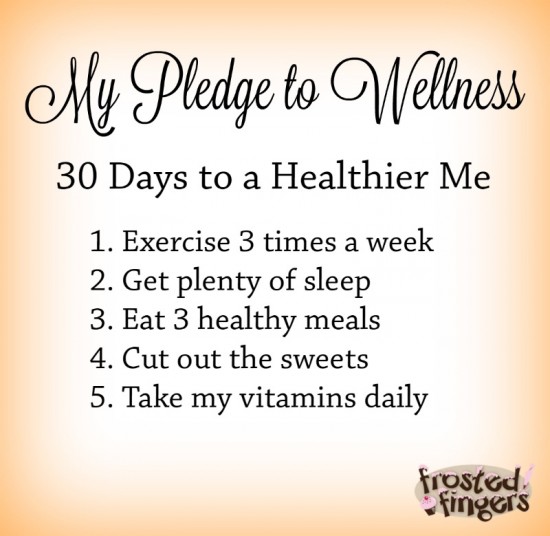 I've decided to make a pledge to wellness for myself. I'm going to take 30 days and do these things to make changes in my body and wellness. I want to get up early and work out 3 times a week. I always feel so much better when I do this. Getting plenty of sleep will probably be the hardest thing to do on this list because it is dependent on the baby. He usually does pretty well overnight, though. He usually wakes twice where he just eats and falls back to sleep. Ever since having the baby and not worrying about gestational diabetes anymore, the sweets have worked their way back into my diet a lot. I need to get rid of those again!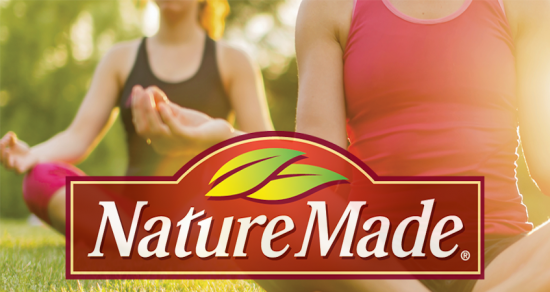 I'm going to get my daily vitamins in by using Nature Made vitamins. Nature Made is the #1 best-selling brand in the United States for quality vitamins, minerals and supplements*. Nature Made currently has a 30 Day Healthy Habit Challenge going that I'll be joining. When you sign up, you will choose 4 habits you would like to work on over the next 30 days. There will be challenges to help you reach your goals. You can also win prizes and coupons for completing the challenges.When you sign up, you'll automatically be entered to win $5,000* to help you maintain your goals. (*For full rules and regulations visit NatureMade.com/Challenge) I know I could sure use $5,000! I would love to put that towards a gym membership and child care so that I could go work out at the gym instead of always doing it at home. I'm going grocery shopping today and will head to Walmart to see what Nature Made items I want to get to help me along with my goals.
Between now and March 26th you can win 1 of 20 $50 Walmart gift cards to help you start your journey.
Nature Made Wellness 4
*I-C will randomly select 20 winners from all program entries and will handle fulfillment of the winning prizes.
*Based in part on data reported by Nielsen through its Scantrack Service for the Vitamins Category for 52-week period ending 1/02/2016, for the xAOC Market. Copyright © 2016 Nielsen.