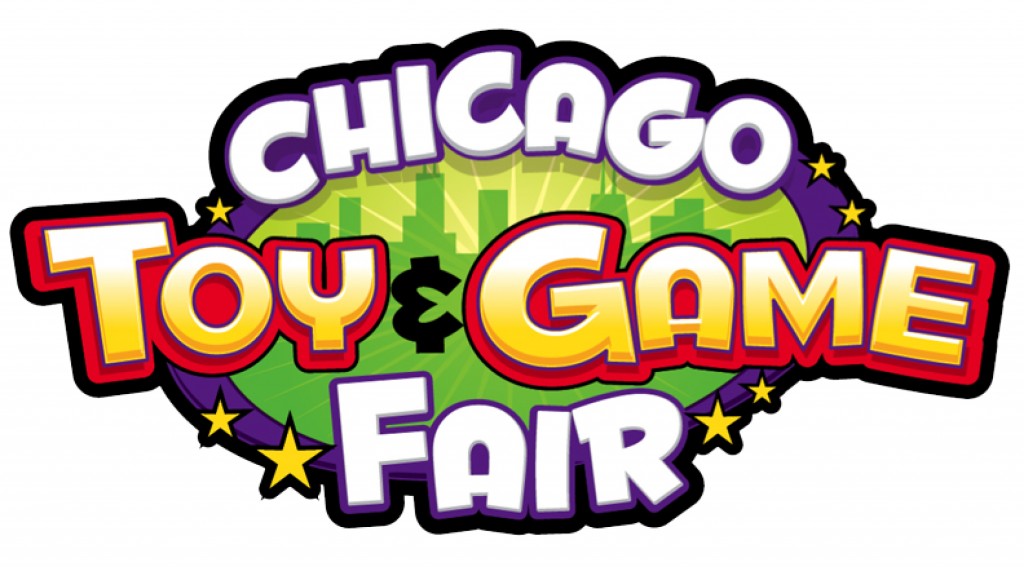 My kids look forward to the Chicago Toy & Game Fair every year. My oldest loves it the most. He loves to sit down and try all the new games. He is definitely the gamer of the family. This year is no different. Every time we drive downtown and they see Navy Pier they ask when we are going to the Game Fair again. I can't believe it's already next weekend. This month is flying by. Before I know it, it'll be December 18th and I'll be in the hospital having a baby!!
Here's what you'll be seeing at CHITAG this year:
WHAT YOU'LL SEE AT #CHITAG!
Inventor Meet and Greets
Ever wanted to meet the inventor of BopIt? Operation? Jenga? Meccano Meccanoid? Shopkins? You can say "hello" and get inside knowledge from all – they'll be in booths at the Fair. Also meet upcoming inventors and try their products out. You'll be able to say you knew them before they were hot!
See Characters​
Meet Chase and Marshall from Paw Patrol and see the Paw Patroller​
Star Wars Characters​
​Big Stuff
-Lifesize Tonka Truck​
-Sprout by HP trailer of creativity
-GameTruck
-Laser Tag
-Bubble Soccer
-Giant Jenga
Adventure Sandwich LIVE!
The imaginative folks behind the online series "Adventure Sandwich" welcome you to their "cardboard world." And, yes, it's as interesting as it sounds! Settle in for an hour of imaginative, live-action cartoon-style storytelling, interactive gameplay and original music on Sunday, November 22, at 3 p.m.
Ben's Bubble Show
Ben, a frequent Navy Pier entertainer, uses a few simple tools and his bare hands to make ginormous soap-bubble sculptures. He peppers his performance with humor and audience interaction, and is a big hit with kids. The show takes place throughout the duration of the Fair.
New Games & Activities
Of all the new diversions on view, we have a few favorites.
-Visit the Berg Toys area and hop in no-motor pedal cars to zoom around a huge inflatable track with bumpers.
-Star Wars Lunch – more prizes and sponsors this year!
-Settlers of Catan Qualifier
-Young Inventor Challenge – see what kids from around the country have invented and vote on your favorite!
-​ChronoBomb​ – win prizes​
-Pop Art with Game Theme – Keifer Art ​from CA
-Dave and Busters Games and Giveaways
-Robotics
-Ride-ons​
-PuzzleHunt
The Chicago Toy and Game Fair is November 21st and 22nd this year. The hours are 10-6 on Saturday and 10-5 on Sunday. Tickets cost $10 an adult and $5 for children aged 3-10. (3 and under are free.) I'm doing a quick giveaway for a family pass to CHITAG. This competition ends Friday. Keep an eye on my Facebook for a few more flash giveaways and I'll be doing one more at the beginning of next week right here on my blog.