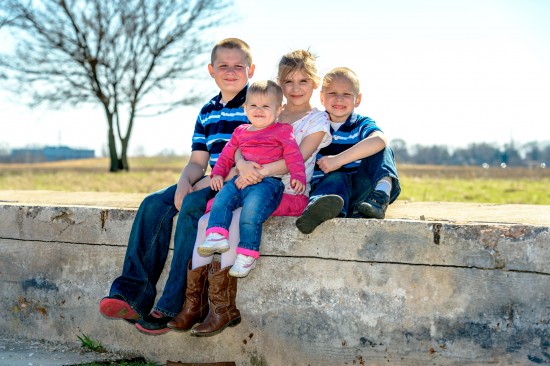 I don't think I've officially announced it here, but we are expecting baby #5 at Christmas this year. Yes, my due date is Christmas Day!! We are very excited to add one more to our family. I would have loved to share a picture from my first ultrasound, but unfortunately my OB's office didn't email them to me and when I went back a month later and brought it up to them they told me that they don't save the pictures and that they were already gone. That made me sad. I have pictures of all my littles as the little bean.
Today I am 16.5 weeks and I go see the doctor. I have about 4 weeks left before we schedule my big ultrasound. Yes, my plan is to find out what baby is. We have two and two and only two kids bedrooms upstairs so we have to figure out the configuration of what room the baby will go in. My husband is thinking he will build a triple bunkbed in whichever room the baby will go in. If it's a boy, he will fit better in the boys' room then another girl would. The furniture we currently have in the girls' room leaves no room for even a twin size bed for Monkey! She's 8 and still sleeping in a toddler size bed from IKEA. (Believe me, she hasn't really outgrown it, she's a shorty!)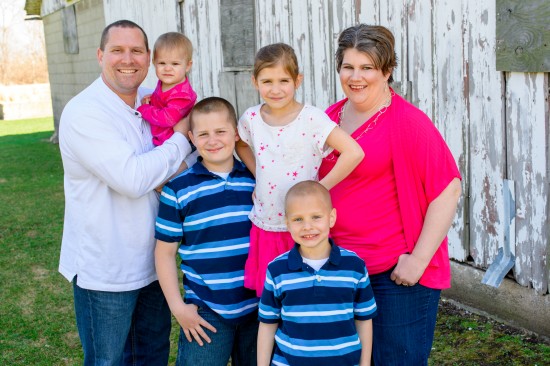 This year I am really looking forward to my Christmas present! 🙂 I've had all c-sections, so we'll be choosing this baby's birthday. My guess is I'll be having baby on December 18 so that I can be home in time for Christmas with my family. I'll be updating you more on baby as we move along in the pregnancy.
Merry early Christmas to my family!