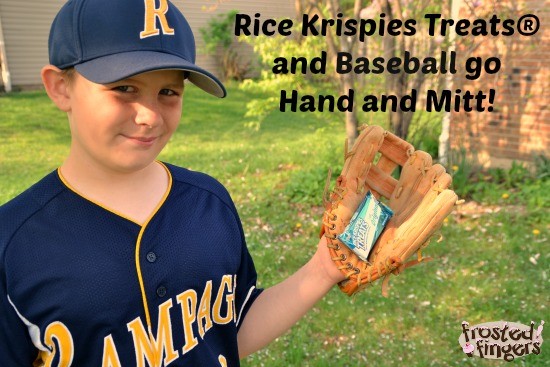 My son has been playing baseball for a few years now, but this year has REALLY ramped up because he made the travel baseball team. Our family life revolves around baseball right now. We typically have baseball 5 days a week! One thing that is needed when you're doing baseball so much is snacks and treats! Buddy had a game planned on his birthday this week, but it got rained out. We planned on making Rice Krispies Treats® goody bags for all the kids on the team but since it was rained out, we are going to put them together for later this week at another game. This is a sponsored post on behalf of Kellogg's® Rice Krispies Treats®.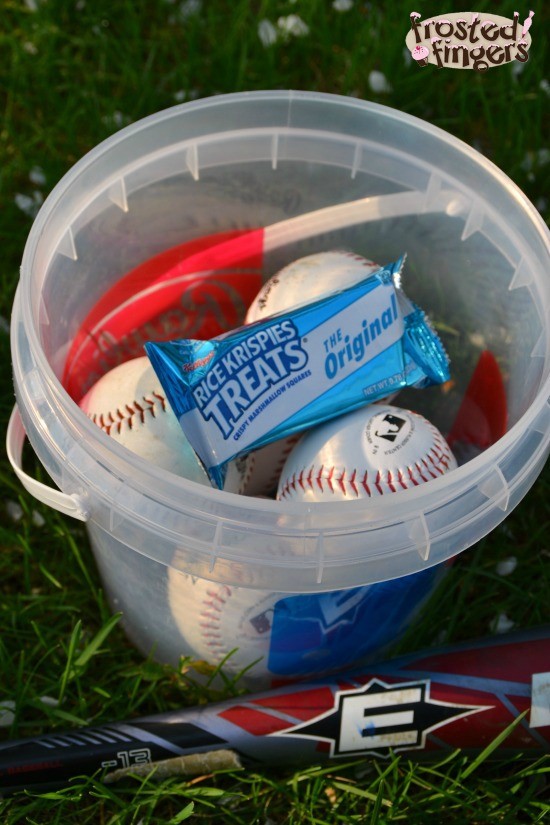 I love watching my son and his team play baseball. He's already looking forward to next year's travel team and we aren't anywhere near done with this year's! We still have a tournament up in Wisconsin Dells in a few weeks that the family is really looking forward to. Kellogg's® Rice Krispies Treats®, Major League Baseball® and legendary shortstop Cal Ripken, Jr., are teaming up to help families unlock the fun this baseball season with their favorite snack. If you are looking for some awesome creative ideas on how to team up Rice Krispies Treats® and baseball, follow the hashtag #GetKreative. There are some really cute ideas out there!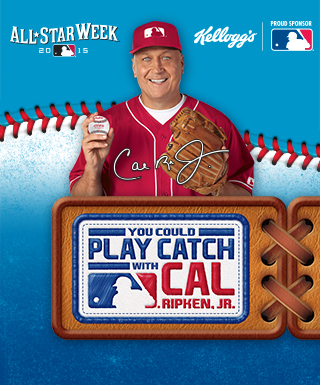 One day that stands out to me in Buddy's baseball "career" so far was the day that we were able to spend with the Cubs. He was able to play catch and have batting practice with the team's coaches! Kellogg's® Rice Krispies Treats® is giving away a chance for one lucky winner to play catch with Cal Ripkin, Jr. during the 2015 MLB® All-Star Week™. All you have to do is enter the codes off of specially marked Rice Krispies Treats® on the Kellogg's Family Rewards site.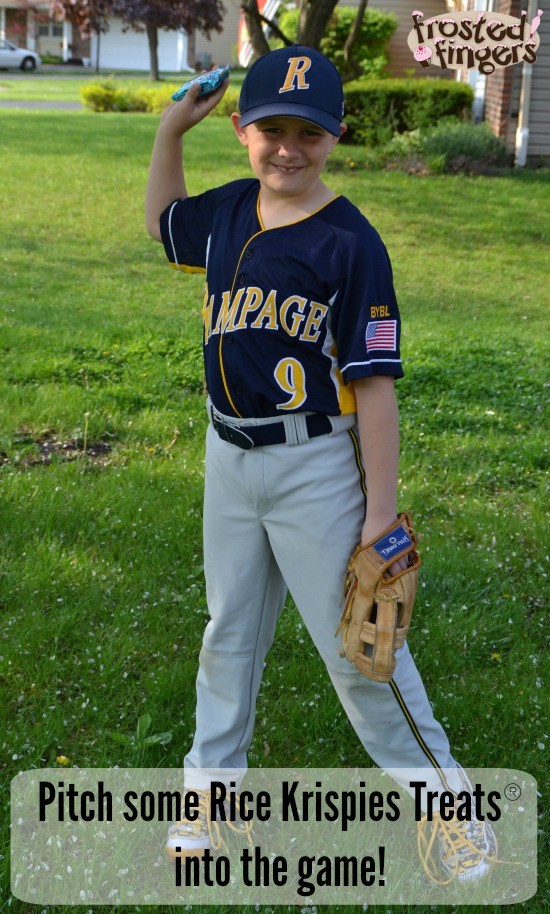 There are 100 other prizes to be won in the contest, so make sure you pick up some Rice Krispies Treats® today to share with your baseball (or softball) team! You can also find year-round inspiration for family fun with Rice Krispies Treats at www.KelloggsFamilyRewards.com.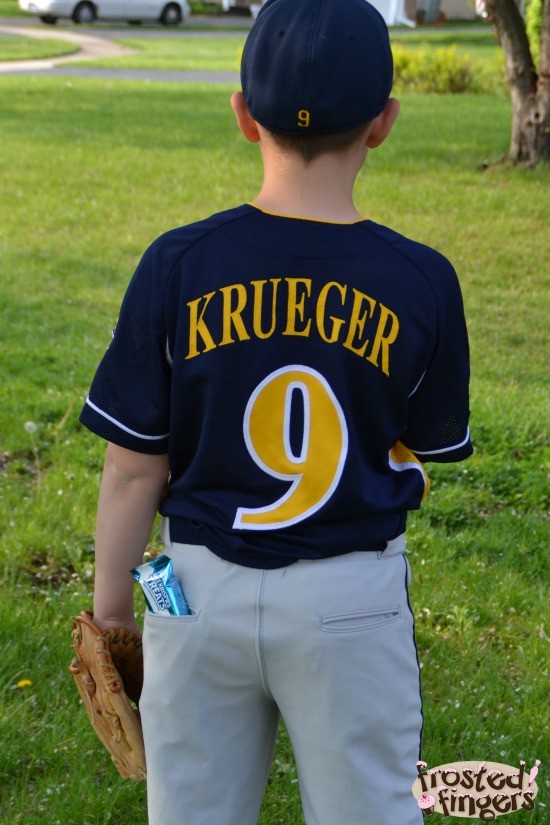 This is a sponsored post written by me on behalf of Kellogg's® Rice Krispies Treats®.