Travelers Save Big on Amusement Park Vacations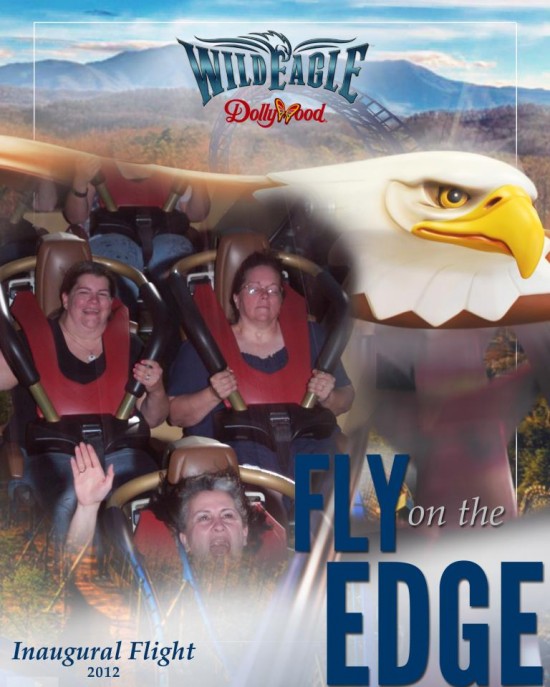 No matter what you think the perfect vacation entails, you have to admit that amusement parks offer something for everyone. Whether it's the Disney parks with costumed characters and rides suitable for kids or Cedar Point, which is home to more roller coasters than any other park in the world, these theme parks make millions of dollars every year. Between the high cost of food and the cost of the tickets and any souvenirs you want to take home, you might think a trip to an amusement park is out of your reach. Some smart travelers learned ways to save big.
Parks Offer More
When the recession hit the United States, people of all ages cut back on vacations and other expenses. Amusement parks found that offering travelers something more helped them keep ticket sales steady and keep the parks full. Holiday World, an amusement park divided into each of the major holidays, offers it guests a number of free amenities. Located in Santa Claus, Indiana, the park gives guests free sunscreen and free drinks. Other parks, including the Disney parks, now offer package deals. Guests can get a hotel room and tickets to one or more of the parks for much less than if they purchased each item separately.
Buying Tickets Online
Buying a single ticket to an amusement park can cost $50 or more, but many parks now offer tickets for sale online. You can buy and print the tickets from your home computer, or you can buy the tickets and hold the tickets at the park. This can bring the price down by 10 percent or more. Lindsey Stone suggests looking at other discounts through specific clubs and organizations. AAA offers discounted prices on tickets to Cedar Fair amusement parks, Disney parks and more. You can also find tickets available for sale through the newspaper and from certain stores located near those parks.
Saving on Food
Many amusement parks no longer let you bring in your own food. If security catches you with outside food, you'll need to throw it away and you may face expulsion from the park. The best way to save on your meals is with a cooler. Fill the cooler with ice, fresh cut fruits and vegetables, cold drinks and other snacks. Take a break from the park to sit outside in the parking lot and have your own picnic lunch. You can also save on drinks as well. Instead of spending $5 or more on a single drink, ask for a cup of ice water. Federal law requires that all parks give guests access to free water.
Spending Less on Souvenirs
It's often hard to resist the pull of souvenir stands, but those stands often charge outrageous prices on items available for less elsewhere. Give yourself a budget and limit yourself to that budget. If you have kids, give your kids a small amount of spending money and make sure that they understand they cannot have anymore money later. Make a list of the things you want in the park, and take pictures of those items on your phone. You can often find those souvenirs for half the price online when you get home. Using just a few tips can help you easily afford a trip to any amusement park.