Our lives have been insane the past few months. There has been something almost every single night. Buddy in baseball and Cub Scouts, Monkey in soccer and Girl Scouts, and Little Man in soccer. Yesterday, though, was last baseball game of the season for Buddy. He'll still have travel baseball practices, but for the most part that will be Sunday mornings instead of weeknights. Anyway, so yesterday we got done with sports at 2pm and had NOTHING planned for the evening. I don't remember the last time that happened!
When we got home I spent about an hour cleaning and then worked on lesson plans for our homeschool co-op since I'm going to be teaching a class there for the next few weeks and then I relaxed. I watched a few episodes of How I Met Your Mother on Netflix and ordered some pizza for us for dinner.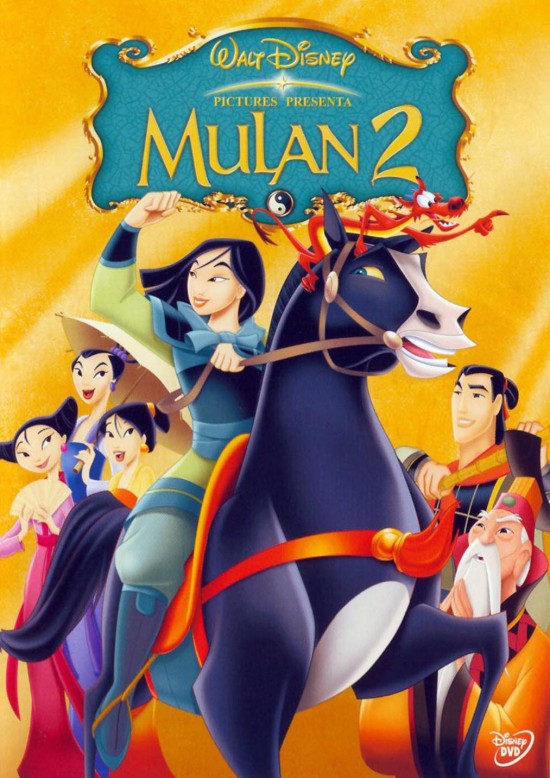 The kids and I sat on the couch and watched Mulan 2. It was fun to find a movie that none of us had seen yet and to just relax with all the kids. It was SO nice to relax and to have the kids in bed by bedtime for once! I'm so glad the sporting season is winding down. I'm looking forward to more breaks and quality time as a family over the next few months.
What do you do when you find some extra time? Do you have something you like to watch on Netflix?
Note: I am an ambassador for Netflix and received a subscription to Netflix and some other goodies. All opinions are my own.