I am a member of the Collective Bias® Social Fabric® Community. This shop has been compensated as part of a social shopper amplification for Collective Bias. #AmazonWishList #AmazonHasIt #CollectiveBias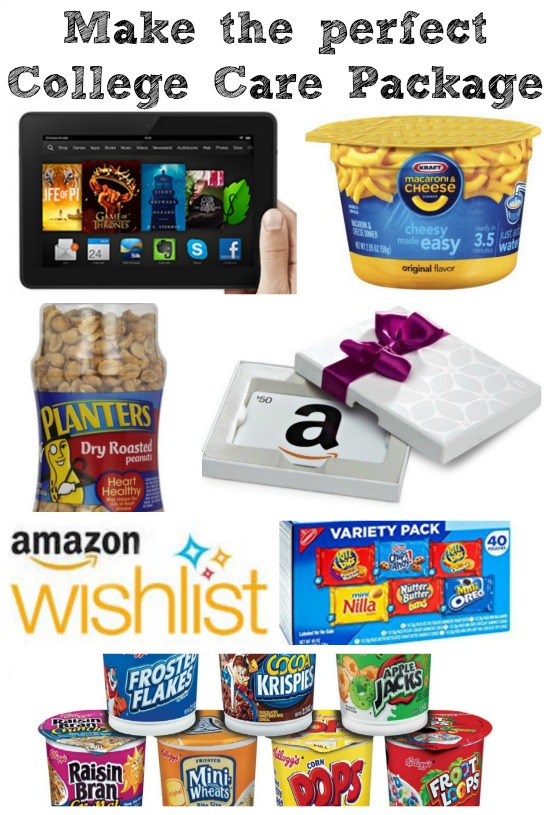 I never went away to college but I remember getting excited in high school thinking about all the fun care packages my mom would send me while I was there. At Girl Scout camp when I was younger, some girls would get fun care packages from their parents and I could only imagine how awesome they would be in college! I dreamed of homemade cookies, loving letters, fresh stationary for me to write back on (I LOVE office supplies), and other snacks to keep me going.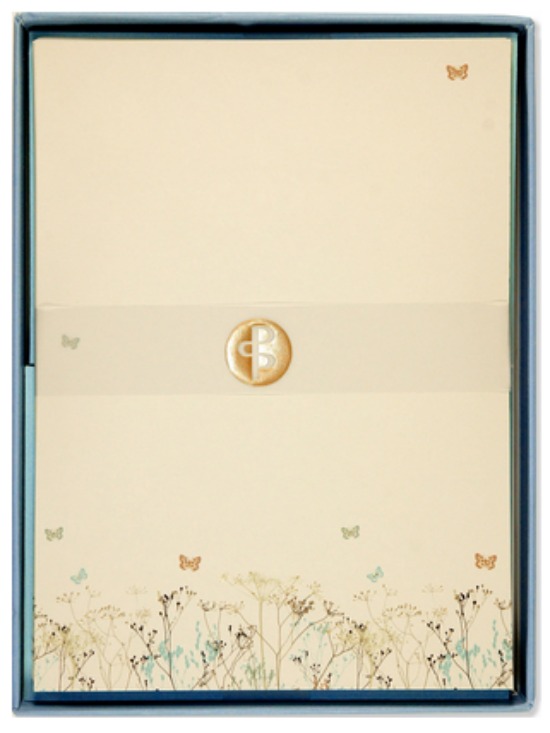 I have two neighbor girls that used to watch my kids for me and now they are off to college. I think the kids and I are going to pull together a care package for them to show them that we miss them and are thinking about them.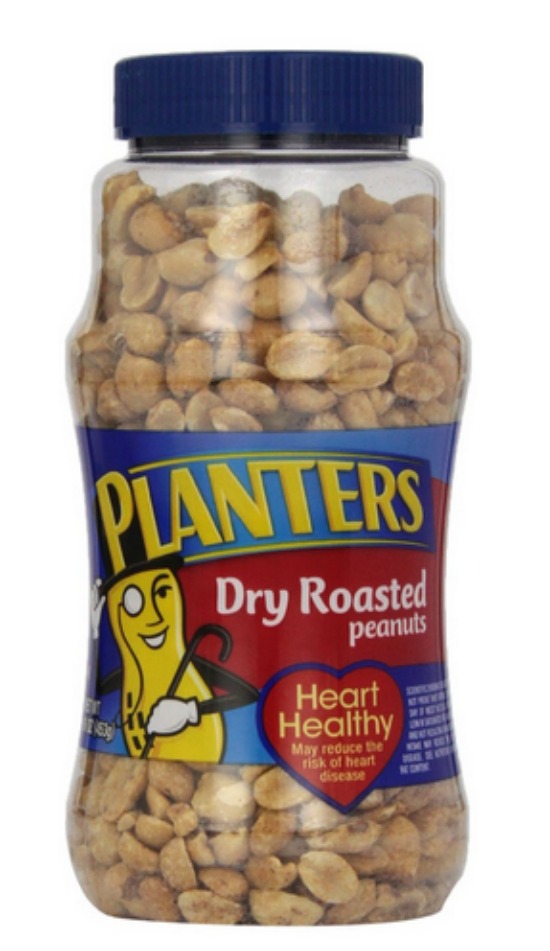 One of the first things I'd probably add is Planters Dry Roasted Peanuts. They are great to have on hand for a fast pick me up snack (as long as your dorm mate doesn't have an allergy!) Peanuts are a nutrient-dense, tasty snack that deliver seven grams of protein and six essential nutrients (a good source of niacin, Thiamin, Vitamin E, manganese, magnesium, fiber) per 1 oz. serving.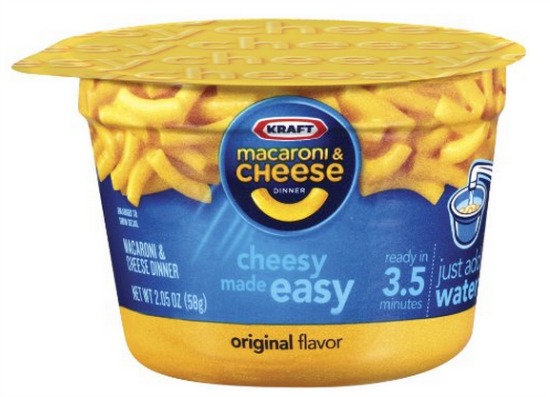 I'd add in some KRAFT Mac and Cheese because what college student doesn't eat Mac and Cheese? I'd probably throw in some pre-made bacon pieces so she can toss that in with her mac and cheese to make it even more tasty! It's easy to make in just 3 1/2 minutes and all you add is some water. For some other fun recipes, visit the KRAFT Mac and Cheese site.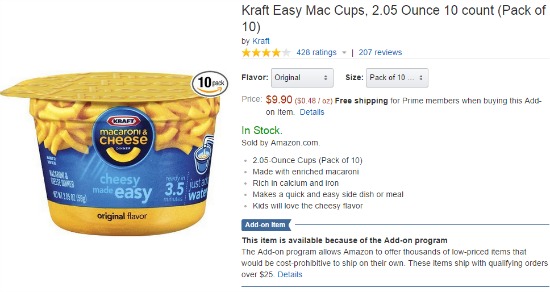 You can have 10 snacks or meals for under $10 when you purchase your KRAFT Mac and Cheese on Amazon! There are so many fun and practical things you can add to your college student's care package from Amazon. Tomorrow we are going to talk about some fun items to send during our Twitter chat.
Wednesday, October 15th from 11-12pm EST
Amazon will be offering special promotions during the hour on the featured products purchased using the #AmazonWishList feature. This includes $1 off all featured products that are purchased during the party using #AmazonWishList and #AmazonHasIt.
Amazon will be giving away 10 Kindles to give away as prizes during the party!
Shopping has been made easier with #AmazonWishList. All you have to do is connect your Twitter account with Amazon and reply with #AmazonWishList to any tweet containing an Amazon product link and that item will be added to your Amazon WishList. Amazon WishList is great for college students because they can build their WishList for their perfect care package and Mom and Dad can just send them what they want straight from the site. There is even an awesome feature called Don't Spoil My Surprises where it will not tell the owner of the WishList what was purchased, but if someone else views the Wish List they will see what's been bought so that there are not doubles sent.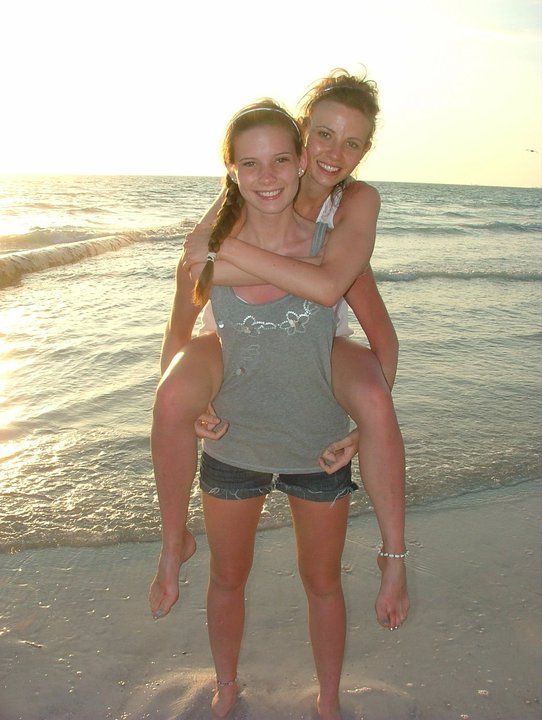 Wouldn't you want to send these two beautiful girls some gifts? They are some of the best sitters we've ever had and the kids miss them terribly! I may even have to add some stationary in there so they can send little notes to the kids since they aren't online yet to keep in touch with their girls.
If you could add some items to an #AmazonWishList for a college care package, what would you add? Don't forget to join us tomorrow for our twitter chat to win prizes and save some money!