We are now back to school and getting into our fall schedules. One thing I like to try to do is have a family night. We like to mix it up and sometimes have a game night and sometimes have a pizza and a movie night. I love that you can sit down in front of Netflix and find something to watch for the whole family.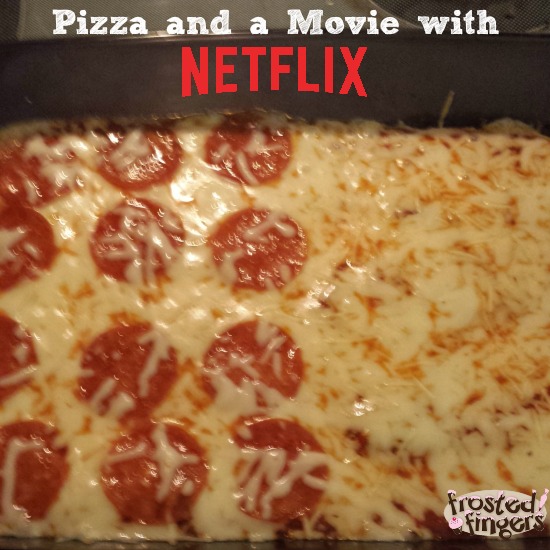 About two weeks ago we had a pizza and a movie night with Netflix. I didn't make your typical pizza, though, I made a grain free pizza. It was GOOD! My husband said it was like eating the top of a lasagna. My kids have told me that the next time I make it, I need to make two, because one tray was not enough for everyone.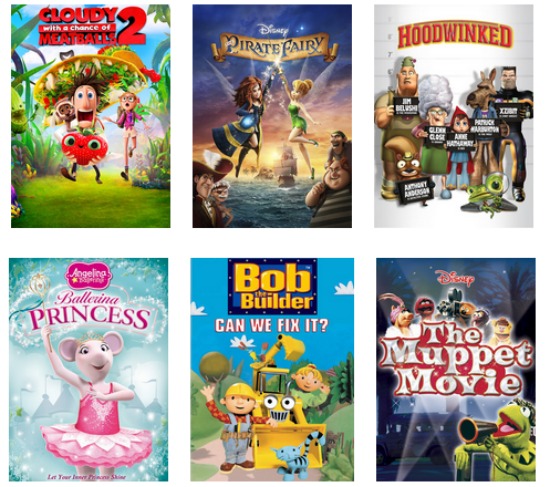 The movie we watched was Cloudy with a Chance of Meatballs 2. The kids had seen it, but my husband and I hadn't. I think that those movies are so clever. I love the names they came up with for the food animals in this one. Here are some other ideas for a younger kids movie night:
1. Cloudy With a Chance of Meatballs 2
2. The Pirate Fairy
3. Hoodwinked
4. Angelina Ballerina
5. Bob the Builder
6. The Muppet Movie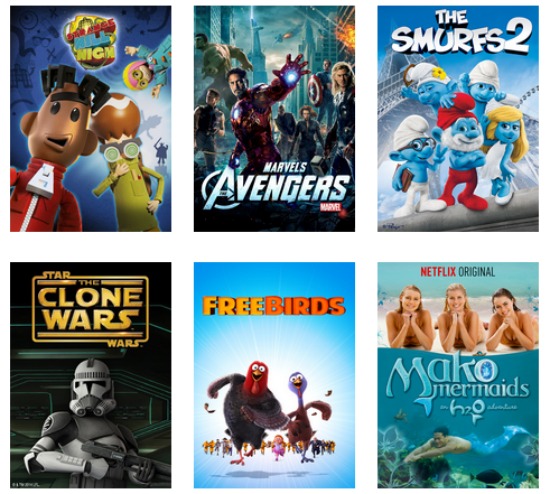 For your older kids you can watch some of these movies. (I'm not a fan of the Smurfs movies even though I wanted to be. I think they are definitely for older kids!
1. Strange Hill High
2. The Avengers
3. The Smurfs 2
4. Star Wars: The Clone Wars
5. Free Birds
6. Mako Mermaids: An H2O Adventure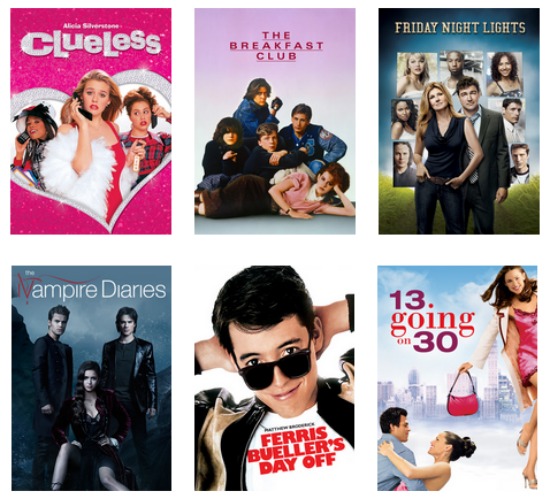 Finally, here are some shows and movies for teens and adults. I hate to admit it, but the Vampire Diaries is one of my favorite tv shows. I also loved Clueless and Ferris Bueller's Day off (which my husband has never seen!)
1. Clueless
2. The Breakfast Club
3. Friday Night Lights
4. The Vampire Diaries
5. Ferris Bueller's Day Off
6. 13 Going on 30
Do you have any kind of scheduled family time each week? Ours is never on the same night thanks to sports and scouts, but I do enjoy those nights when we just spend time together.