Note: This shop has been compensated by #CollectiveBias, Inc. and its advertiser. All opinions are mine alone.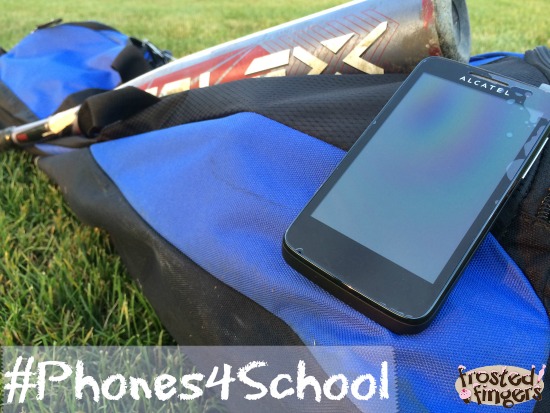 It's almost time to go back to school for some people. We just decided last week that we are going to homeschool. That doesn't mean our son won't be away from us. There are times when we have to leave Buddy at sports and we want to be sure he has a way to contact us if he needs us while there. We don't want to spend a lot of money, though; we wanted a cheap wireless plan to get Buddy a phone he could use when left by himself.
I headed over to Walmart, where they have the lowest priced unlimited plans, into the Electronics (or Entertainment) section to check out phones. I decided on the Alcaltel One Touch Evolve phone. Right now the Evolve is on Rollback from $79.88 to $29.88. They also have an awesome deal on their family mobile plans as well. It is currently $34.88/month Unlimited Talk Text & Web that has been decreased from $39.88. The price will remain the same for the life of the service plan for the primary line if purchased during the promotional time period (7/18-10/31). Also be aware that if you don't already have Walmart Family Mobile that you will have to pay $25 for a starter kit (sim card.)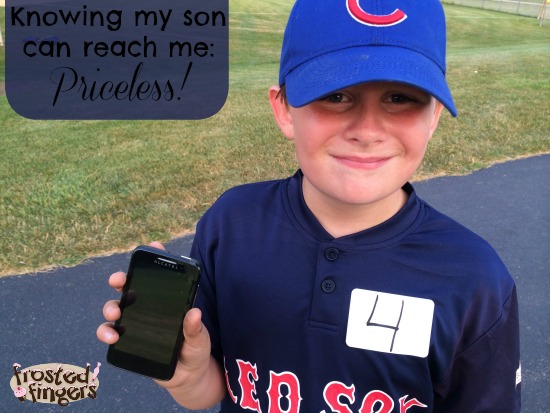 Buddy is currently trying out for a travel baseball team. Should he make the team, he will be playing 40-60 games through out the spring and summer. With 3 other kids, there are bound to be times where I will have to leave him at a game or practice. I like having the peace of mind that he will be able to get in touch with me should something happen.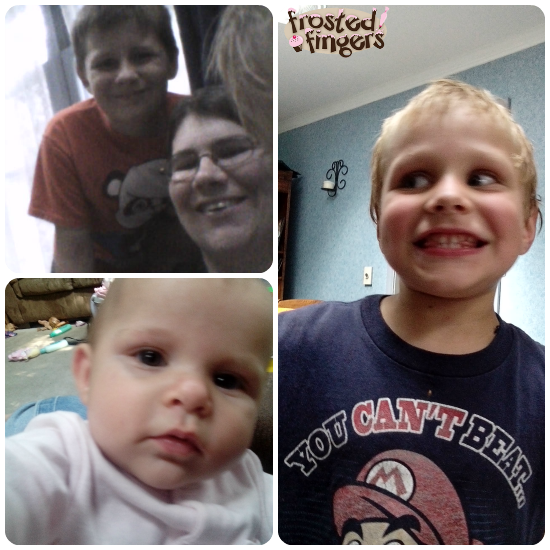 These pictures were taken on the Alcatel One Touch Evolve phone. The camera is only 5 mega pixels on the back of the phone. I can't find the specifications for the front camera, but it seemed a little more grainy than the rear camera. I doubt that Buddy is going to be taking award winning pictures with his cell phone anyway, so this camera is just find for his needs.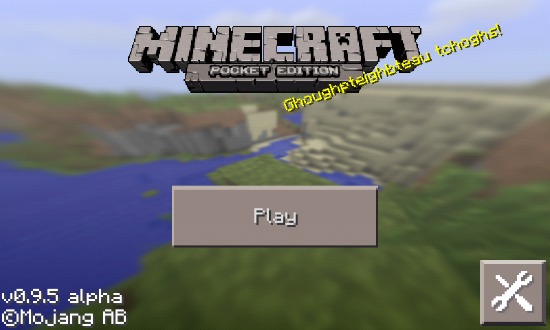 What's even more important to kids than being able to reach Mom and Dad? Minecraft. That's right! You can play Minecraft PE on the One Touch Evolve. Buddy was SUPER excited about that. By the way, that picture is a screenshot taken directly from the phone. It is a nice, clear display. The One Touch Evolve uses Android Jelly Bean 4.1 as its operating system. It's very simple to use. It runs on the T-Mobile network, which is what we actually use as a family. We have no complaints about the T-Mobile network, besides at our house. We seem to be in a dead zone, but you can connect to the wifi at home to make wifi calls in the house and you are set. Buddy is only 9, and we don't believe that he should own his own phone, so this is a family phone to be used when he's away from us. It is NOT his phone to play with at any time. It is inexpensive, which is good for a child, because they are clumsy sometimes. You can also find a nice case for it on the Walmart website. I ordered one, for less than $6, but it's not due to arrive until later this week.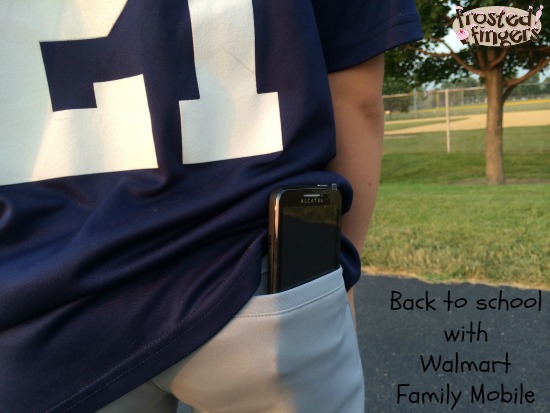 We may not be going back to school, but we will still keep busy in our after school hours with sports and I like knowing my son can get in touch with us at any time. If you had a choice of #Phones4School, what would you choose? Does your child have a cell phone? If so, how old are they?