This shop has been compensated by #CollectiveBias, Inc. and its advertiser. All opinions are mine alone.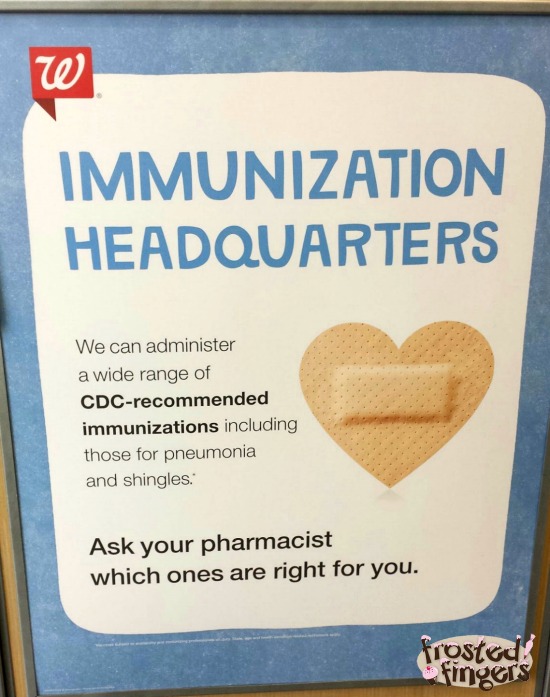 Can you believe that the summer is already over and it's time to go back to school? You may have noticed my subtle note about homeschooling the other day. So yes, we aren't officially going to school, but it's still time to start school work! It's also time for back to school physicals. Yes, that means shots! Did you know you can get your required vaccines at Walgreens?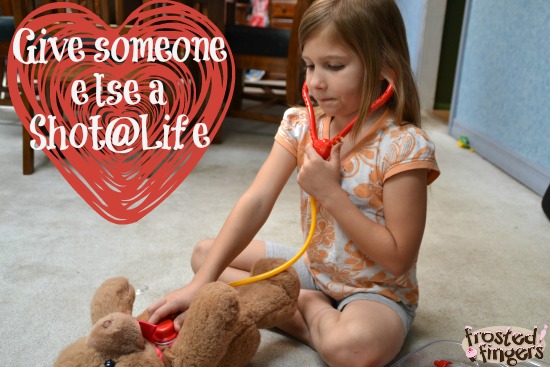 When your child gets their school immunizations, like whooping cough or meningitis at Walgreens, they will help provide a life saving vaccine to a child in a developing country through the United Nation Foundation's Shot@Life Campaign. While kids hate getting shots, knowing that they are able to help others definitely makes it a LITTLE easier on them!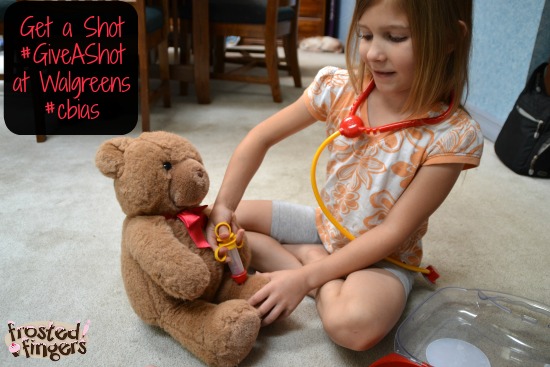 Monkey loves to play doctor with her stuffed animals and her little sister. I think that by pretending to give others shots, it helps her to get through it herself. I love to sit there and listen to her play doctor with her sister. I always keep an eye on that play so that it doesn't get too rough. 😉 She always makes sure to #GiveAShot and then put a fake bandage right over the shot.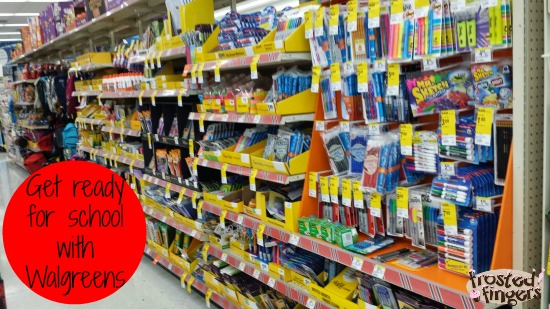 When you go to Walgreens to get your much needed shots, they make it really easy, because you don't need an appointment. They also accept most insurance policies and will report back to your primary care physician for you. Not only can you get your needed immunizations at Walgreens, but they are also a great source for school supplies! I am a sucker for all things school and office supplies. Before kids, I could spend a long time in the school supply aisle. They don't have the same love of supplies that I do, so it's hard to get them to wait patiently while I appreciate all the fun items.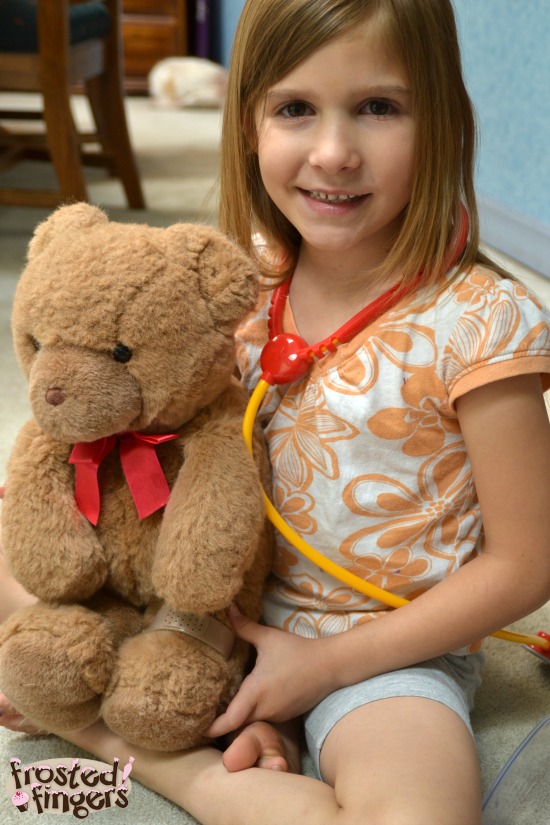 Have you gotten your child all their needed immunizations? If not, you should check out Walgreens so you can help support the Shot@Life campaign and help a child on the other side of the world get their shots to stay healthy.