The following information has been provided by IMAX. All opinions are my own.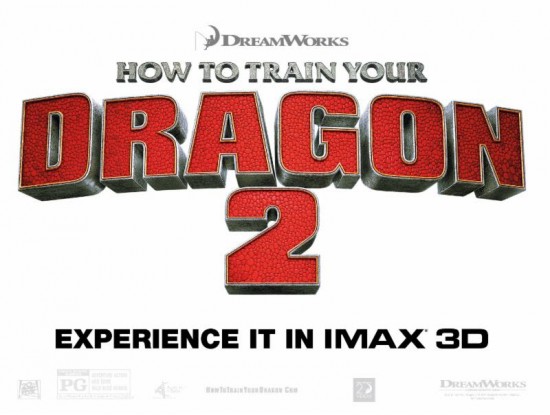 If you are like me, you loved How to Train Your Dragon. I have been SO excited that a second movie is coming out since they announced it. Toothless is the cutest dragon EVER! I have never taken my kids to an IMAX movie, but I think this one would be a fun way to start!
Starting this Friday, June 13th, the second chapter of DreamWorks Animation's belovedHow to Train Your Dragon franchise is soaring to all IMAX theatres domestically in select engagements. The IMAX 3D release will be digitally re-mastered into the image and sound quality of The IMAX Experience®, creating a unique environment that will make audiences feel as though they are flying alongside heroic Viking Hiccup and his faithful dragon, Toothless. For IMAX Theater locations and local showtimes click here!
What about you? Are you as excited about How to Train Your Dragon 2 as I am?