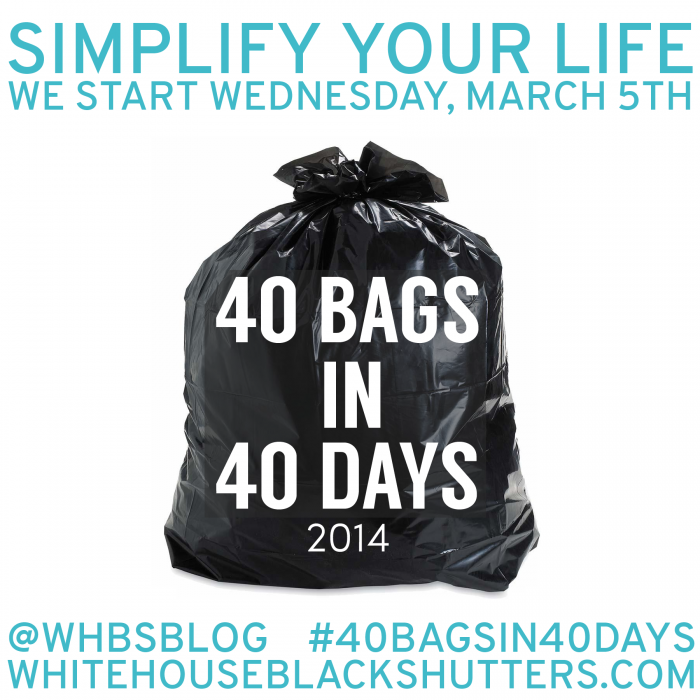 So… I had great intentions for last week. Unfortunately my kids were on spring break. My biggest goal last week was to keep the kids happy and busy so my house wouldn't become a complete disaster and they would have a great break. I accomplished keeping the kids busy and the house didn't get too wrecked, but I'm REALLY behind on laundry and my kitchen has been a mess since Saturday. I got it cleaned up this morning and then proceeded to make cupcakes and make a mess again.
This is my final week and final push! My goals are:
Get through the books in the TV room
Clean out and organize boys' room
Clean out and organize girls' room
possibly get through toy room in basement
Thank you for visiting each week and helping me to stay accountable. I'll be sharing later this week about one of the places we went over spring break because my family loved it. We also took a hike to a waterfall, went to the library twice, went to the zoo, and spent some time with family. It was a good spring break, but I'm so glad to get back to some kind of schedule.