Note: I received some Revolution Food meals to give you an honest review. All opinions are my own.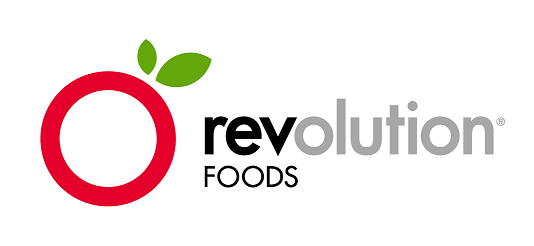 Do you ever look for an easy, on the go lunch, but you want it to be healthy, real food with no artificial colors, flavors or preservatives? Revolution Foods has just that available in stores now. They have the new Grab and Go Meal Kits which are all natural and nothing but the good stuff. The have:
humanely raised meat without antibiotics, nitrites or nitrates
cheese made from milk not treated with rBST growth hormone
at least 7 grams of whole grains per kit
1 serving of fruit in each kit

We got to try the Revolution Foods Cheese Pizza Meal Kit, Turkey and Cheddar, and Ham and Cheddar meal kits. I bet Little Man would love the Peanut Butter and Jelly Meal Kit! We both really enjoyed the Cheese Pizza Kit. Little Man found that he was still hungry after the meal so he added in an apple to help supplement the meal and he was fine. I think the meat and cheese kits are a little more filling than the pizza kits. Little Man had fun making little sandwiches out of the crackers, meat, and cheese. He also took the jar of pickle relish and added it on his little cracker sandwiches.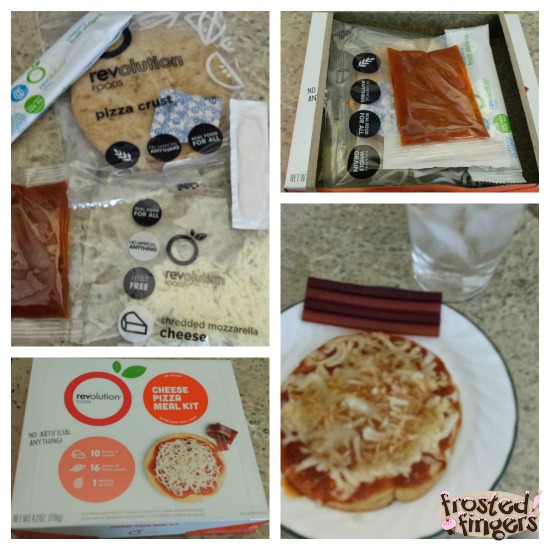 You can find the Revolution Foods meal kits in Target, Safeway, Whole Foods, and Mariano's. Mine came from Mariano's. (I just learned I'm getting a closer Mariano's finally, yay!) I'm giving away 2 vouchers to 2 winners below so that they can also give Revolution Foods a try.
Revolution Foods