I participated in a campaign on behalf of Mom Central Consulting (#MC) for Smucker's. I received a promotional item as a thank you for participating.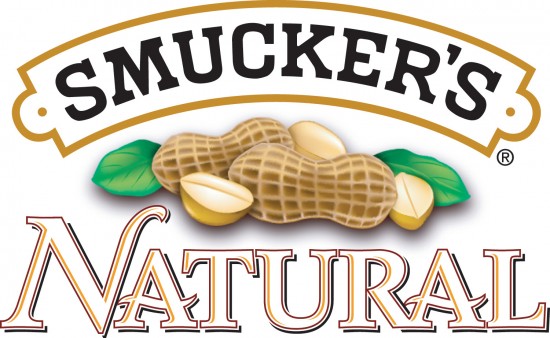 How often do you open a jar of peanut butter in your house? With my high blood sugar spikes I'm having lately, I've been opening it a lot in order to get that burst of protein. They want me to try to keep protein in my body every two hours. I love Peanut Butter! It really helps me cure the dessert craving after a meal to have a tablespoon of it. On top of my eating peanut butter all the time, Monkey and Little Man love peanut butter and jelly sandwiches and get them a few times a week.

This January, Smucker's, Laura Scudder's and Adams Natural Peanut Butter have teamed up to support the national parks through a $100,000 donation to the National Parks Conservation Association's (NPCA) America's Great Waters Program. Starting in January, look for the .25 cent-off coupons on shelves in your local stores towards the purchase of a jar of natural peanut butter. For every coupon redeemed by March 24, 2014, Smucker's will donate $1 to the NPCA, up to an additional $50,000. In the meantime, check out the Laura Scudder's Facebook page for ways you can make a difference in your community this year.
What's your favorite brand of natural peanut butter? Do you visit National Parks? My goal this year is to get my family to 5 different National Parks to hike and be out in the nature.